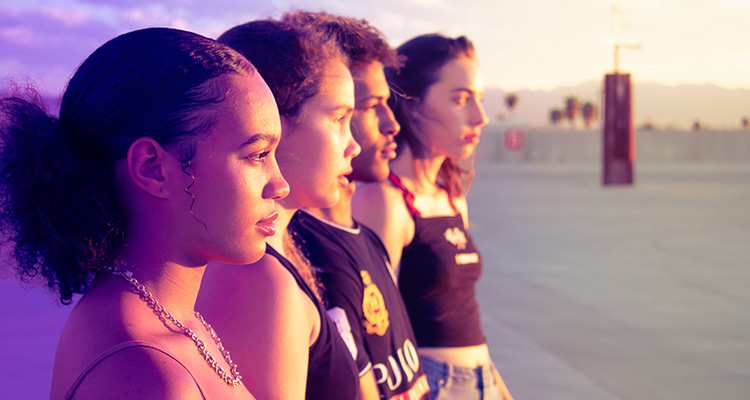 Dothegap.com, experience the real immersion of cultural exchange at minimal cost
The budding new year is bound to bring with it the chance to enjoy fresh experiences. Have you settled on your resolutions yet? Because one of them could be to take part in a full cultural exchange. Boundless inspiring and enriching activities are within reach at competitive rates thanks to dothegap, and that goes for all exchange types and lengths. The best part? Real cultural immersion.
Want to learn more about the dothegap community and how we make cultural exchanges a regular activity? Read on to find out!
How does dothegap promote cultural exchange?
At dothegap we are mindful of the incredible value of exchange experiences on our personal growth: at any age, anywhere on the planet and organised around any theme. We have said it before: exchanges are not just about learning languages! They harbour immense cultural wealth and can be experiences of a lifetime.
That is why we strive to make exchanges a regular activity, one that is 100% inclusive and barrier-free. It is vital that we effect this change in education, because keen multicultural skills are the bedrock of our ability to understand and enjoy the diverse, multifaceted society we live in.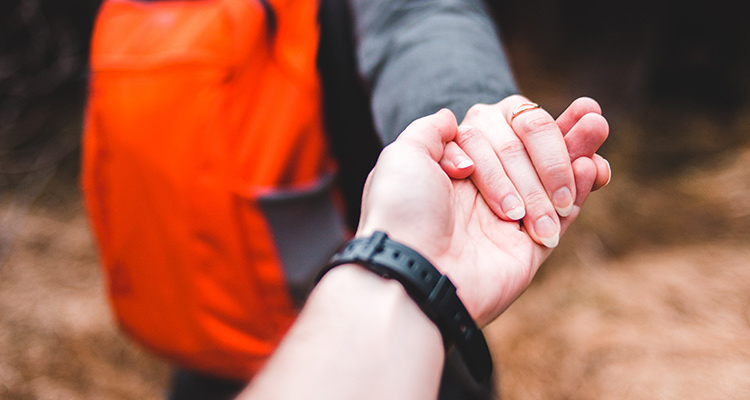 So how do we normalise cultural exchanges? By building community, of course! Dothegap.com bridges the gap between people who are eager to take part in all sorts of cultural activities, so that they can link up directly.
To join our community, all you have to do is sign up and use your dashboard to pitch an exchange proposal. The proposals we see are as fascinating and diverse as our members. The possibilities are truly endless!
Each new experience undergoes an approval process carried out by our team, which takes care to assure the quality of the content and the activity. Community members also rate the cultural exchanges they take part in, so that their feedback can help others choose more wisely.
Dothegap has revamped what exchanges are and how they are organised. Thanks to our community-building efforts, contact is always member-to-member. This not only ensures that members' experiences come at little cost to them, but also that they are fully immersive and, of course, safe.
How do we guarantee safety? No third party is needed to okay who you organise your exchanges with. This means that the experience will not necessarily be a hit, since both sides have to take a sort of leap of faith.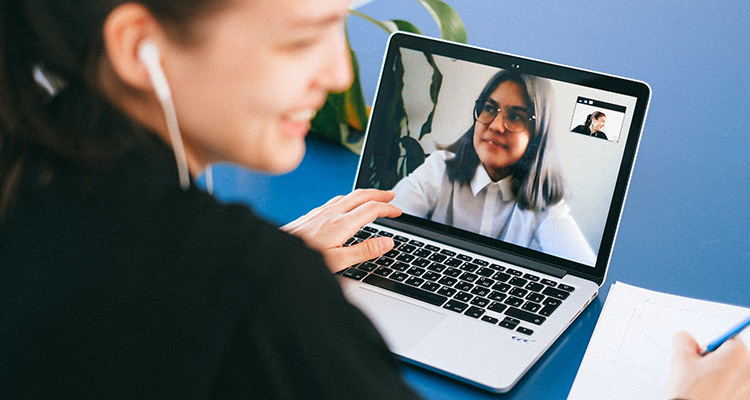 However, no one is better suited to reach out to other community members and approve your next exchange partner than you, yourself. We provide you with all the tools you need to forge a trusting relationship and hash out the details. The more robust the back-and-forth with your prospective partners, the greater the likelihood that your experience will be a total success.
On another note, is it true that exchanges are bound to certain seasons? Why does summertime always flash into our minds when we think of this type of activity? What about spring, autumn or winter exchanges?
Once you are in touch with other community members, taking part in exchanges can be a regular, year-round activity. Not only is the cost next to nothing, these activities open the door to cultural immersion and experiences tailored to every need. Get ready to enter a world of possibilities!
Dive into your next exchange!
Over the past year we have had to put the brakes on travel and a hold on gaining new and incredible experiences. That is why we are looking forward to this year as a new opportunity to finally dive into the activities we have always dreamed of doing!
Cultural exchanges combine learning, travel, socialisation, and personal and professional growth. In other words, everything we have been missing over these past months!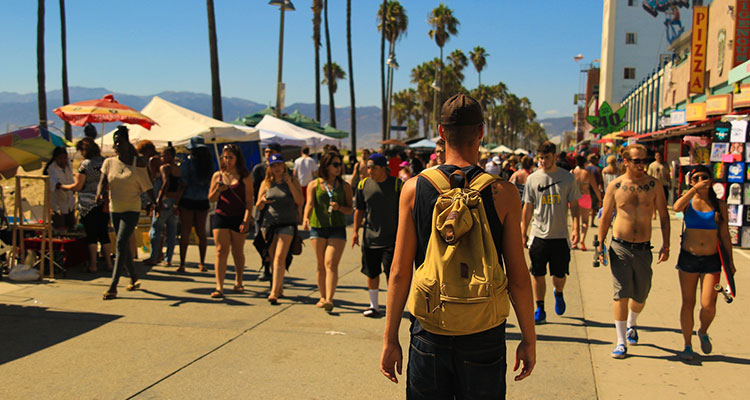 With dothegap, you can start preparing your next exchange NOW! You are at the helm, deciding when, where and with whom to organise your experiences, with full assuredness and trust.
Now it is up to you! Getting started is as easy as 1-2-3: sign up, pitch your exchange proposal and get in touch with your fellow community members. You can sign up as a family (exchanges for young people), training centre (teachers organising student group exchanges), sports club, professional or au pair.
Do not wait to join the community that makes cultural exchanges a breeze! There is no bound to the once-in-a-lifetime experiences that await!