How it works
How it works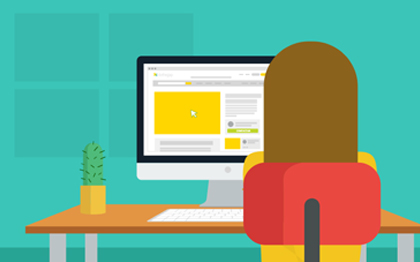 Upload your exchange
experience
Once active, you'll have access to all site content. It's important for your proposal to be attractive and with high quality images.
The rest is very easy! We'll guide you through the entire process.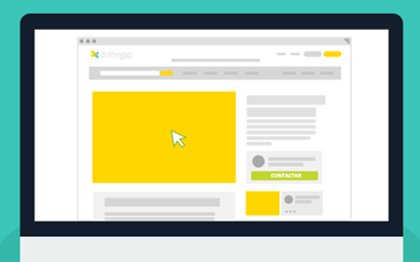 Send and receive enquiries
In dothegap, registering and boosting the visibility of your exchange is totally free.
When you find exchange proposals you're interested in, you can get in touch by subscribing to the service.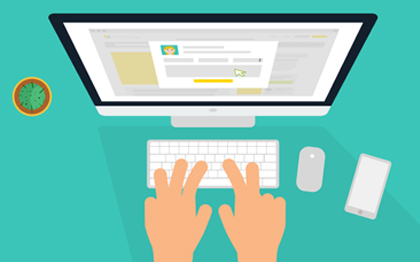 Manage messages and
data from your dashboard
Every time you receive a message or enquiry we'll notify you via e-mail. You'll also receive notifications in your dashboard.
From there, you can manage everything related to your account: your profile, experiences, contacts, communications and your subscription.
To join dothegap and access the vast range of exchanges, register your centre, club or family and describe the proposal you'd like to offer. You can send and receive enquiries with other users and manage them easily via your user dashboard.
Create an experience that meets your needs: it can be nationwide or international, for one or several days or weeks, it's up to you! The more interesting your offer, the greater the chances of making it happen.
You may be interested
Discover all sorts of tips, offers from our partners and projects with a social impact