How it works
How it works
Follow three simple steps to join our community and enjoy all sorts of cultural exchanges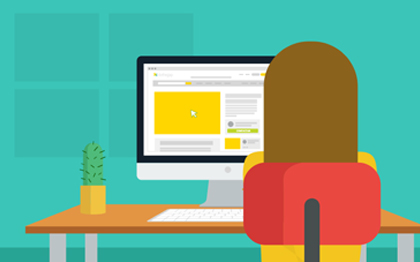 Upload your exchange
experience
Once active, you'll have access to all site content. It's important for your proposal to be attractive and with high quality images.
The rest is very easy! We'll guide you through the entire process.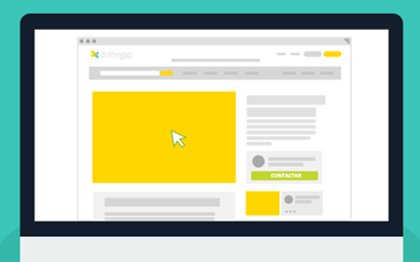 Send and receive enquiries
In dothegap, registering and boosting the visibility of your exchange is totally free.
When you find exchange proposals you're interested in, you can get in touch by subscribing to the service.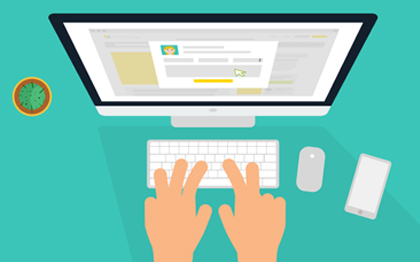 Manage messages and
data from your dashboard
Every time you receive a message or enquiry we'll notify you via e-mail. You'll also receive notifications in your dashboard.
From there, you can manage everything related to your account: your profile, experiences, contacts, communications and your subscription.
---
Types of exchange
When you register, choose the type of exchange you would like to do
---
How to organise an exchange
Organising and enjoying this type of experience is much easier than you might think. Contact other community members directly and build new relationships. This way you ensure you are a good match and guarantee the success of your exchange.
1Search for members that best fit what you are looking for
2Save the most interesting experiences as your favourites
3Reach out and build trusting relationships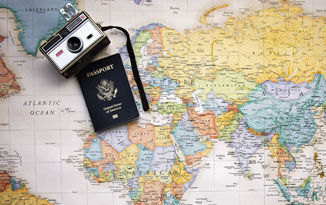 Prepare your trip
So, you've decided who your exchange partner is going to be? Now it's time to arrange your travel plans and have fun doing it!
Read up on your destination
Book the right transportation
Check if you need a visa
Don't forget to take out insurance
More information at
Tips for preparing your trip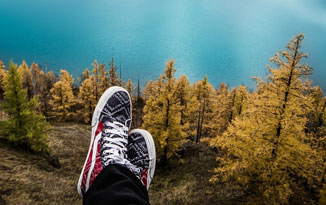 During your stay
Travelling someplace new can lead to "culture shock". The most common feelings we experience as part of this shock are confusion, anxiety and frustration, alongside other more positive feelings such as excitement and inspiration upon discovering new cultural contexts.
It is essential that you:
Share
Listen
Ask questions
Enjoy
These are experiences that you will never forget!
Find out more
After your exchange
We want you to tell us all about it. Rate your stay and let your fellow members know how your experience went. No doubt you will have loads of stories to share!
Now… what are you waiting for?
Sign up and get started
You may be interested
Discover all sorts of tips, offers from our partners and projects with a social impact