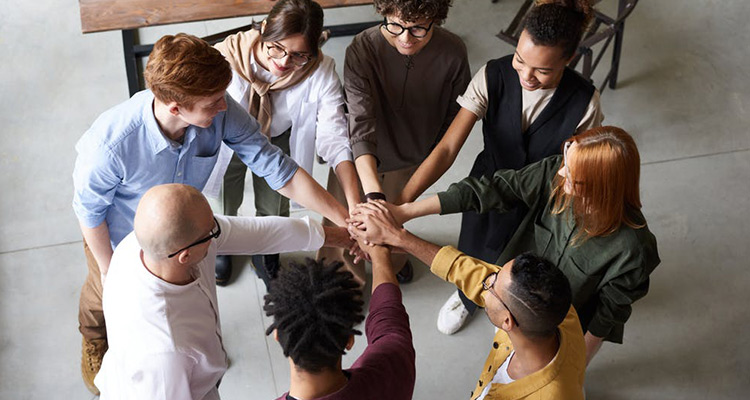 Normalising cultural exchange, a solid measure for stomping out prejudice and racism
With everything going on today, we are more reminded than ever of the pressing need to build a more respectful, more inclusive world, one in which we treasure diversity and aspire to achieve equality for all. At dothegap we believe that cultural exchange can be a powerful tool for ending racism, prejudice and stereotypes.
But how exactly can cross-cultural activities help us to broaden our worldview and bolster skills like respect and tolerance towards all types of realities? Read on to find out!
Racism, learned discrimination
Amongst the many insightful reflections made by Nelson Mandela on the topic of racism, this particular quote stands out: "No one is born hating another person because of the colour of his skin, or his background, or his religion. People must learn to hate…".
Children come into this world without prejudice but run the risk of growing up into racist adults. They may pick up stereotypes from their surroundings and influences, or emulate the racist behaviours built into our society; behaviours that are not regarded as offensive by many, but truly are for the racialised individuals who endure them every day.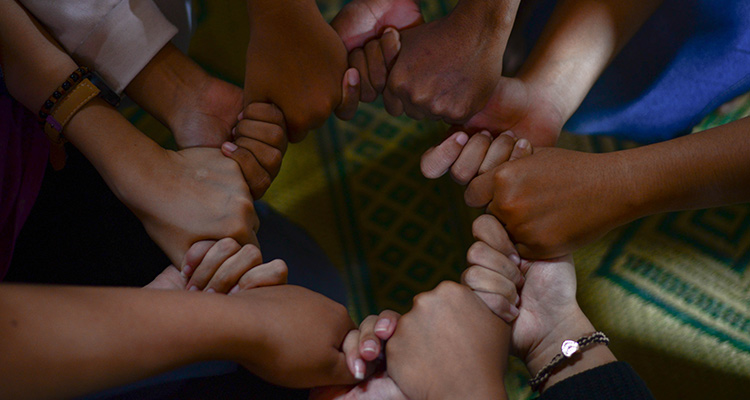 One of the problems enabling the perpetuation of racial stereotypes is the education children receive at school. This article from El Salto does a nice job of presenting cases of harassment against students at the hands of their classmates and even their teachers, an example of how behavioural patterns repeat themselves.
How can this be? Unfortunately, schools are not prepared to act. They lack educational policies that reflect the diverse reality of the school environment and the world at large. Similarly, they do not havethe required protocols in place to curb instances of racism.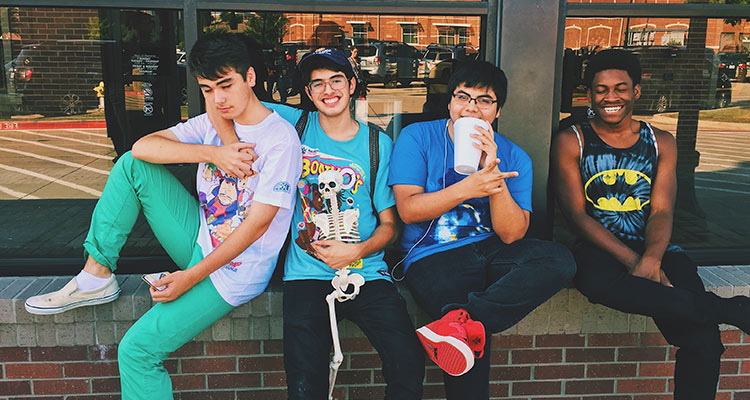 Are we really ready to live in a multifaceted, diverse society? Why do we create stereotypes that lead us to racist behaviours? What can we do to change this painful reality?
Our proposal at dothegap.com is to bring important change to education by democratising cross-cultural activities and, in turn, opening the door to new opportunities to develop and strengthen key intercultural skills, such as respect and tolerance towards all types of realities.
Intercultural exchange: a responsible and conscientious way to travel
The phrase "racism is cured by travelling" has basically become a mantra, but the way people travel nowadays has chipped away at the original meaning. Without immersing ourselves in the local culture of the places we visit, by living and sharing experiences with the locals, it is not possible to learn from travel in the way the phrase intends.
Cultural exchanges that place participants at the heart of a family or community reinvoke the spirit of what enriching travel is supposed to look like. They provide authentic experience-based learning and teaching opportunities that should complement and enhance education at all levels, regardless of students' age.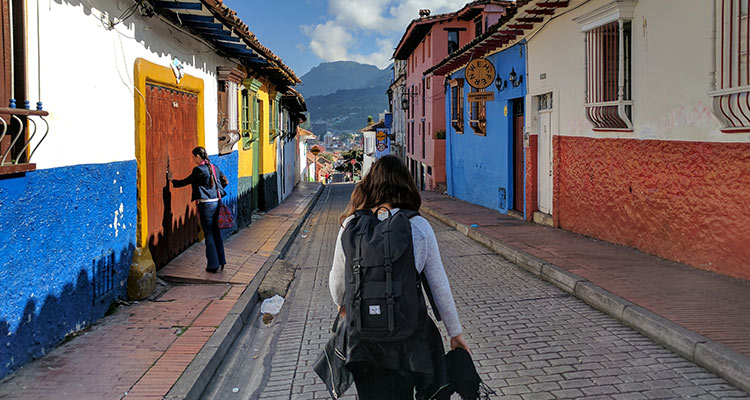 Now is a good time to go back to Nelson Mandela's wise words to see how he ended his statement. He said: "…if they can learn to hate, they can be taught to love". Like him, those of us at dothegap.com have no doubt that "education is the most powerful weapon which you can use to change the world". Of course, this entails stomping out prejudice and racism once and for all. So, how can the knowledge we gain through cultural exchange help us on this quest?
This style of immersive, conscientious travel is able to open our minds by engaging us in realities that we were unaware of, that we thought were strange or that even made us uncomfortable. By interacting with a new reality in this way, our worldviews are transformed: we no longer consider what is ours to be above all else. Rather, we come to understand that what is ours may be what we like best, but that everything else is just as valid and can even be enriching to experience.
Furthermore, when we become familiar with different cultures and new places, it broadens our horizons. By stepping outside our tiny little bubbles, we are able to question aspects of life that we had always taken for granted. Soaking up new languages, distinct ways of life, unique values and unfamiliar traditions helps us to understand that every culture and community is different, which enriches our outlook on life.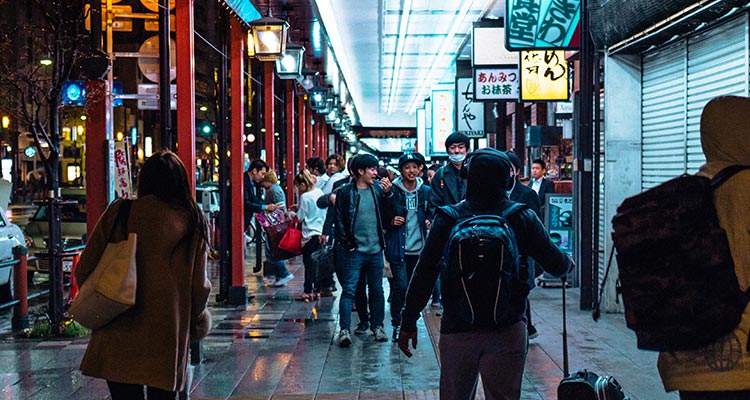 What do cultural exchange experiences beget exactly? They spur us to take another look at our own values and to evolve. Socrates was quoted saying that "an unexamined life is not worth living". Every human being shares at least one life goal: to grow as a person and learn something new from every life experience. Intercultural exchanges can help by giving us a great boost in the right direction!
Beyond discovering cultural differences, exchanges can also help us to realise and understand that all humans are quite similar too. Embracing our diversity as a species and accepting that we are one human race is the only path towards deeper understanding and a much more diverse, tolerant world.
When we take part in cultural exchanges, we gain the strength to tear down the mental walls keeping us from experiencing cultures, religions and traditions that differ from our own. What's more, we are able to see for ourselves that most people are brimming with kindness and wisdom, and that is what truly unites us all.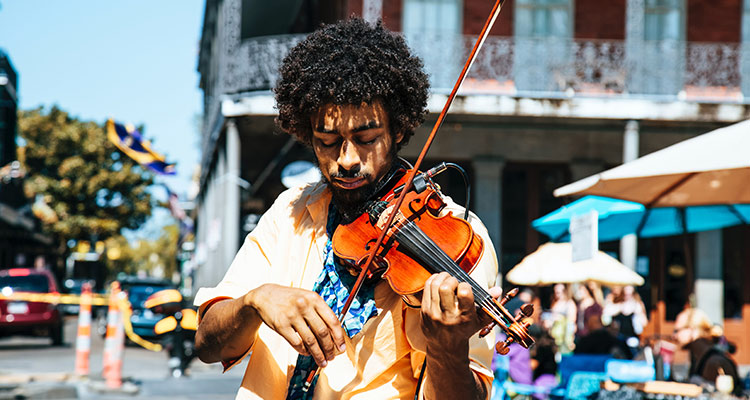 At dothegap.com, we want to nurture a more diverse, open-minded society and to help stomp out the racism and stereotypes that enshroud our world. It is up to us to foster cross-cultural activities until they become truly widespread and inclusive.
This needs to happen on two levels. Firstly, schools and other educational centres must blend this type of activity into their regular curricula. Secondly, on a more private level, individual families need to step up and get involved. The connections forged by building communities and interacting with other cultures will always be stronger than stereotypes.
In a graduation speech she gave last week, Meghan Markle spoke of her realisation that "the only wrong thing to say is to say nothing". Under this precept, it is the duty of anyone with an open and inclusive mindset to act and bolster actions that lead us towards the magnificently diverse world that we believe in.
Do you agree that this type of activity is an excellent way to get rid of prejudice? At dothegap.com you will find an open, diverse community in which to organise your own cultural exchange. All you have to do is sign up and launch your proposal!