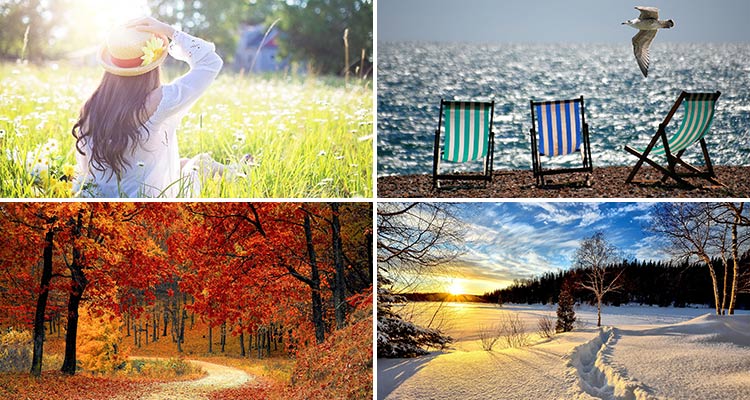 When is the best time to do an exchange?
These past weeks, we've spoken about the benefits of exchanges, but haven't touched on what each season has to offer when doing an exchange. In this post, we explore when is the best time to do an exchange, pros to each season and examples of the most appropriate activities for each season.
Is it best to do an exchange in the spring?
Let's begin with the season that makes us most anxious to get out out the house and spend time in nature. With the great weather and boost of positive vibes in this season, what better time than spring for your exchange.
Plus, there are great activities to partake during spring: exchanges between trekking or mountain climbing groups, to learn to go canoeing with the more intense river rapids and to partake in cultural experiences that come with long hours outdoors, just to name a few examples. There's no doubt, an exchange in the spring is ideal if you are seeking for experiences outdoors!
Why should you do an exchange in the summer?
Summer is the most popular time of the year for language exchanges, like those in Ireland or Malta. In fact, it's the perfect season for young ones to take advantage of their school vacations. Nonetheless, for professional exchanges you might find that your options are more limited during this time of the year for this reason.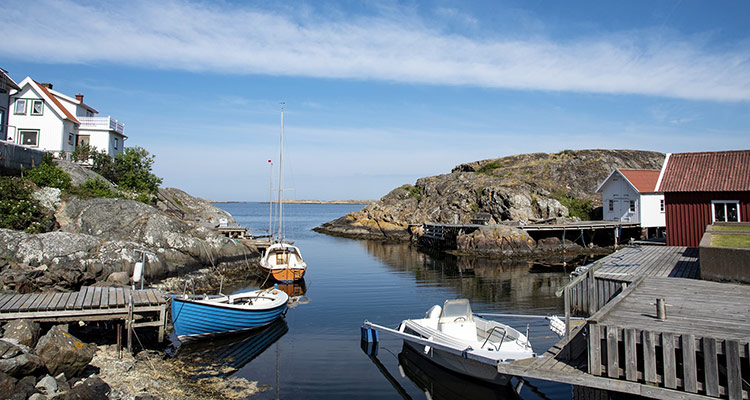 That said, summer exchange activities open you to endless possibilities that go beyond language exchanges! Like in the spring, it's a great chance to get in touch with nature and can present an opportunity to visit colder climates in Europe. So why not sign up to an exchange in Nordic countries to learn about environmentalism like this one we showed you not long ago?
Autumn: an exchange to start the season
Autumn is when kids go back to school and adults go back to work. That's why it could also be the perfect moment to recharge your batteries with a professional exchange or start a course based on non formal education that will captivate the youngest members of the family from the start.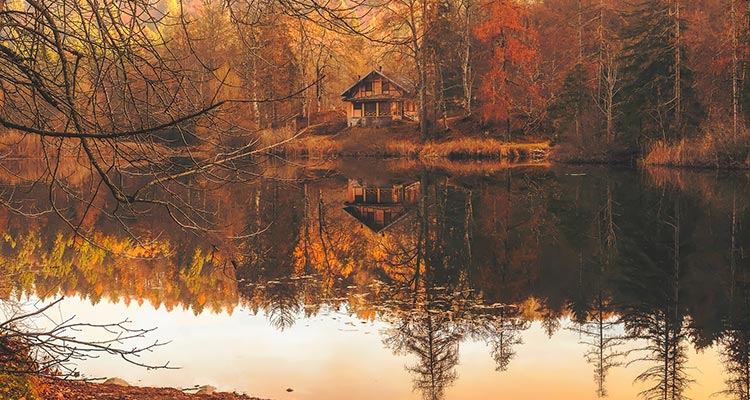 Autumn is linked to the forest: an exchange between scouts is perfect for this season. It's also a great time for any activities carried out in cities that receive a lot of tourists, to take advantage of the low season. Autumn is best for cultural exchanges, so take advantage of it!
When is the best time for an exchange: what about winter?
To state the obvious, winter is the season for winter sports and an exchange with winter sports centres has a lot to offer. The mountains are filled with lessons and this is the moment to discover them. Just take this post as a source of inspiration.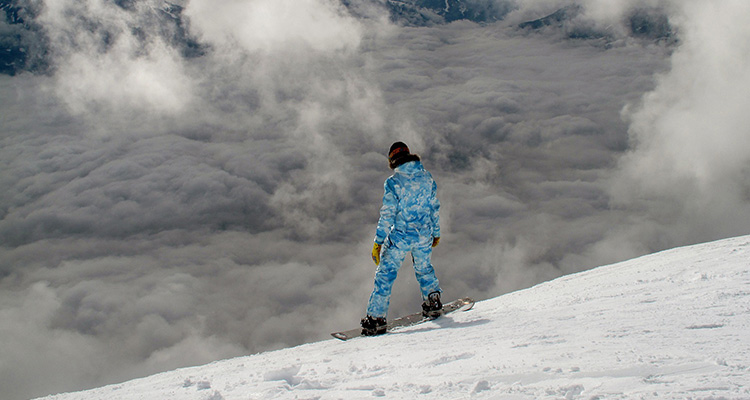 On the other hand, it's also the time when you can enjoy indoor activities and can even do an exchange between associations or civic centres, since this is when these exchanges are most popular. Whether you take to the mountains or opt for indoor activities, winter is filled with opportunities!
As you can see from this post, the answer to when is the best time for an exchange depends on what you're looking for. Every season offers activities that can be carried out, adapting to the weather and our own pace.
At dothegap we want you to think what kind of exchange do you want to organise and when do you think is the best time to optimise its results: once you've got it, register and share it with us!