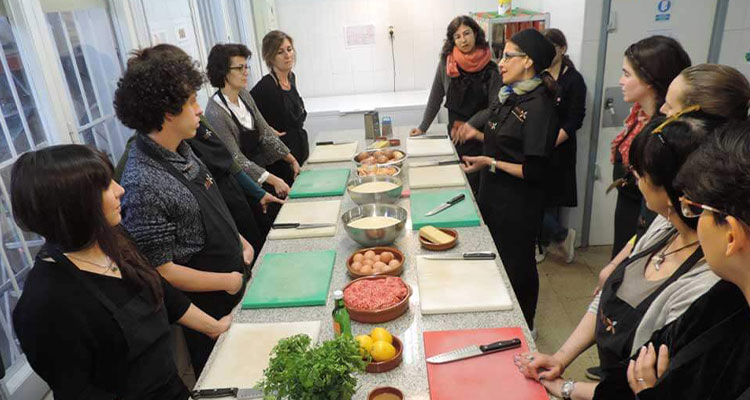 Shattering stereotypes: courses and activities that tap into migrant talent
Fear of the unknown, social stigma and our own limited understanding of other cultures can make us miss out on experiences and exchanges that would otherwise fill us with knowledge, help us see the world from new angles, and connect with people from other cultures and walks of life.
With this in mind, we are thrilled to announce dothegap's collaboration with Abrazo Cultural, an organisation that runs language courses, experiential workshops and specialised trainings to create intercultural experiences in which the values of dialogue and direct interaction, both online and in person, play the leading role.
What is Abrazo Cultural?
Abrazo Cultural is a non-profit organisation. Originally founded in São Paulo in 2014, it has been present in Spain since 2017.
Its mission is to transform migrants' knowledge and diverse talents into educational experiences and intercultural learning opportunities.
Through these experiences, migrants are able to share their culture and knowledge with local participants, and in so doing break down stereotypes, foster multicultural communication, and pave the way for social and labour inclusion.
What kind of activities will dothegap carry out with Abrazo Cultural?
Exchange is our core focus at dothegap, so Abrazo Cultural will offer various activities such as cooking classes featuring different cuisines, Persian and Arabic writing workshops, Afro-indigenous percussion workshops, language courses (Spanish, Arabic, Portuguese and Persian) and tours of Barcelona from the perspective of refugees and migrants.
Through these exchange activities, participants come away with new knowledge and experiences, not to mention new bonds with the cultures and people involved.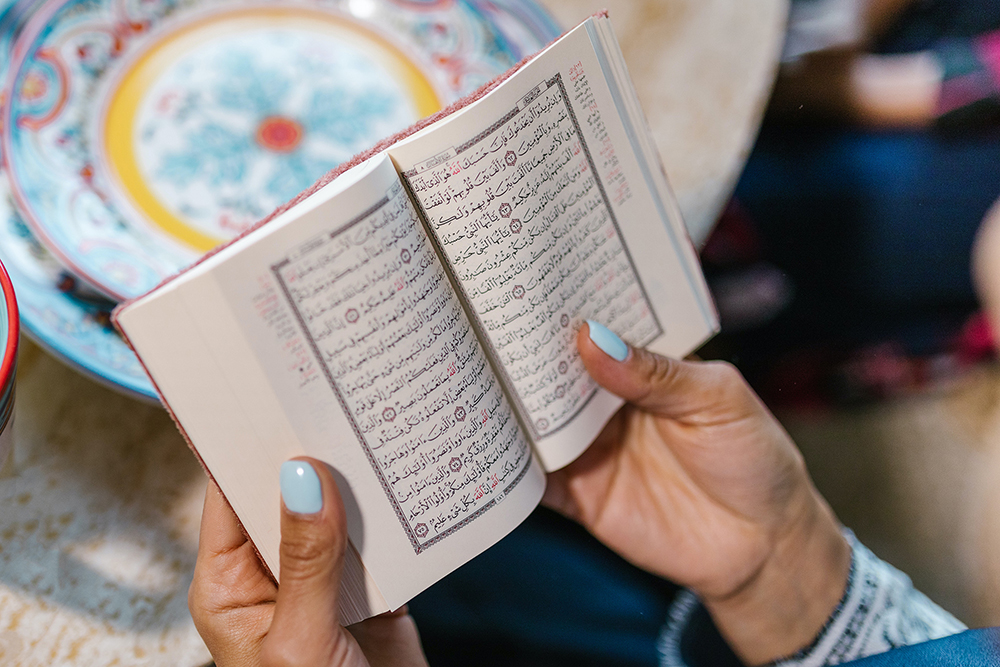 Interculturality at dothegap
The aim of this new partnership is to boost interculturality, which is one of dothegap's fundamental pillars.
We view interculturality as a process of interaction between people from different ethnic, cultural, religious or linguistic backgrounds.
Intercultural communication is based on the assumption that all participants are of equal value, which means that no one person or culture is more important than another. This gives rise to synergetic interaction, a win-win scenario in which all parties are better off together than they would be on their own.
In this way, interculturality allows the cultures and people involved to engage in enriching dialogue and conviviality, making it a wonderful opportunity for knowledge and learning.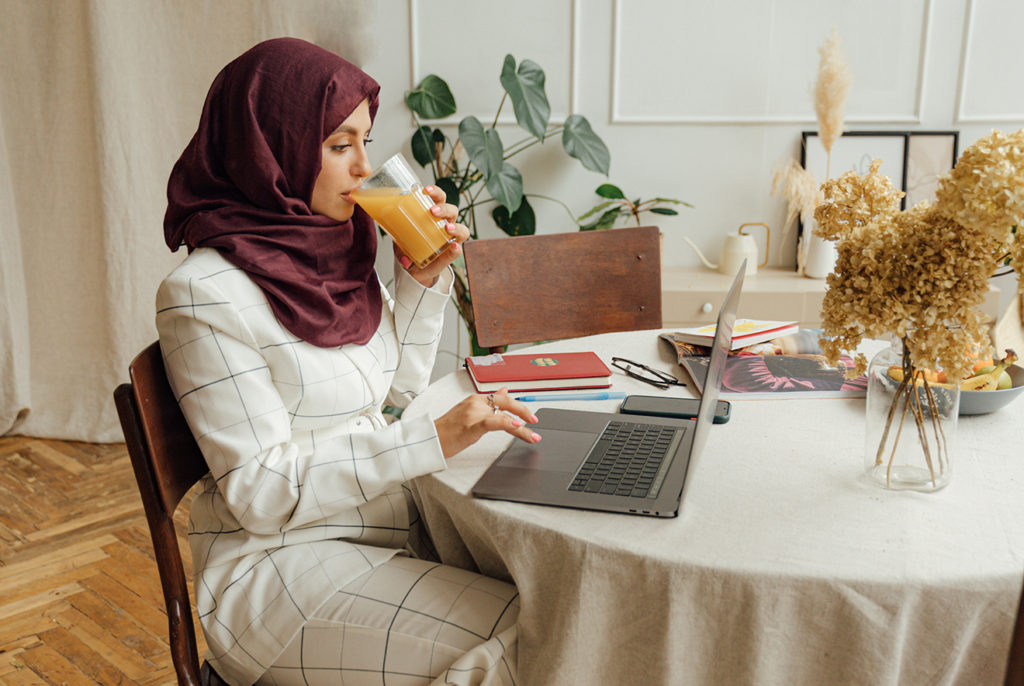 Are you looking for intercultural experiences?
1) Be open to meeting people from different cultures and walks of life
Thanks to globalisation and migratory flows, you can meet people from almost anywhere in the world without having to venture too far. So, the first step to having an intercultural experience is to embrace it freely and fearlessly.
2) Take part in experiences with natives
Want to learn about Moroccan cuisine? Or perhaps brush up on your Arabic? What about a masterclass on Afro-indigenous percussion? What better than to learn from a person from Morocco, a native Arab or someone with a lifetime of playing experience?
By allowing yourself to connect with new cultures through their experiences, you can make incredible personal discoveries.
3) Leave prejudices and biased views out of the equation
We are often weighed down by our prejudices and fear of what is different or unknown. If you want to enjoy true intercultural experiences, it is best to embrace new worldviews, accepting that yours may be just one of many, and listen to opinions and stories from people whose lives may be very different from your own.
4) Exchange your knowledge with people from all over the world
Intercultural experiences are like two-way streets. Surely you can share your view of the world and also welcome a new way of looking at it, or perhaps you can teach one language while learning another. In any case, exchange is the basis of intercultural contact.
5) Travel and host

Last but not least, become a globetrotter! And when you are at home, interact with people from all over the world who are either passing through or have settled in your city, opening the doors of your world to theirs and vice versa!
So, what do you think? Would you like to take part in a real intercultural experience? With dothegap it's easy! As easy as signing up, launching your exchange proposal and interacting with our community. We look forward to seeing what you come up with! Just remember, what you learn through experience, you never forget 🙂