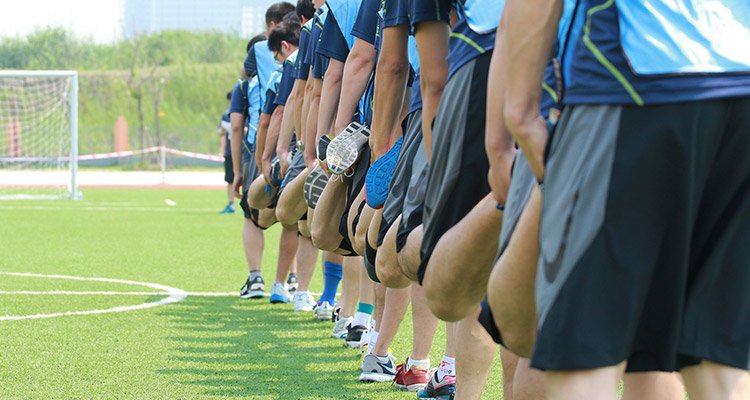 5 examples of exchanges, above and beyond learning a language
At dothegap we believe that exchanges are much more than an activity directed at learning a language: it's about vital experience with priceless educational value for the participant.
Through an exchange the participant acquires valuable knowledge that help improve their social and daily life. Moreover, if the exchange is between students or people belonging, for example to sports or cultural clubs, it becomes a wonderful opportunity to get to know different points of view and new techniques, and to meet people with similar interests, yet unique perspectives to your own.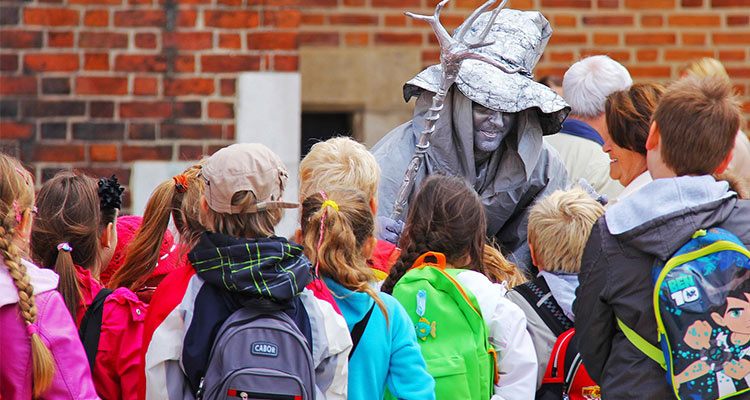 What kinds of exchanges are we talking about? Here, we'll show you 5 examples of what you can learn through exchanges based on different disciplines or sports, although there are countless more. We're sure that you'll be surprised by at least one of them.
5 examples of exchanges, above and beyond learning a language
Football: few things bring people together so many people like practicing a sport, and football is still the most popular! Plus, imagine doing an exchange in England, the cradle of football, where you can enjoy their incredible installations and immerse yourself in their tradition and culture from this unique perspective. Unbeatable! An exchange abroad like this lets you practice the local language in a natural way. Besides, participants will have to communicate with the trainers in the country, new teammates, not to mention rival teams.
Dance: another cultural exchange, emphasising the importance of artistic tradition. Depending on the country and dance style, it will be more or less rooted in the exchange country's culture and is a great way to gain a more unique experience. Exchanges like this provide you with new learning methods for a particular discipline, help you meet different professionals and students and get to know a new culture. An exchange in your own country is just as valuable. It's a great opportunity to experience the folklore around you and the mix of distinct traditions that exist in the same place. You may be surprised by the differences and commonalities!
Music: famous musicians, professors, instruments that are native to certain areas, these things are worth knowing for a musical exchange! Slovakia, Czech Republic or Vienna are some great destinations for violinists, cellists or violists. Italy is for tenors and Cordoba is for Spanish guitar students. And you mustn't forget that music is an inseparable part of the culture of any country. There's no better way to get to know a culture than from its cultural roots. It opens both your eyes and your understanding. This type of learning is much more broad.
Gastronomy: gastronomy exchanges offer a unique experience for a culinary arts student, a cook or even a foodie. This kind of trip lets you get to know the local delights, culinary traditions and local cooking methods first-hand. An cuisine-based exchange lets you dive into a new gastronomy and internalise aspects that you find most familiar or fascinating. It can help make your own cooking more personal.
Style: discovering new trends that dominate the world's fashion capitals before anyone else is a huge opportunity! Not just that, this kind of exchange will show you new styles and style traditions wherever you go. You'll also get to know styles from other countries. And of course, you'll learn from the best internationally renowned professionals. Doesn't that sound nice?
Plus, since these exchanges are abroad and through a foreign language, you'll learn it easier even if languages aren't your forte. The reason is simple. When you practice a language you also share what you're passionate about with other people.
Have you ever thought about doing exchanges like this? If you're interested in promoting a valuable exchange like this one from your training centre for dance, culinary arts, style, carpentry or from your sports club or association, get in touch with us. We'll find the ideal exchange for you!