What is
What is
We are a community that promotes exchanges of all types of cultural and sports activities, both nationally and internationally. We are a meeting point for Training Centres, Sports Clubs and Families interested in offering exchanges within their activities.
With dothegap, if you want to organise an exchange, you'll find someone to exchange with. Without intermediaries. Without extra costs.
We want to go above and beyond learning a new language. Our focus is open to a range of disciplines: Art, Dance, Music, Design, Cooking, Style, Football, Tennis, Hockey, Basketball… all educational activities are welcome.
To join dothegap and find your next exchange, register and upload your exchange experience.
It can be an experience for a day, a week, nationwide, international… you have total freedom to define it as you wish!
Our goal is to make exchanges commonplace, broadening their reach, making them more accessible.
Why an exchange?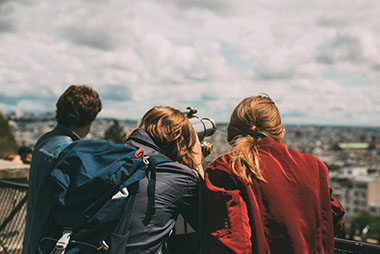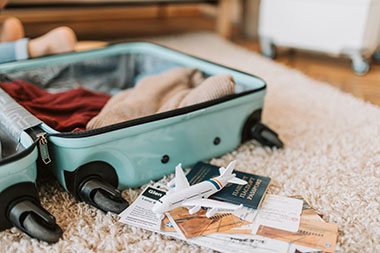 Because you never forget what you learned from experience. Exchanges are activities that promote informal education outside the classroom, away from your everyday surroundings. They foster a set of skills acquired through experience.

To broaden the scope of this education, more exchanges must take place and we need them to expand to all kinds of educational activities.
You may be interested
Discover all sorts of tips, offers from our partners and projects with a social impact