Introducing dothegap employees, a unique advantage for your employees
At dothegap we've just launched something exciting: with our mission to continue encouraging exchanges and highlighting their importance for education, we've launched dothegap employees, a social advantage for employees in large companies. It offers a unique benefit that families and those in the environments where businesses operate can enjoy. Want to know more about it? Read on!
Get to know dothegap employees, an added value for your company
The new line of dothegap employees aims to facilitate the interaction between teams in companies that operate in different locations in a way that lets them organise cultural exchangs for their children. The result? Learn new languages, cultures and skills that you can only get from traveling.
At dothegap we understand the importance of attracting and retaining talent, a goal that businesses develop through social benefits, searching for motivation and quality of life, both for the employee and their families.
Of course, we also understand the aspirations these families have to offer their children the most complete education possible that will prepare them for the global society. Unfortunately, traveling and having new experiences like cultural exchanges, isn't feasible for everyone's budget.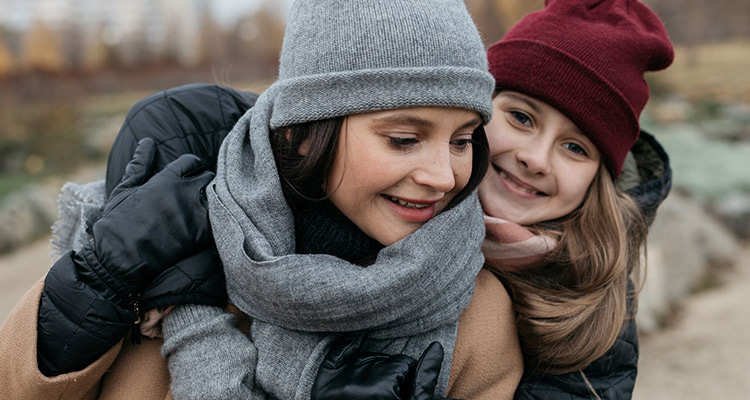 One of the main reasons for this is due to the need for an intermediary, a third party impacts the end cost considerably and makes the exchange an exclusive activity.
dothegap employees, a social advantage that removes the middleman
At dothegap we want to bust the myth that this experience can only be organised exclusively. Why? Because to plan an exchange you only need a contact: multinationals already have their own community at an international level.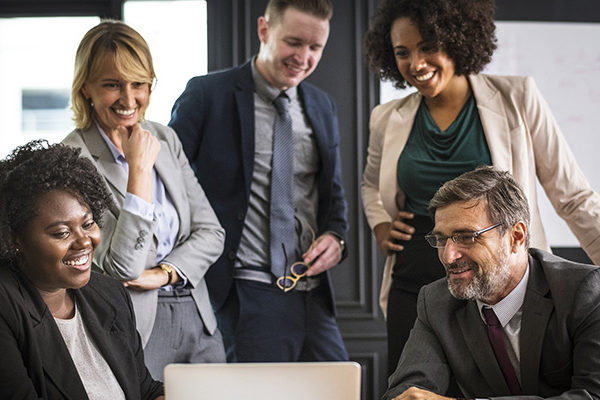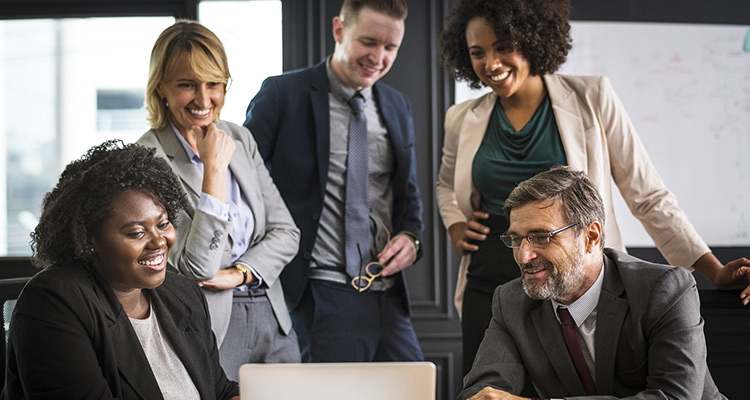 Now you're probably wondering, how can I encourage my employees to contact each other and get to know each other without adding an extra load of work for Human Resources? The answer is dothegap employees, a private area that's customised so your employees can register, add their exchange proposals and interact.
Planning a trip is easy, it's a simplified process made possible thanks to our dashboard and help content. This way, the Human Resources department encourages the team to make use of this social advantage and access all the information without intermediaries, thus eliminating all administrative work that could be derived.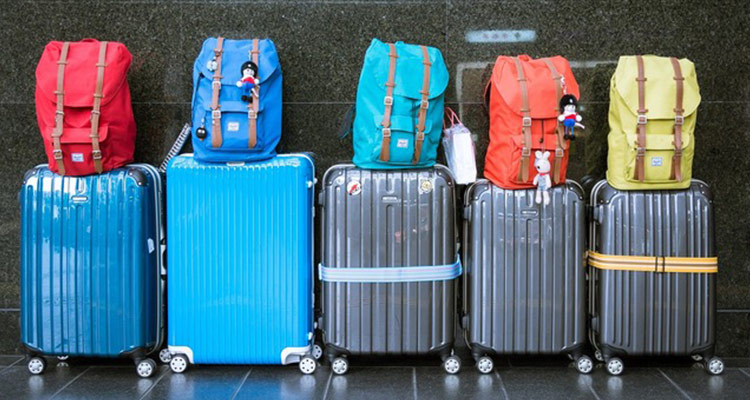 Businesses of dothegap employees show their commitment to social development through inclusive education, capable of guaranteeing the same opportunities for all. At the same time, they make an effort to boost employee morale and improve their quality of work, contributing to a well-being for other families and the environment they live in.
At dothegap we want to accompany these companies in the construction of an open, tolerant and respectful society through cultural exchanges. This is possibly through authentic educational experiences, not touristic visits, because we don't sell: we put you in touch directly, without intermediaries, without adding to the final cost.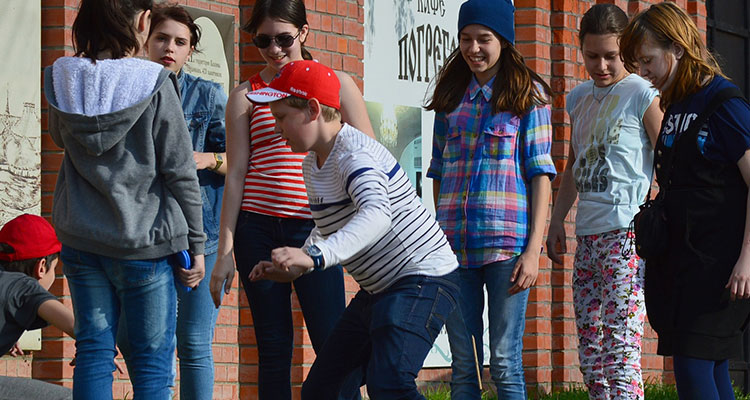 We've launched dothegap employees with the goal to encourage inclusive education and equal opportunities for all: we believe and defend that education is a fundamental right, which is why we must contribute to its enrichment.
Are you interested in the well-being of your employees? Want to know more about dothegap employees? Get in touch with us through this form, sending us an email or giving us a call at 676 948 765.