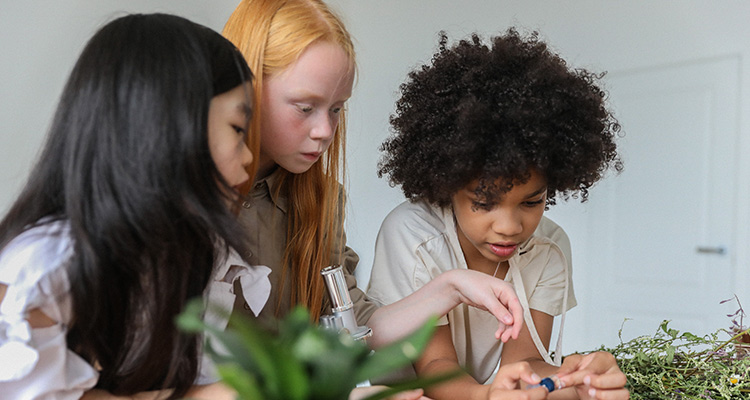 7 non-formal and informal education experiences for this summer
On the dothegap blog we have spoken several times about the benefits of teaching outside formal settings. In this post we want to share some non-formal and informal education experiences that you can organise and/or take part in this summer.
Want to know what they are and why they are so enriching? Read on!
The importance of non-formal and informal education
When we started this blog we went over the differences between formal, non-formal and informal education, providing an easy-to-understand overview of the benefits. We also wrote about how exchanges combine the best qualities in each type.
One of the key features of non-formal and informal education is that it is driven by people's intrinsic desire to learn. With these types of education, learners set their own goals and are free to choose the methods or experiences that suit them best. This way:
There's no stress or pressure, since there are no marks or qualifications at stake.
Learning blossoms out of everyday acts.
We seek out and gain knowledge intuitively.
Our natural curiosity grows.
If you'd like to look back at all the benefits we've talked about in other posts, click on this link. Otherwise, here are some ideas for activities you can do to learn without even realising it this summer!
7 non-formal and informal education experiences to take part in this summer
1) Listen to podcasts or watch educational videos: these formats have flourished in recent years and can be opened on any device. They cover a wealth of topics, are entertaining and allow you to double-task. They are also doorways to other content and media.
2) Go to cultural events: culture thrives in summer, too! Public centres such as libraries and private businesses continue to organise seminars, book presentations and a wide range of interesting series. Not only do you soak in the information almost effortlessly, these events can be an opportunity to meet new and inspiring people.
3) Find a pen pal: thanks to the internet, it's easy to connect with people who share your hobbies and tastes. Writing back and forth with someone from elsewhere in the world is a beautiful experience, allowing you to learn more about your shared interests and cultural diversity. If you don't already have a pen pal, start by joining the dothegap community!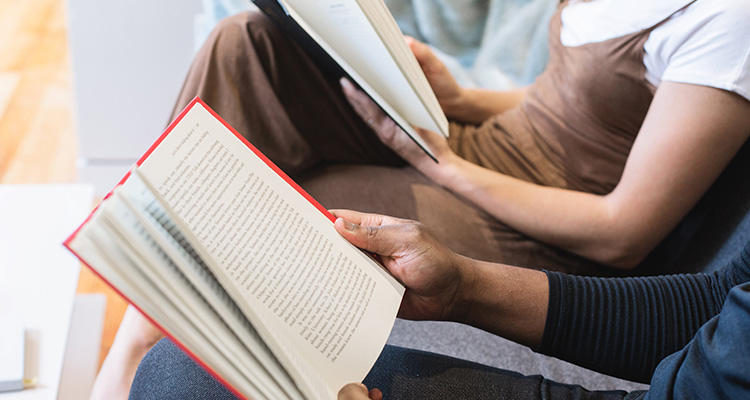 4) Organise a book club, a film screening and discussion or a trivia night: at these fun cultural events you learn about the topic at hand and about the people around you. You can set up an event like this with your family or close friends, either at home or online.
5) Set up or join a summer team/tournament: engage in a seasonal sport such as beach volleyball or football, which are enjoyed by people all over the world. Taking part in this type of experience at a holiday destination with a diverse group of people can be unforgettable thanks to the friendships it leads to.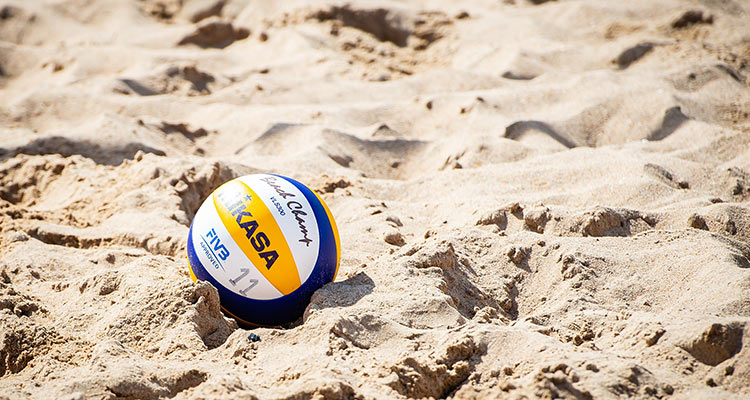 6) Do any sort of volunteering: there is always a need for this type of activity. You can volunteer in your home town or in some other remote location. Helping out is fulfilling in and of itself, but it also builds strong personal and interpersonal skills.
7) Take part in a cultural exchange: this type of experience is an awesome source of valuable non-formal learning. Plus, it compliments formal education and inspires informal learning. Regardless of what they are about or where they take place, exchanges foster values that make us better people and bring more respect for diversity into the world!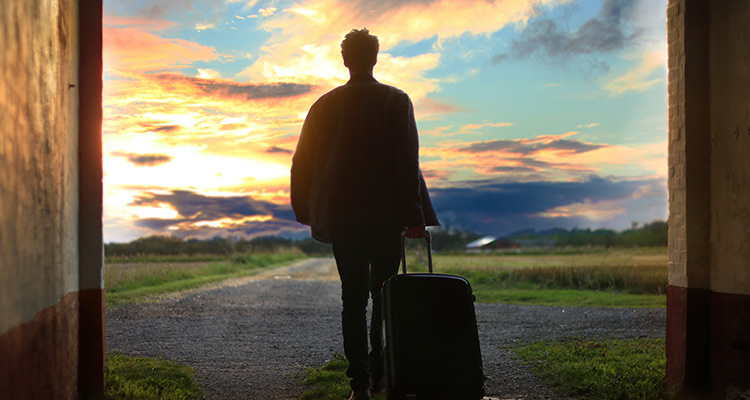 Would you like to take part in a non-formal or informal education experience this summer? We hope these ideas will help you get started! To see all the opportunities offered by an exchange, take the plunge: sign up, launch your exchange proposal and connect with people from all over the world now!