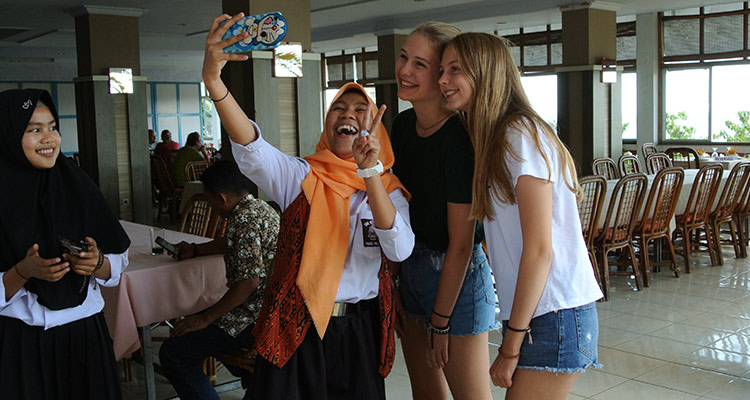 The benefits of non-formal education and how an exchange can facilitate them
Non-formal education is a great tool we can all use to enhance life-long learning as it offers a great many benefits that complement formal education. In this post, we list the best of the best and discuss how a cultural exchange can help us really make the most of them! If you want to know more, keep reading!
Non-formal education: definition and benefits
As we explained in a previous post about the importance of non-formal education and the difference compared to formal and informal education, our focus today is defined as "any organised educational activity outside the established formal system". It can be done "separately or as part of a larger activity depending on the participants or learning objectives" (Philip H. Coombs, Prosser and Ahmed).
Formal education is a necessary part of learning and helps with personal growth, above all in our first few years of school, but it doesn't necessarily meet every objective. This is where the non-formal aspect reveals its potential, offering learning that's tailored to individual needs, regardless of our age, background or interests.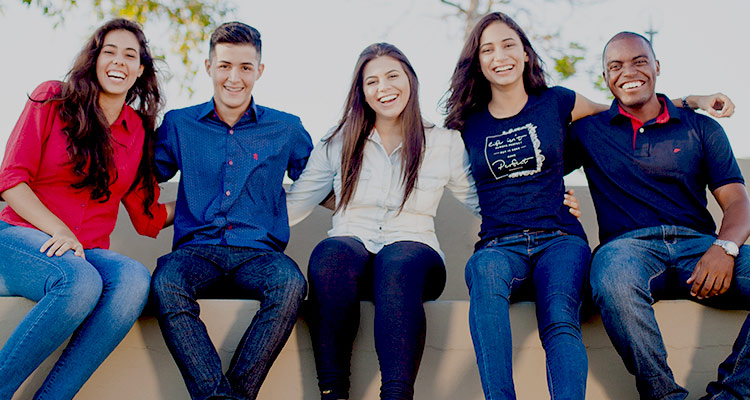 But, what are the main characteristics and benefits of non-formal education? Here are some that top the list:
It is always relevant and can be adapted to the needs of each person and society, especially if it's focus is placed on the future. The activities get participants involved in their communities and helps them discover alternate ways of life.
It can be adapted depending on each person's stage of development or learning. Non-formal education activities tend to be more versatile and can change depending on the needs of the those involved. It ends up being a much more flexible learning method than formal education, which is regulated by definition.
It's participative, in the sense that those involved learn actively by working in a team. What's more, this allows people to really express themselves. They have a chance to be more outgoing and sociable.
It's a style of learning that encourages inclusion and diversity. It's a method that inherently respects difference, which in itself becomes a source of learning and growth.
For all the above, and much more, non-formal education experiences are transformed into high-quality education programmes. But, what kind of activities are we talking about?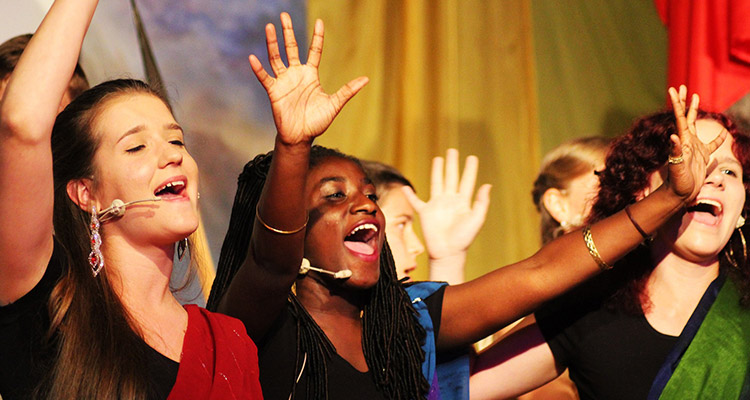 Non-formal education can be very varied and some experiences have strong roots in European countries. For example, in Scotland, community service is a common venture. As well as helping the most vulnerable people in society, it generates a stronger sense of community among neighbours and a sense of belonging, which transcends origins and backgrounds.
Alternatively, in countries such as Italy and France, it's more common to promote the performing arts, such as theatre groups that involve children or people with special needs. A similar example is Scouts, which has always been hugely popular in the United Kingdom, Germany, and later in Catalonia.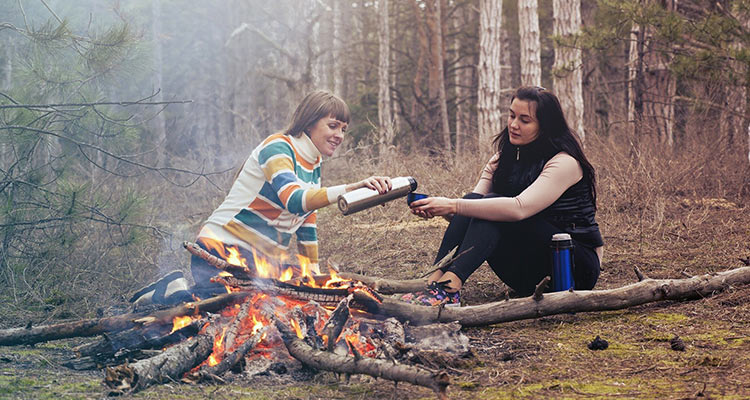 At dothegap, we believe the cultural exchange to be one of the greatest examples of non-formal education. As you can see, characteristics such as versatility, adaptability, promoting participation and defending diversity are common to both activities!
Go on an exchange with dothegap!
Cultural exchanges are a very valuable style of non-formal education. These experiences help complement formal learning by building upon current knowledge or helping us understand certain concepts better, but it also helps us appreciate values that are increasingly necessary in our global society, such as diversity and cultural understanding.
In addition, it doesn't depend on age, origin or discipline! Everyone can contribute their ideas and interests and experiences can take any shape or form. As such, both non-formal education and cultural exchanges should be much more commonplace, and encouraged until they become an integral part of our learning journey.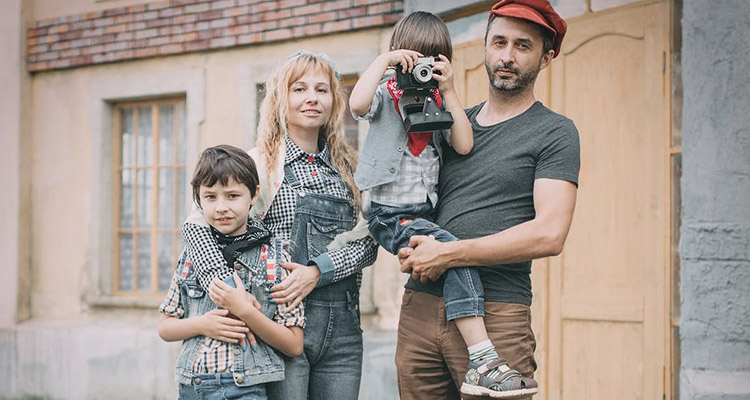 The best way to achieve this is by creating a network of contacts. Dothegap is a community focused on cultural exchange, one on one, in a simple and direct way without intermediaries, meaning there are no additional costs. Organise your trip whenever, wherever and with whomever you want thanks to our platform.
So, want to experience the potential of non-formal education? Go on an exchange with dothegap! Take the first step: sign up and upload your exchange proposal for our whole community to see. We're waiting for you!