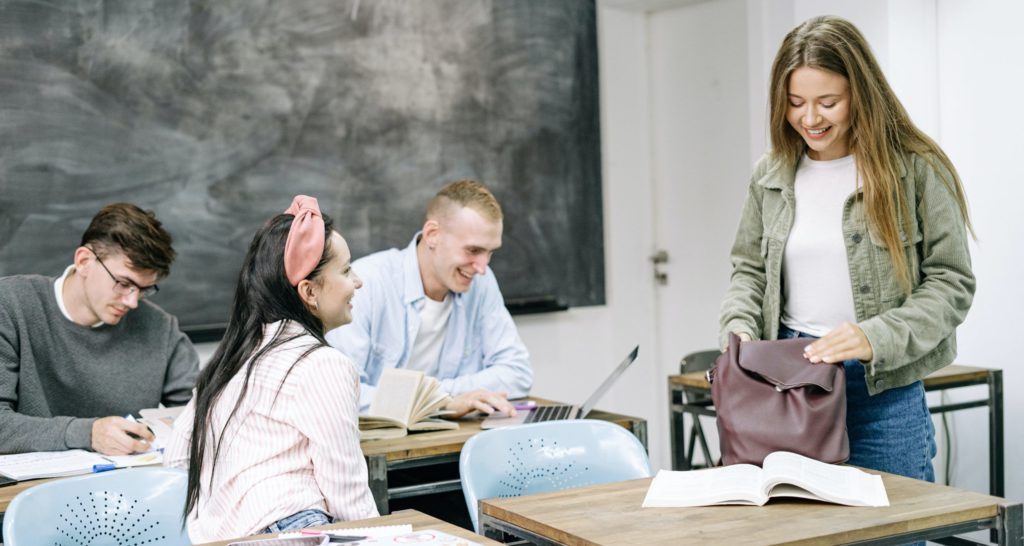 10 Advantages of Organized School Exchanges
Have you ever wondered how to enrich your students' educational experience beyond the classroom? Organized school exchanges offer an exciting solution to this question. In this post, we will explain the numerous advantages of participating in organized school exchanges that go beyond textbooks and traditional classrooms.
1. Broadening Cultural Horizons
One of the greatest benefits of school exchanges is exposure to different cultures. Students have the opportunity to live in a new environment, interact with people from different countries, and gain a deeper appreciation for cultural diversity.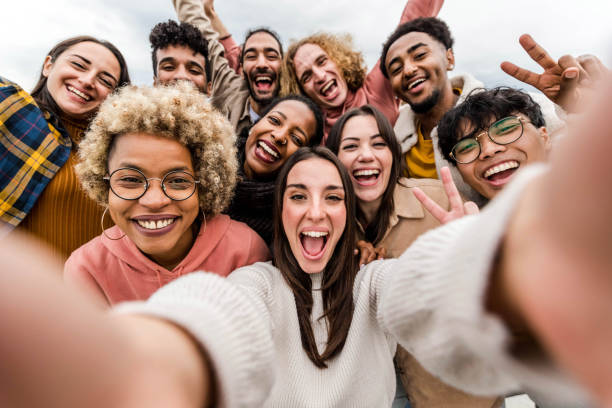 2. Development of Social Skills
Exchanges promote the growth of essential social skills. Participants learn to communicate effectively, build strong relationships, and adapt to changing environments, preparing them for the real world.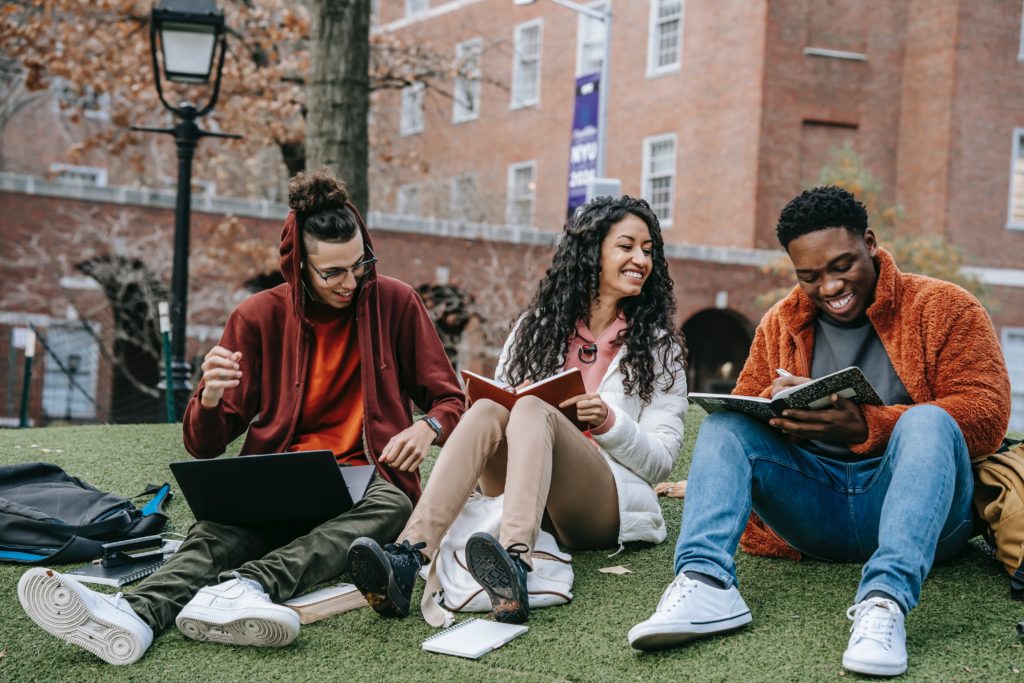 3. Language Strengthening
Immersion in an environment where a different language is spoken is an effective way to improve language skills. Students gain confidence in their ability to speak and understand a new language.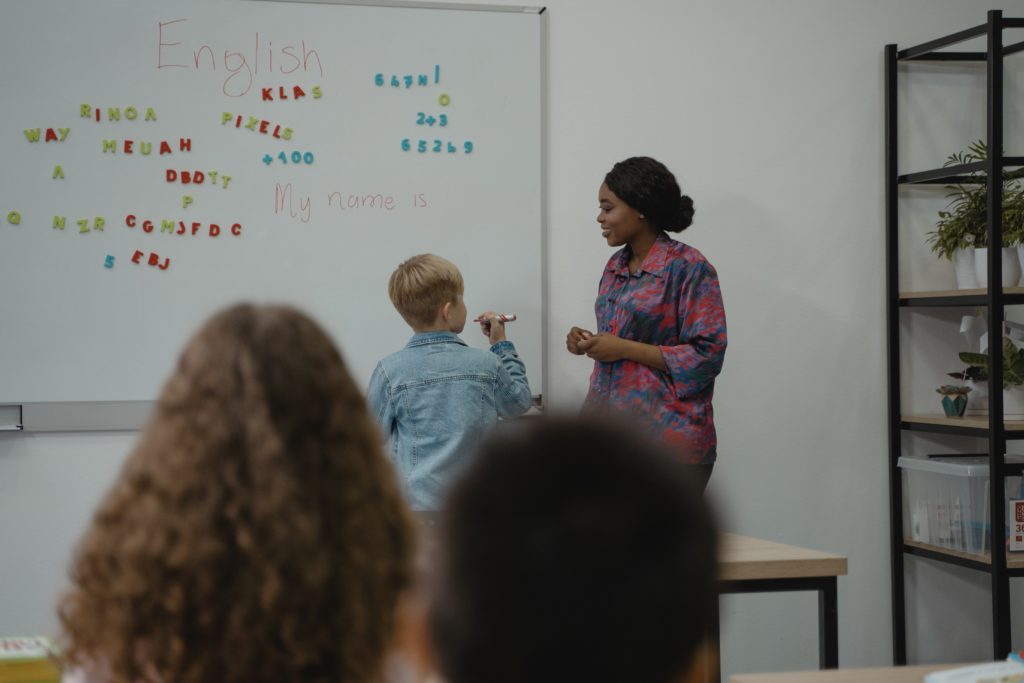 4. Experiential Learning
Exchanges offer practical education that complements classroom learning. Participants can authentically and meaningfully experience the history, geography, and culture of a place.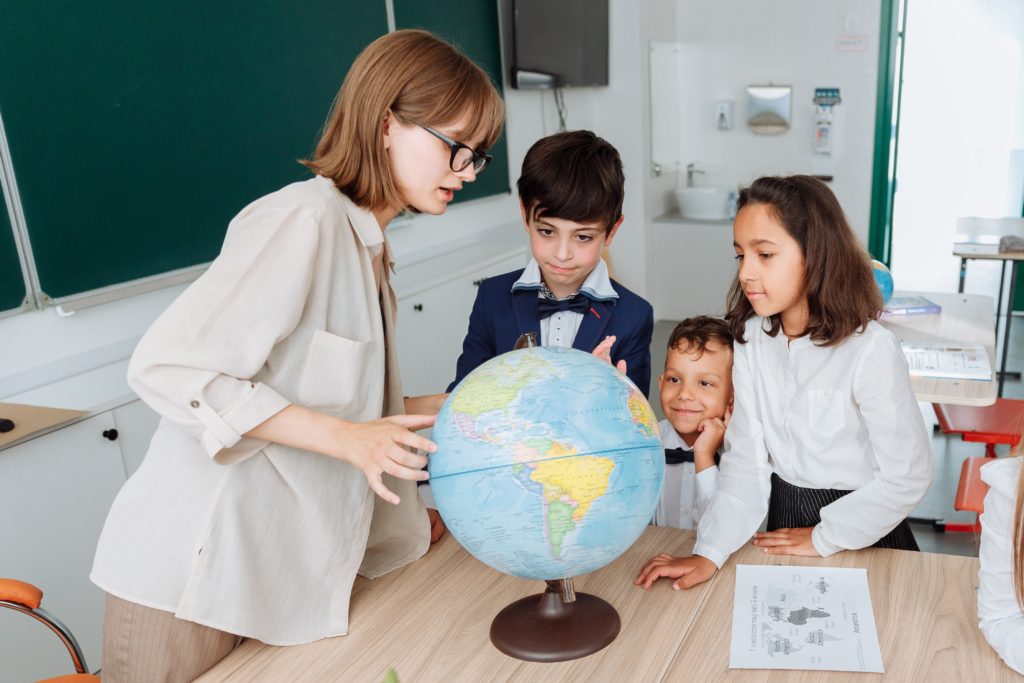 5. Encouragement of Tolerance and Empathy
By interacting with people from different cultures and backgrounds, students develop greater tolerance and empathy towards differences. This contributes to building a more inclusive world.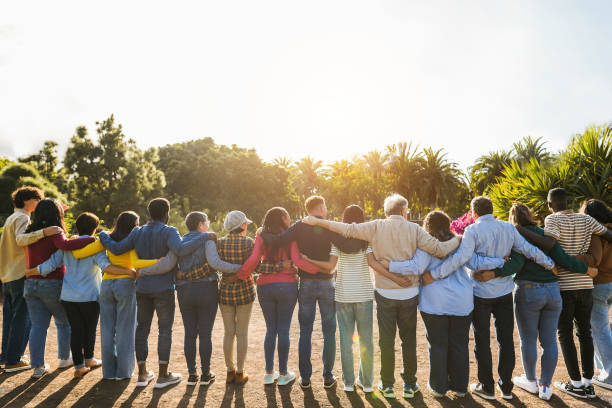 6. Long-lasting International Friendships
The bonds formed during exchanges often turn into long-lasting friendships. These international connections can open exciting opportunities in the future and enrich the lives of participants.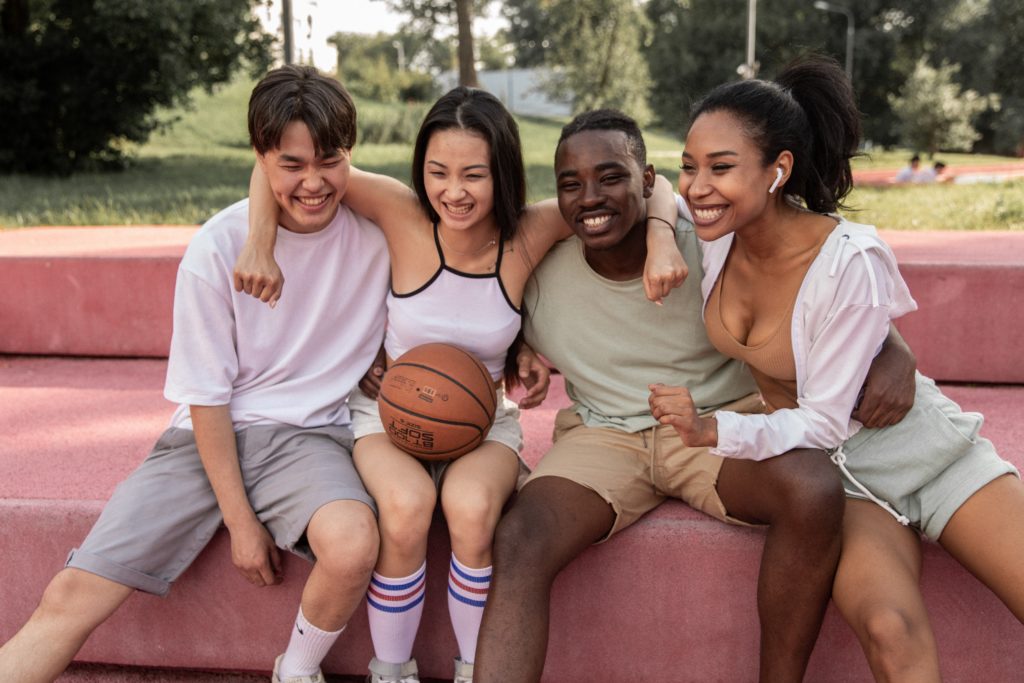 7. Exposure to Diverse Educational Perspectives
Each educational system has its own strengths. Students participating in exchanges can experience different pedagogical approaches and gain a broader perspective on education.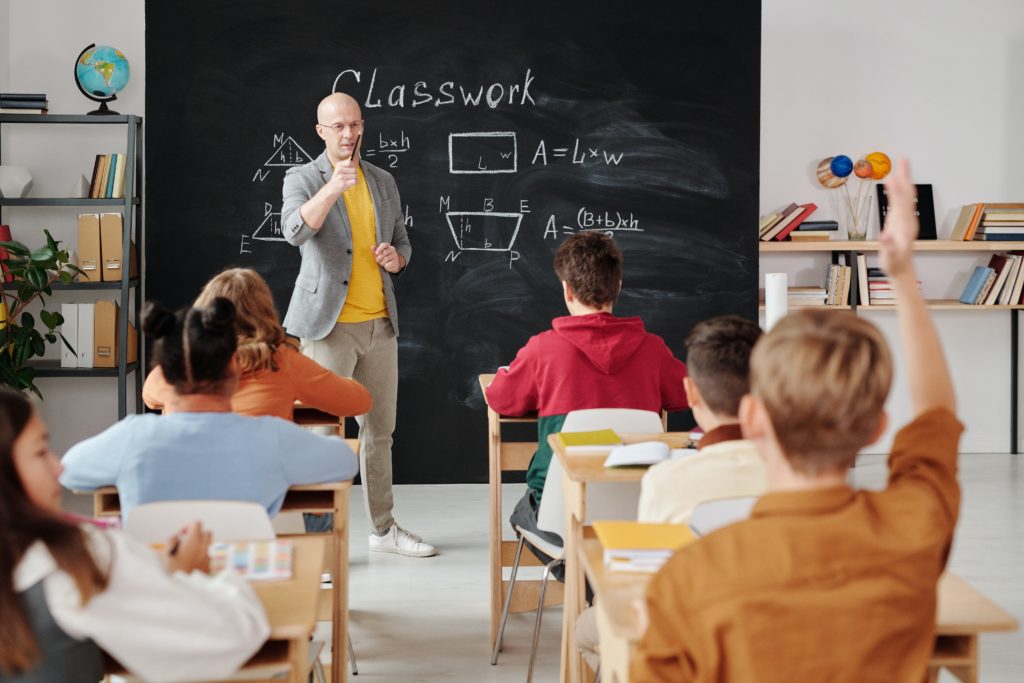 8. Development of Independence
Living away from home during a school exchange fosters independence and responsibility. Participants learn to take care of themselves and make important decisions on their own.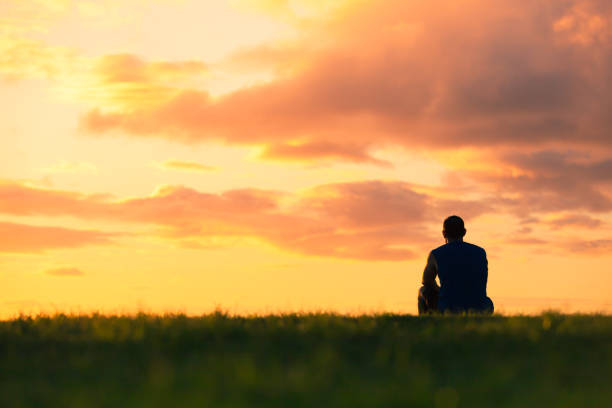 9. Boosting Academic Motivation
The excitement of an exchange can inspire students to become more interested in learning. Experiencing new cultures and environments can increase motivation for study and academic achievement.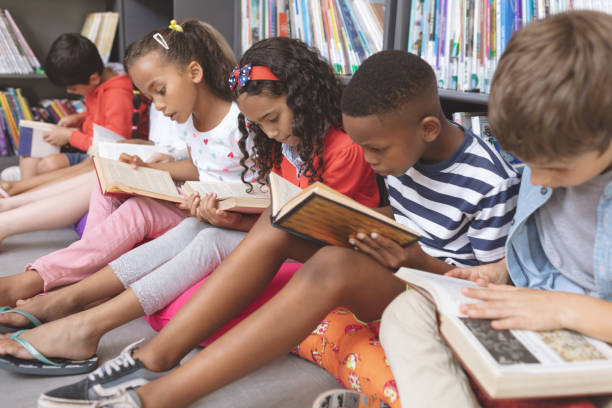 10. Preparation for a Globalized World
In an increasingly globalized world, the ability to adapt to different environments and cultures is essential. School exchanges prepare students to face the challenges of an interconnected world.
In summary, organized school exchanges offer countless advantages, from personal growth to preparation for the future. If you are looking to enrich your students' educational experience, consider incorporating organized exchanges into your school program. These experiences can be transformative for everyone involved!