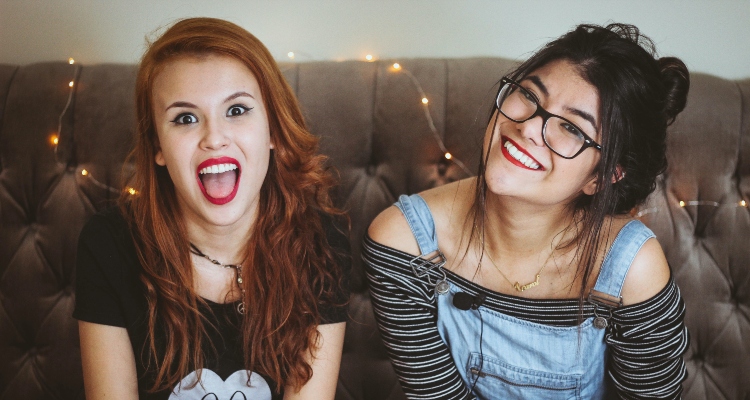 Exchanges boost emotional intelligence: here's how
Many students describe cultural exchange as a rollercoaster of emotions. It is an experience of self-discovery that challenges you, encourages growth and helps you to forge strong connections with other people. But what impact does this kind of experience have on adolescents' emotional intelligence? Read on to find out!
Developing emotionally as an adolescent is key to thriving as an adult
Adolescence is a time for developing and shaping one's identity. As part of this process, adolescents acquire emotional intelligence tools that will have a great impact on their adult lives.
It would be wonderful if we were all taught in formal education to identify and manage our emotions. Fortunately, we can also turn to non-formal education for this, which is where exchange experiences come in in a big way.
How cultural exchanges boost emotional intelligence
Travelling, discovering other cultures and taking part in entirely new experiences will put anyone's emotions to the test. But how do these experiences affect adolescents' emotional intelligence?
They reveal new beliefs that open up new paths to self-discovery
Stepping out of their usual bubble gives adolescents the chance to step into a new one where they are able to question why they feel a certain way in certain situations.

Examples of this might include seeing how their host family shows love for their children or how their new friends react differently to their usual environment when a certain situation arises. The freedom and open-mindedness offered by this type of experience prompt young people to question their own beliefs and discover new ways of relating to the world.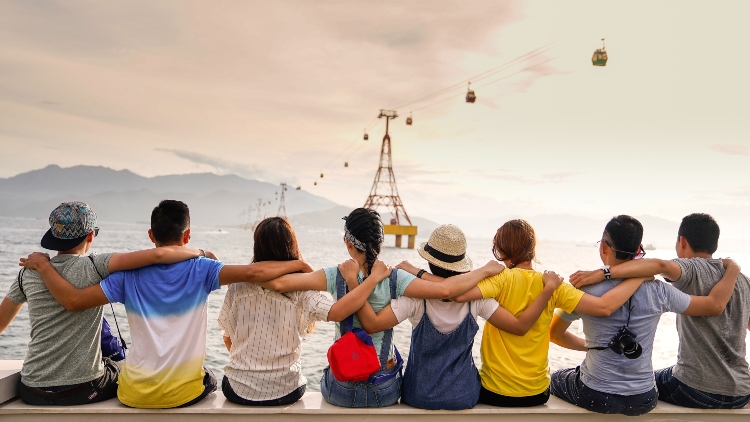 They encourage vulnerability and connection with others
As Brené Brown rightly said, vulnerability lets us be seen by others as people and is key to creating lasting connections.
Exchange experiences are full of uncertainty and emotional exposure. Taking the step to ask for help or talk about their feelings will allow adolescents to grow and develop strong, healthy relationships.
They take them out of their family bubble and teach them to manage on their own
Cultural exchanges are often adolescents' first time having to fend for themselves, without their parents around to take care of things and protect them from adverse situations. It is their chance to show courage.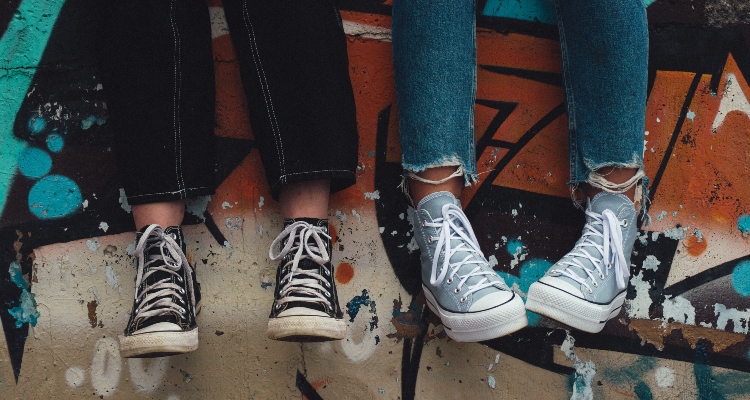 It allows them to discover new emotion cultures
In cultures unlike our own, emotions may be perceived or expressed differently, and some new emotions may even appear.
How gratitude is shown and the way people view death, pride or shame differ greatly between cultures. It is important to identify these differences and come to understand them. When adolescents take part in an exchange, they do not only learn a language but also a culture and the entire emotional dictionary that comes with it. This allows them to navigate diverse environments, which will be of great help in adulthood.
In some cultures, adolescents will discover new emotions that they may not have been aware of before. The German concept of Schadenfreude is a good example, referring to the experience of joy or self-satisfaction that comes from learning of the troubles of others.
Shinrin-yoku, in Japanese, describes the profound state of relaxation achieved by forest bathing.
Tarab, in Arabic, refers to a state of ecstasy or fascination through music.
It grants them moments of introspection
All the cultural exchange experiences we have talked about above give those involved chances for introspection, leading them to think about what they feel, what they long for, what they like and what they dislike. Getting to know oneself better this way unlocks knowledge about how to manage emotions properly when they surface.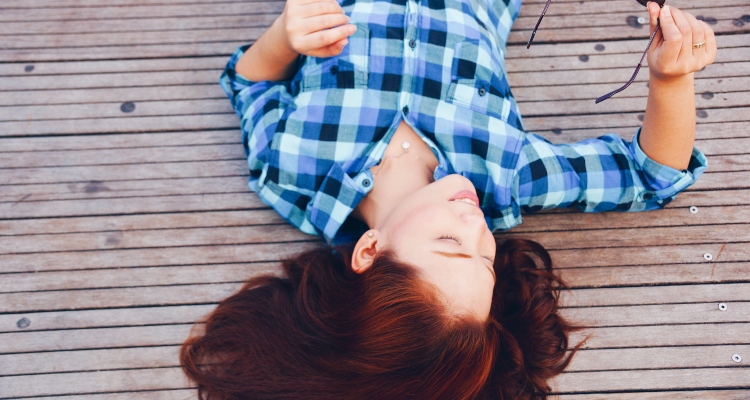 At dothegap, we believe that all adolescents should be able to take part in exchanges and the experiences of self-discovery and learning they offer. Our goal is for them to become a regular activity. To achieve this, we propose real immersion at minimum cost. All you have to do is sign up to our community and launch your exchange experience. It is FREE!