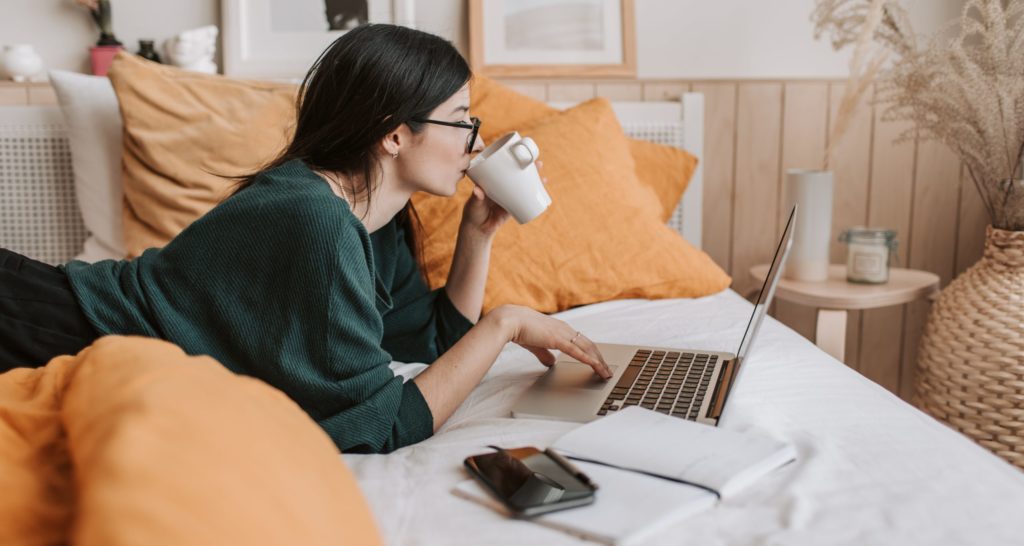 Essential Preparations for your Cultural Exchange
Cultural exchange is an exciting and enriching experience that will allow you to immerse yourself in a new culture, learn a language and make friends from all over the world. However, before embarking on this adventure, it is essential that you prepare yourself properly. To help you in this process, we have collected a list of essential things you should take with you on your cultural exchange.
1. ID and Visa Documents
Before you depart, make sure all your documents are in order. This includes your passport, visas and any other documents you may need to enter and stay in your destination country. It is important to take copies of these documents with you and keep them in a safe place.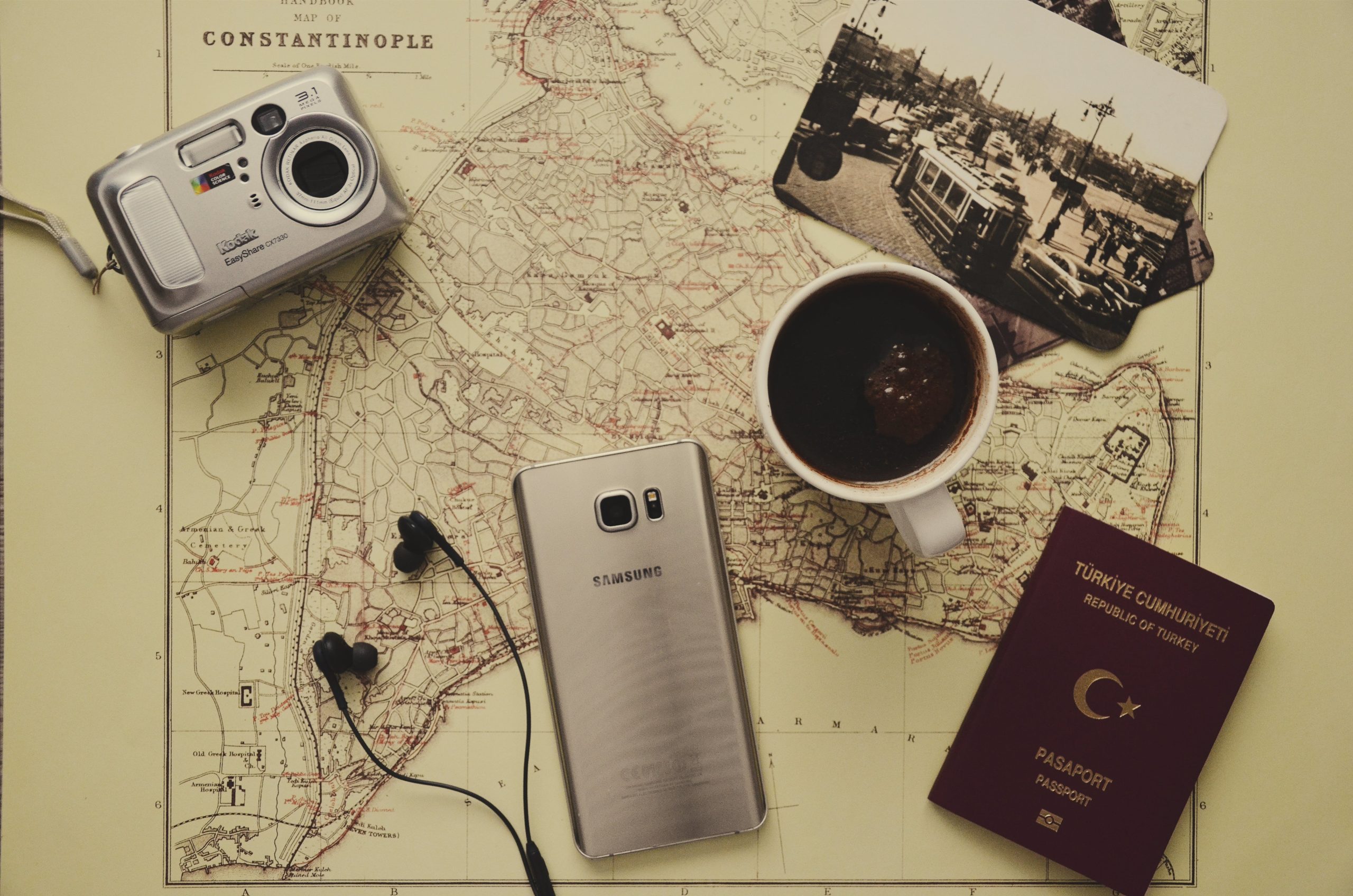 2. Student Card or Exchange Program
If you are participating in a cultural exchange program, be sure to bring your student card or any documentation that identifies you as part of the program. This can be helpful in accessing discounts and benefits for students abroad.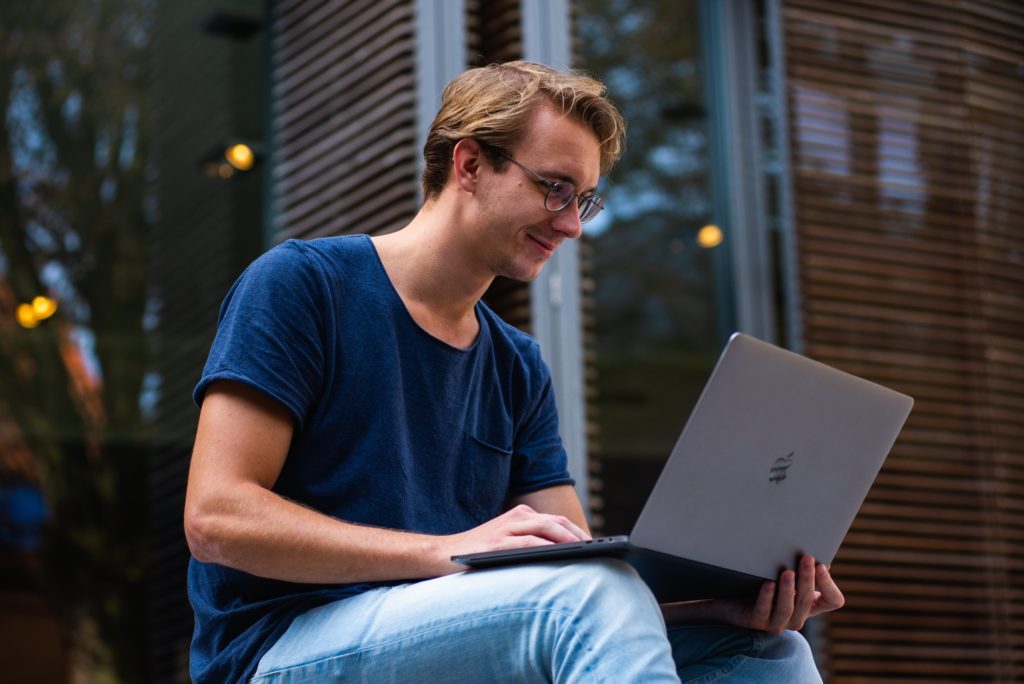 3. Adaptors and Chargers
Electrical plugs and voltages may change from one country to another. Be sure to bring appropriate adapters and chargers for your electronic devices. It is also advisable to bring a power strip or extension cord to charge several devices at the same time.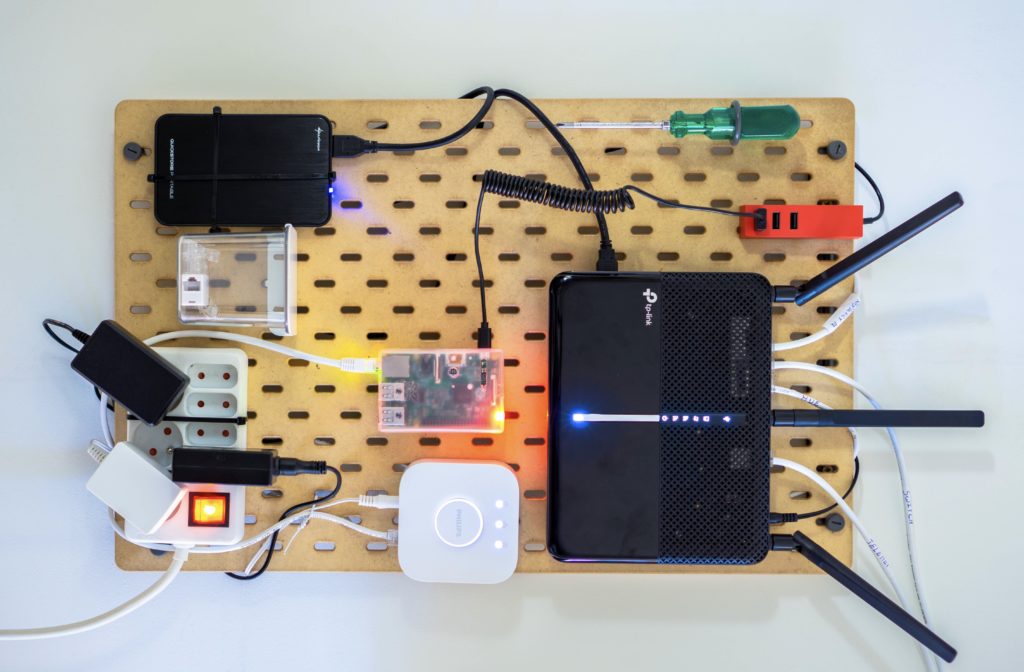 4. Appropriate Clothing and Footwear
Research the weather at your destination and pack appropriate clothing. Don't forget to include comfortable and versatile clothing for different occasions. Also, bring comfortable, sturdy footwear, especially if you plan to do a lot of walking.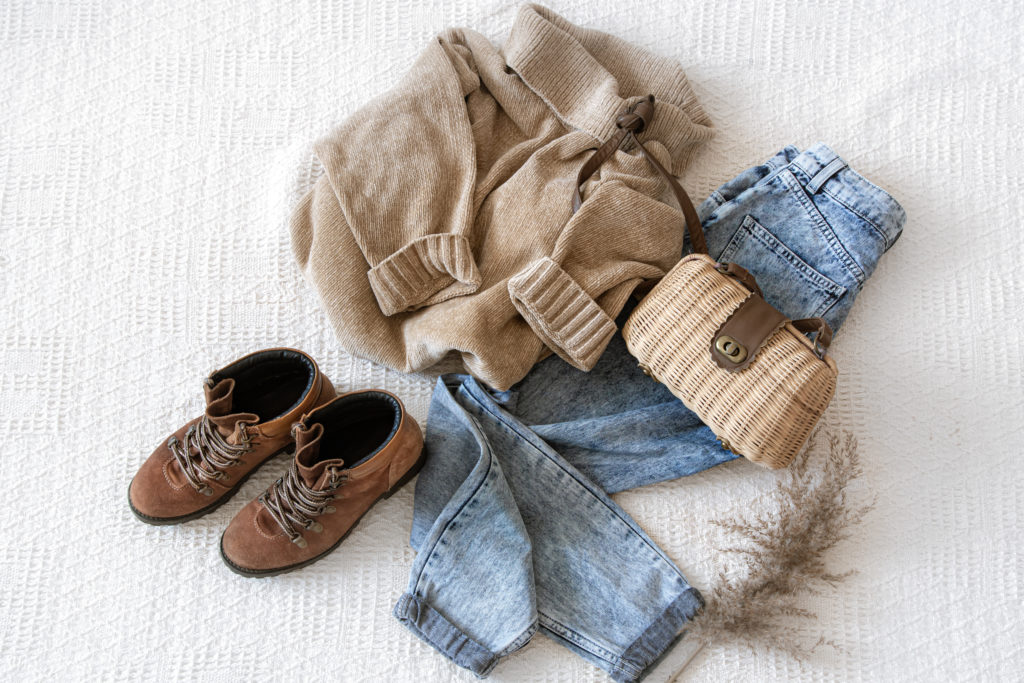 5. Personal Care Products
Pack your personal hygiene items, such as toothbrush, toothpaste, shampoo, soap and towels. It is also advisable to carry a small first aid kit with basic medicines and prescriptions if you need them.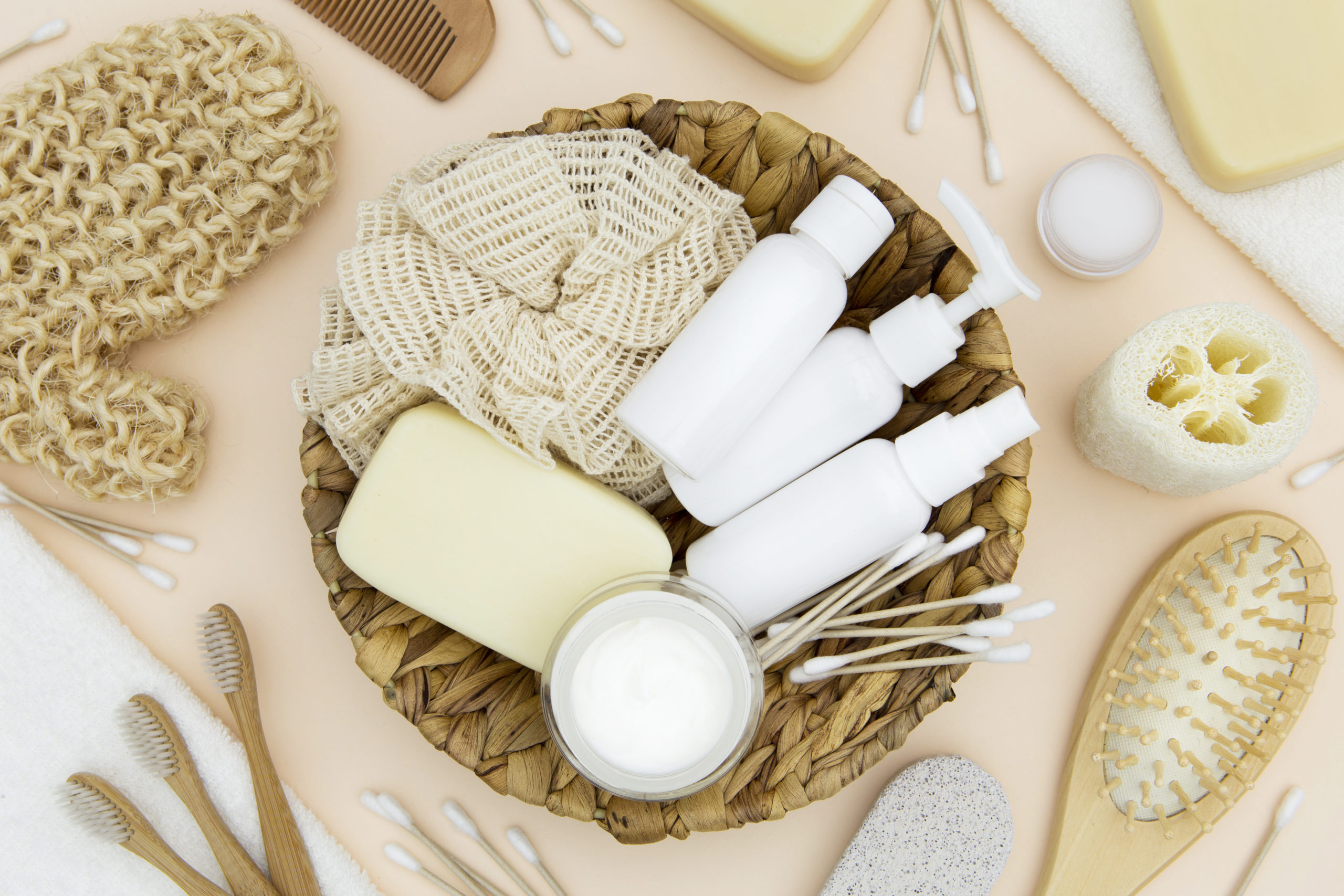 6. International SIM Card or Data Plan
To stay in touch with friends, family and to be able to surf the Internet abroad, consider getting an international SIM card or activating a data plan for your cell phone. This will help you avoid costly roaming charges.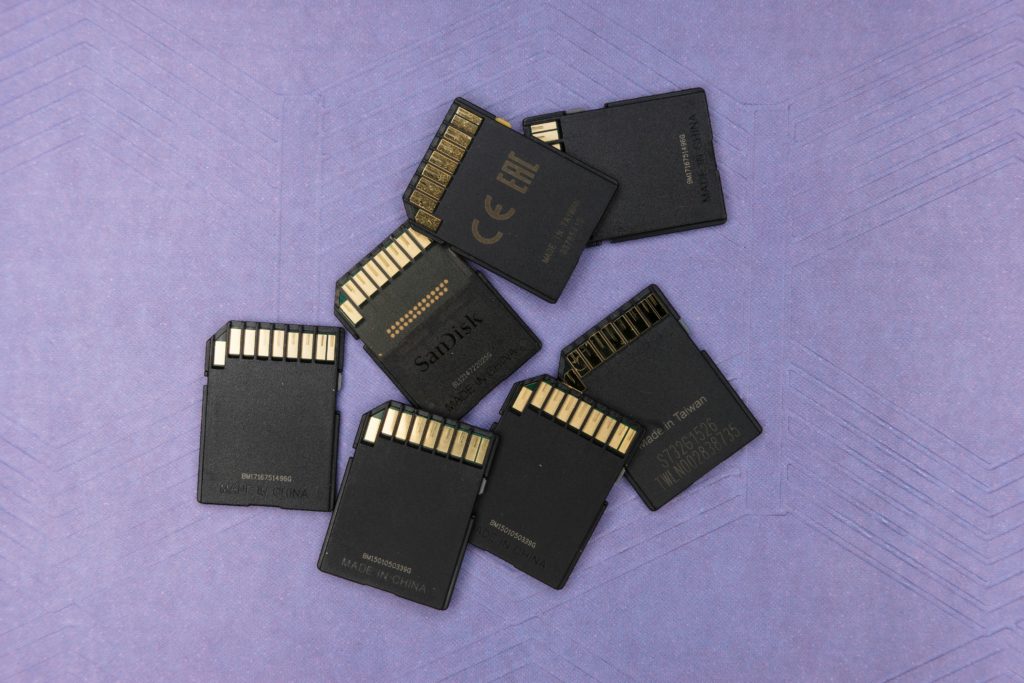 7. Cash and Debit/Credit Cards
Be sure to carry enough cash in the local currency, as well as debit or credit cards for your expenses. Inform your bank about your trip to avoid card blocking for foreign transactions.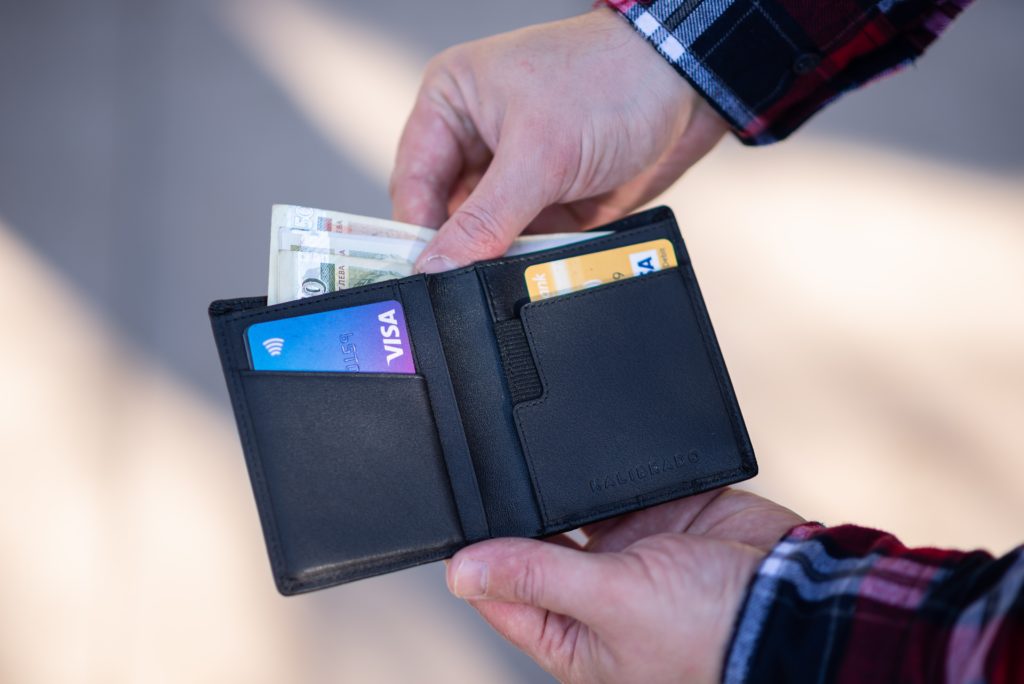 8. Travel Insurance
Don't underestimate the importance of travel insurance. It will protect you in case of medical emergencies, lost luggage or flight cancellations. Make sure you fully understand your policy before you travel.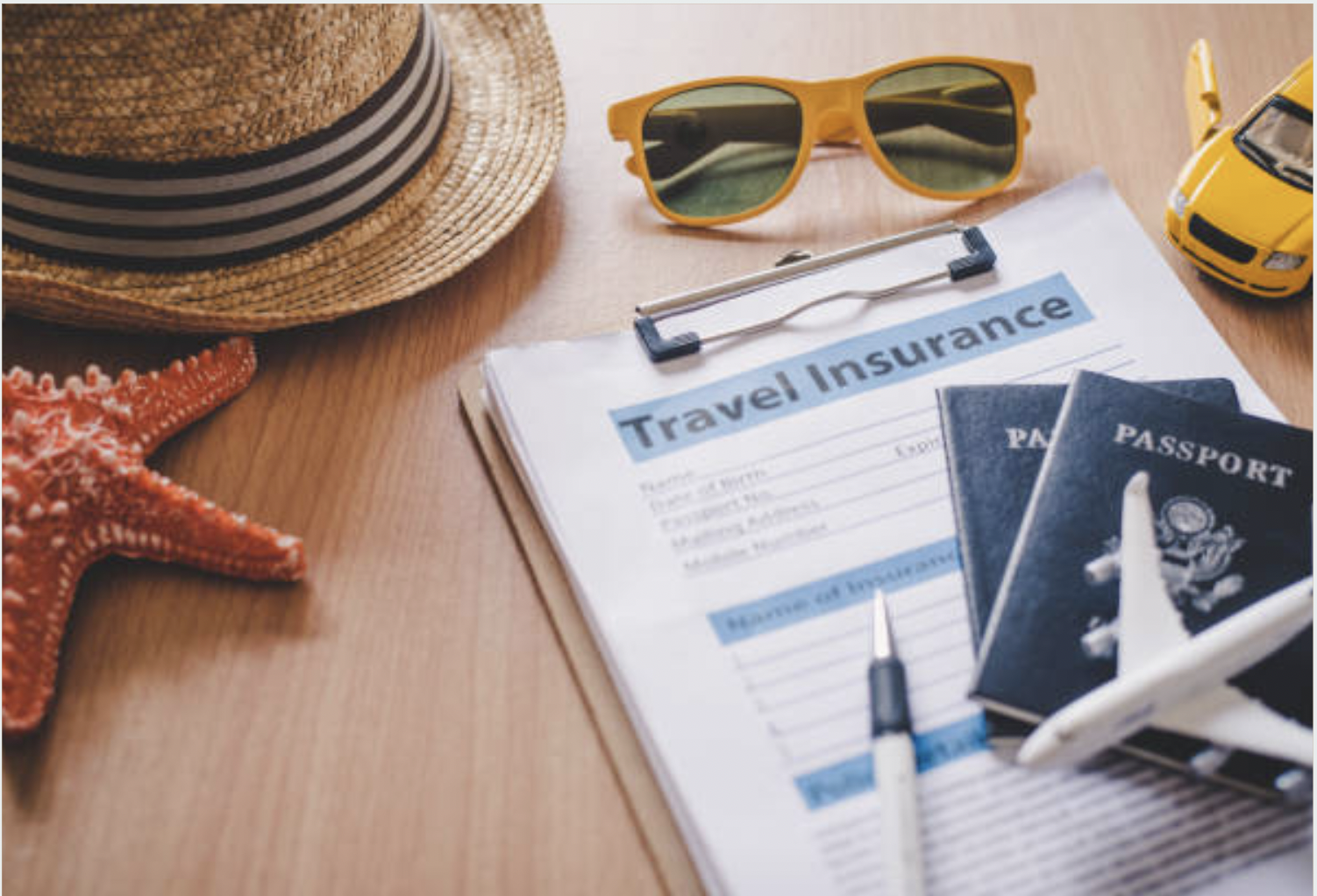 9. Notebook and Pens
Carrying a notebook and pens is useful for taking notes, making lists and recording your experiences during your cultural exchange. It is also an excellent way to learn and practice the local language.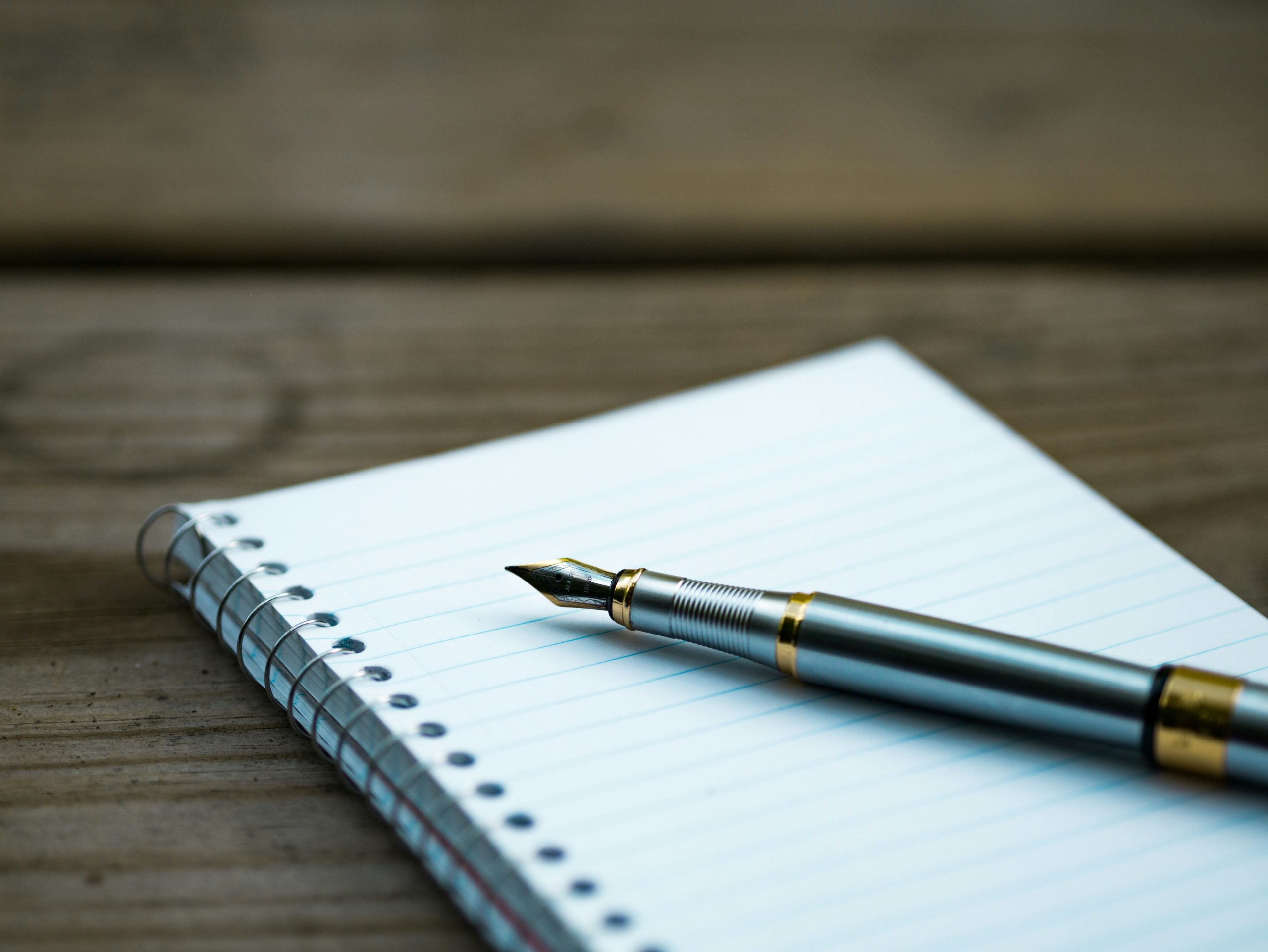 10. Open Attitude and Curiosity
Last but not least, bring an open attitude and curiosity with you. You are about to immerse yourself in a new culture, so keep an open mind and be willing to learn, adapt and enjoy this amazing experience.
Your cultural exchange will be an unforgettable experience full of challenges and opportunities for personal growth. By following this list of must-dos, you will be better prepared to make the most of this once-in-a-lifetime adventure. Enjoy your trip and make the most of every moment!