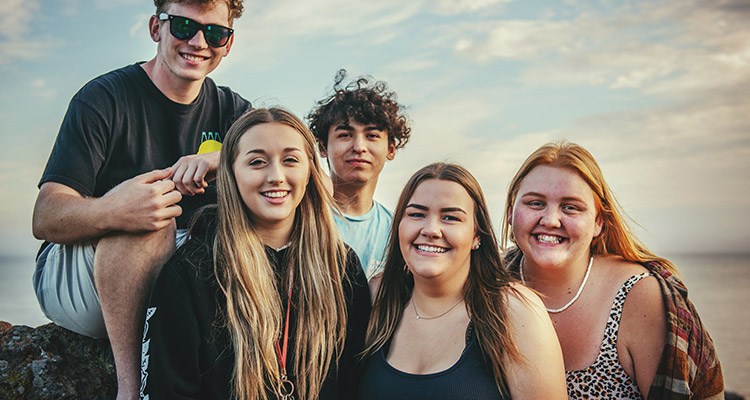 Exchange programmes combine formal or non-formal education with informal learning
The main benefit of cultural exchanges is the incredible amount of informal learning happening. When children are small, their learning is largely informal. With everything new, children simply soak up new knowledge and develop skills and competences on that basis. It is mostly learning by observation as well as by trial and error.
This is how all of us learn the most important things in life: to walk, to talk, to eat properly, to know what is good and bad for us. Exchange programmes always offer new stimuli of this kind; you land in a new environment and start learning like a child again.
Informal, formal and non-formal exchanges
Some exchange opportunities are completely informal: you go to a new place, where your only lifeline is your organiser or host, and you start learning on your own. You begin to pick up the language, new tastes and smells stimulate your senses, and you widen your understanding of another culture, religion and geography. Not to mention the fact that you get to take part in new traditions and strengthen such values as respect and tolerance.
In exchanges like this you may also sharpen your professional skills, but there is no support network or dedicated educators to do so. You may find yourself a mentor or you might be totally on your own, but either way you learn.
At the other end of the scale there are formal education exchange programmes, such as the well-known Erasmus+ programme. In these, university and vocational training students spend a semester or two enrolled at a university or vocational school in another country.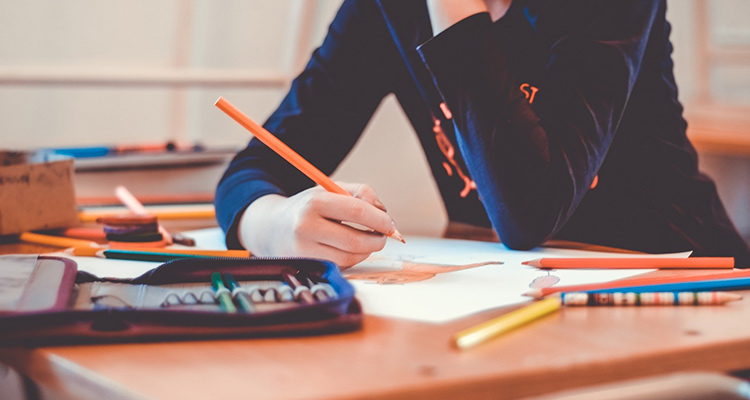 These experiences bring a lot of added value to their formal education, as they may have the chance to work with renowned professors or carry out research in labs that are better equipped than the ones at their own school.
However, studies have shown that the main benefit of such formal exchanges for young people is the vast amount of informal learning happening while working or partying with people from other cultural backgrounds.
Exchanges based on non-formal education are also formalised and institutionalised and have a well-defined learning aim and structure. The difference is that they are organised by non-formal education providers, such as youth or church organisations, environmental protection NGOs or similar.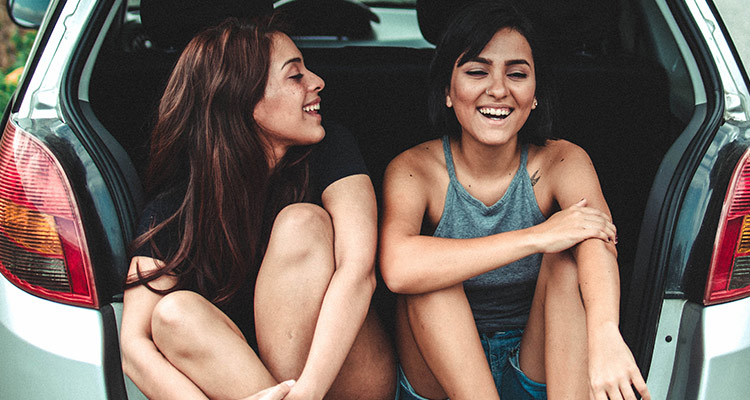 In the case of some non-formal exchanges informal learning is harnessed and amplified by well-planned curricula. This approach—the conscious design of informal learning that often makes non-formal education more inclusive and equitable—could be leveraged by formal education institutions, too, especially schools.
A typical example is a language learning exchange organised by a language school where the intercultural learning happening informally is supported and scaffolded by language class activities.
What is the difference between formal, non-formal and informal education?
It is important to acknowledge these differences and avoid mixing categories. For a clearer understanding, here is the definition of all three types according to PHERECLOS (Partnerships for Pathways to Higher Education and Science Engagement in Regional Clusters of Open Schooling):
Formal learning or formal education is systematically delivered by trained teachers in schools, universities and other higher education institutions.
Non-formal education is institutionalised and planned by an education provider. Its defining characteristic is that it is an addition or alternative to formal education within the process of lifelong learning. It is often offered to ensure the right of access to education for all. It caters for people of all ages but does not necessarily apply a continuous pathway structure. It may be short in duration or low intensity, and it is typically provided in the form of short courses, workshops or seminars. Non-formal education mostly leads to qualifications that are not recognised by the relevant national education authorities or to no qualifications at all. Non-formal education can cover programmes contributing to adult and youth literacy and education for out-of-school children, as well as programmes on life skills, work skills, and social or cultural development.
Informal education is the wise, respectful and spontaneous process of cultivating learning. It happens through conversation, exploration and new life experiences.
Eszter Salamon
Director of Parents International
This post was written by Eszter Salamon, director of Parents International, an organisation whose mission is to aid parents all around the world in helping their children grow up to be happy, healthy citizens with the potential to transform the 21st century. Parents International has partnered with www.dothegap.com to make cultural exchanges a normalised, inclusive activity by building a community and a network of contacts to facilitate access to them.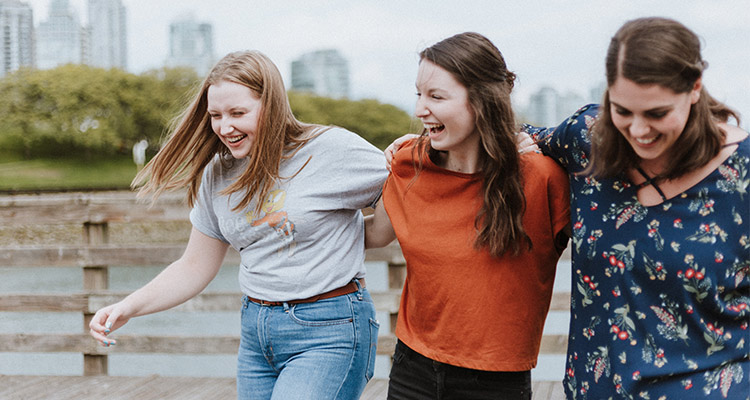 The version of the text appearing here was edited down to better fit our blog. To read the full text, click here.
Eszter Salamon brought us this excellent article to complement our post on the importance of informal education.
At dothegap we champion the blend of formal, non-formal and informal learning as a cornerstone of well-rounded education for children and adults. People can and should learn throughout their lifetime!
In our community you will find a plethora of exchange experiences revolving around culture, language learning, art, sports, whatever interests you the most. You can also sign up for free and pitch an exchange proposal of your own. Don't put off your continued learning any longer. Join our community at www.dothegap.com.