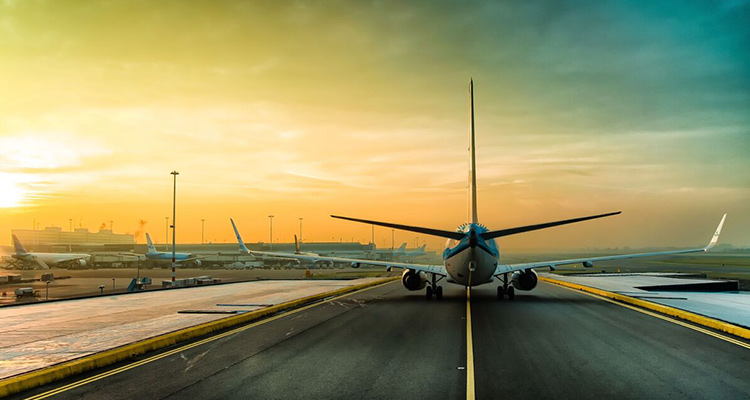 We want to fly again: KLM receives Diamond Award for Health Safety
Have you been back on a plane since the pandemic struck? Of course, we're all eager to soar the skies again, to feel the thrill of take-off and that one-of-a-kind feeling you get when you land someplace new.
Airlines have gone to great lengths to get us flying again, minimizing the risk of infection and bringing us back the peace of mind we used to enjoy! As soon as things return to normal, we'll all be able to experience air travel again, and oh are we looking forward to it!
That's why at dothegap we're truly excited to share some news confirming the top-notch health safety on flights, especially those operated by KLM. Want to find out more? Read on!
KLM flies ahead, earning Diamond Award for Health Safety
Royal Dutch Airlines (KLM) has been Diamond certified by APEX Health Safety powered by SimpliFlying. This certification is the highest health and safety distinction in the commercial airline industry.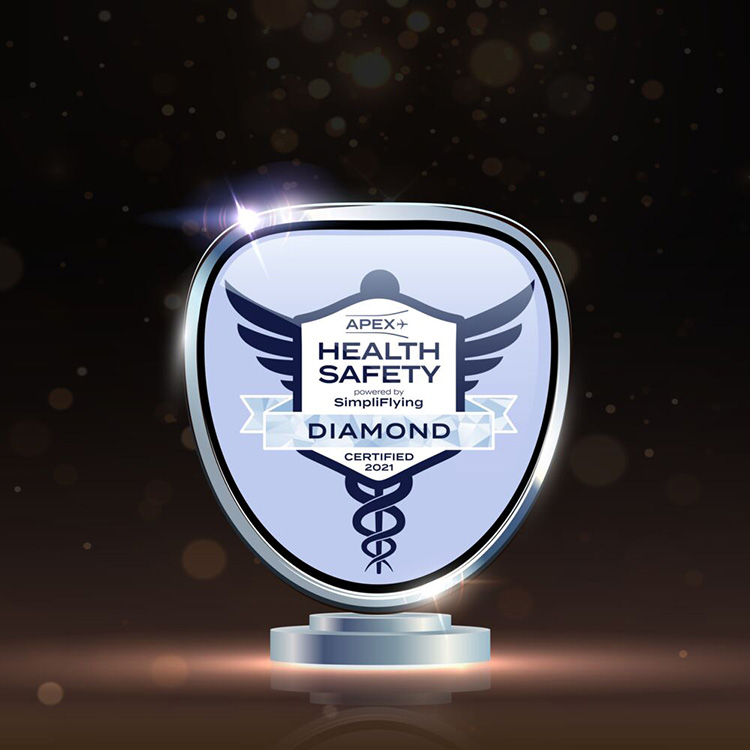 KLM has made this a priority for its customers, employees and society as a whole. At such a complex time, the company has sought to ensure the highest level of safety on all its flights, and this award is an important recognition of its efforts.
The purpose of this award is to resume commercial air travel while seeing to it that all travellers feel their health is guaranteed. At the same time, it aims to encourage airlines to take on a proactive role and to create a common standard for passenger health and hygiene during travel.
APEX Health Safety and COVID-19 certification
APEX, the Airline Passengers Experience Association, was founded 42 years ago and has since become the leading organisation in its field for its standards in assessing passenger satisfaction in all aspects of flying.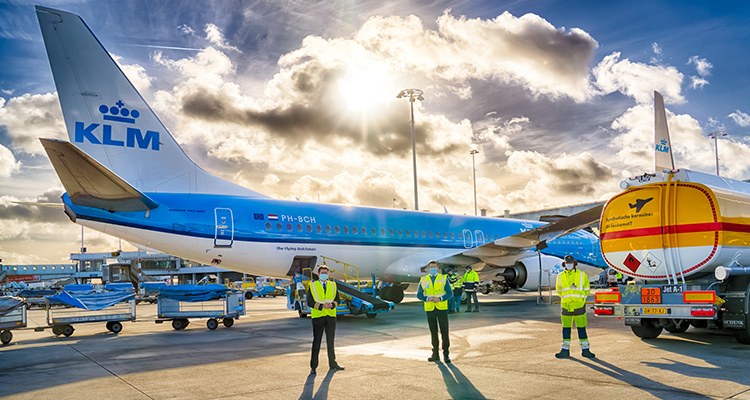 When the COVID-19 pandemic broke out, APEX could not stand idly by and decided to act, creating the Health Safety Award, which sets the industry-wide standard for customer-focused COVID-19 certification.
According to a report issued by APEX, the award "is a commendable achievement that will be recognised by your customers and that will position you as a leader in health and hygiene". In addition to KLM, other airlines such as Singapore Airlines and Qatar Airways have previously received the award.
As we look forward to flying again and to inspiring experiences such as cultural exchanges, this kind of news makes us feel more confident and quells our fears. We are ready to travel! Congratulations, KLM!
New! KLM launches student fares. You will see the offer when you select flight and passenger type 🙂
If you want to keep up to date with all the latest news from KLM, you can subscribe to their newsletter by following this link.