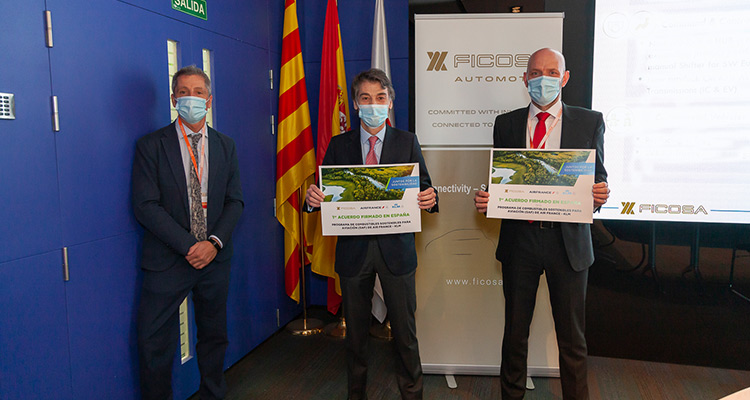 KLM launches programme to promote sustainable fuel and air travel
KLM Royal Dutch Airlines is spearheading the development of alternative aviation fuels that leave a smaller environmental footprint and make soaring the skies more sustainable. In a recent post we highlighted its feat in operating the first-ever passenger flight using synthetic paraffin. In today's, we want to let you in on the airline's Corporate Sustainable Aviation Fuel Programme, which now has its first partaker in Spain.
Want to find out more about the steps being taken to achieve sustainable air travel and learn how to join the initiative yourself? Read on!
KLM and its sustainable resolutions: alternative fuel
KLM has been driving and actively taking part in R&D programmes to produce sustainable fuel for many years. In 2011, the company began operating passenger flights using energy sources other than fossil fuels, and in doing so proved that environmentally friendlier air travel is possible.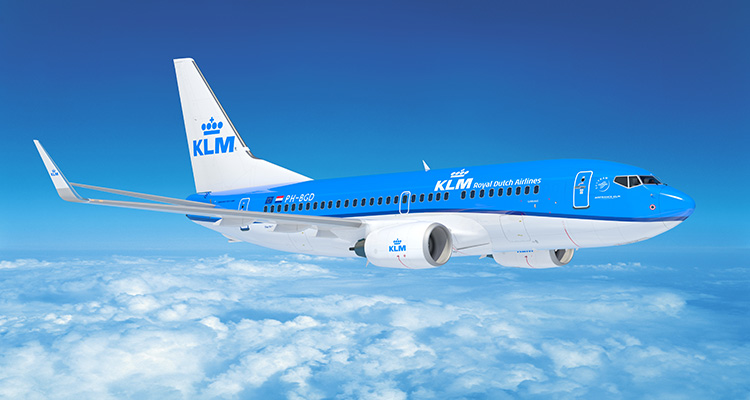 How are these sustainable aviation fuels produced? From used oils, waste products and forestry residues, whose use can reduce emissions by more than 85% compared to conventional fuels. Importantly, these products can be added to aviation fuel without the need to make engine modifications.
KLM's Corporate Sustainable Aviation Fuel Programme
One of the current challenges in extending these environmentally friendly options to mainstream aviation is the development of a sustainable fuel industry.
To achieve this, KLM is launching Sustainable Aviation Fuel (SAF), a programme that will allow its corporate customers to make specific contributions. How does it work? Customers will estimate the CO2 emissions associated with their air travel and determine their participation in the programme.
KLM will then invest the entirety of these contributions in the supply and use of alternative aviation fuel, which will support the creation of a sustainable fuel industry that ensures increasingly eco-responsible air travel.
By investing in this corporate programme, companies take real action to reduce CO2 emissions and promote the aviation sector's ecological transition.
Ficosa, the first company in Spain to take part in KLM's programme to achieve sustainable air travel
Ficosa, a global automotive company, is the first to join KLM's Coporate SAF Programme in Spain. The two companies are joining forces to drive forward this essential and much needed fuel transformation.
The agreement underscores Ficosa's commitment to future generations: to create energy-efficient products and solutions that are also environmentally friendly. This new step is part of a strategy that places sustainability at the heart of the company's business and culture.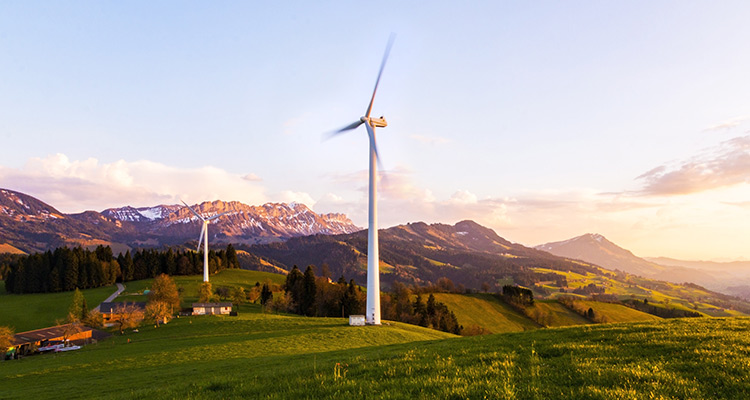 Ficosa is dedicated to the creation of high-tech vision, safety, efficiency and connectivity solutions for the automotive and mobility industry. Its mission is to bring innovation, respect for human values and energy efficiency to society as a whole.
The company was founded in 1949 and is based in Barcelona. It currently employs over 10,500 people and has production and R&D centres and sales offices in Europe, North and South America, Asia and Africa. You can find out more about Ficosa on its website.
Would you like your organisation to play a part in developing sustainable fuels and air travel? To receive further details or have your queries answered, drop us a line at hello@dothegap.com.