Discover the exciting world of international student exchanges
Have you ever wondered what an international student exchange is? You've probably heard about this exciting experience that has become very popular in recent times. In this article, we will unveil all the details about student exchanges, from their meaning to how they work and how they can enrich your life. Get ready to embark on a journey full of discoveries and new opportunities. Let's get started!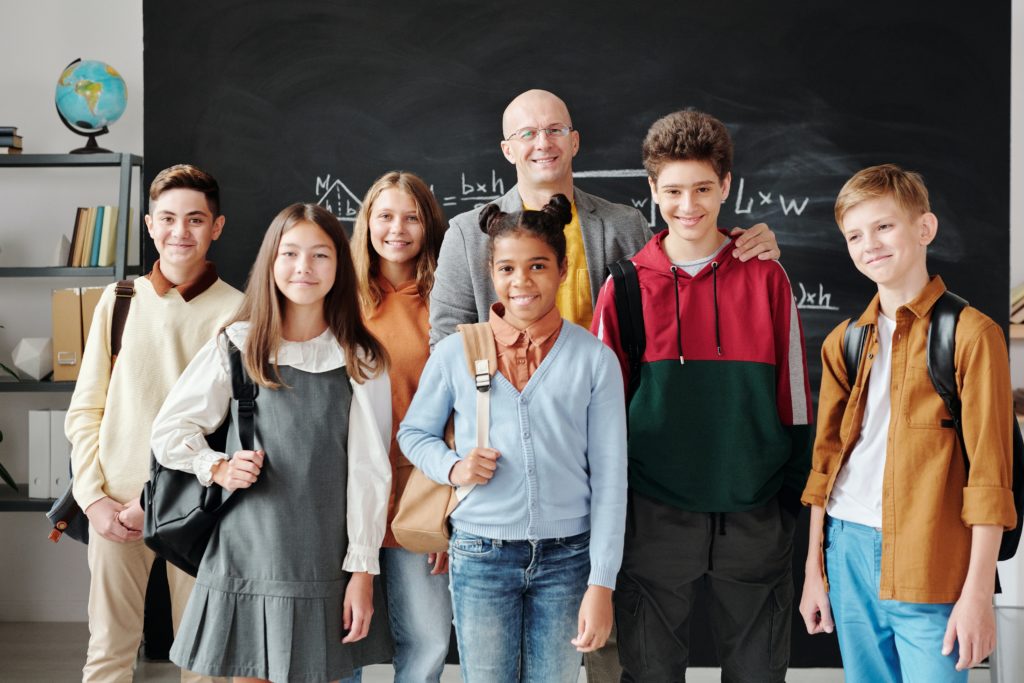 What is an international student exchange?
Imagine having the opportunity not only to visit another country but to fully immerse yourself in its culture and way of life. A student exchange provides exactly that. It is an experience that allows you to live and study abroad, becoming part of a new community and forming deep connections with a local family. It's not just about tourism, but a true cultural immersion that will broaden your horizons and allow for personal growth.
Benefits of a student exchange:
International Student exchanges offer an endless array of exciting benefits! During your exchange, you will develop social skills such as adaptability, intercultural communication, and empathy. Additionally, you will have the opportunity to experience a different educational system, expanding your knowledge and academic perspectives. And best of all, you will establish lasting international friendships that will enrich your life and open doors globally.
If you want to learn more about the benefits and values of engaging in a cultural exchange, don't miss our post, 'Cultural exchange: much more than an international experience!'. In it, we delve into detail about how this experience can enrich your life and broaden your horizons.
How does a cross-cultural student exchange work?
Here's the secret: cross-cultural student exchanges are made possible through collaboration between schools in different countries. Teachers and schools play a fundamental role in this process as they organize and coordinate the exchanges. Dothegap is a platform that facilitates these connections between schools interested in cultural student exchanges. By joining Dothegap, schools can share their experiences and connect with other educational institutions that want to participate in an exchange. Flexibility is key, as you and your school will decide when and how to make it happen. The adventure is in your hands!
The experience of student exchange

Imagine the excitement of embarking on an unforgettable adventure. You will be welcomed by a host family in the destination country, where you will immerse yourself in their daily life and discover their culture firsthand. You will attend classes at a local school, meet classmates from around the world, and explore incredible places. Don't worry about the duration – student exchanges don't require a full year; you can enjoy shorter but equally enriching experiences. This allows for greater flexibility and adaptation to the needs of students and participating schools.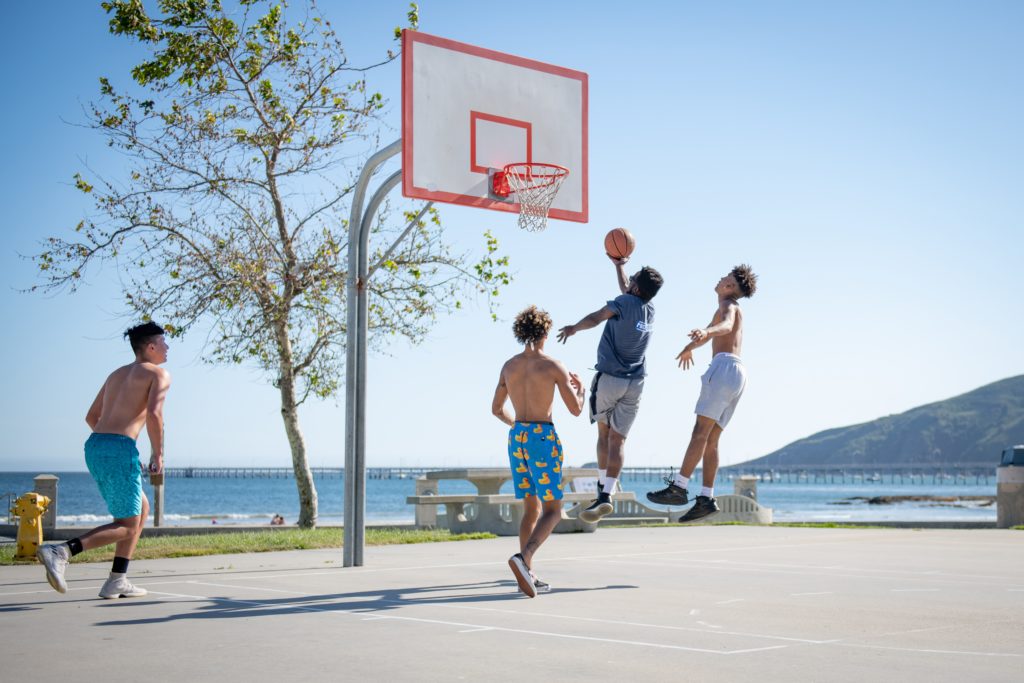 Why choose an international cultural exchange?
Discover a world of possibilities: beyond cultural immersion and skill development.
An international student exchange is not only exciting but can also have a significant impact on your academic and professional future. Universities and employers value international experience and the cultural enrichment that exchanges offer. Having an exchange in your academic record or curriculum vitae demonstrates your initiative, your ability to step out of your comfort zone, and your willingness to learn from new perspectives. It's the differentiating factor that makes you stand out when applying to a university, scholarship, or job in a globalized and highly competitive environment!
But that's not all. An educational student exchange also provides you with the opportunity to create lasting memories and friendships. During your time abroad, you will meet people from different parts of the world, establish deep friendships, and create bonds that will endure over time. Imagine having friends and connections in different countries, ready to welcome you at any time and support you in your future adventures. These international connections will enrich your exchange experience and open doors to a world of opportunities!
Don't get left behind, join the global trend.
While you watch those envy-inducing student exchange videos on TikTok and other social media platforms, why settle for being just a spectator? You too can be part of this global trend! Explore, connect, and discover the fascinating world of student exchanges. Expand your horizons, gain new perspectives, and create memories that will last a lifetime. There are no limits to what you can experience and learn through a student exchange. It's your opportunity to embark on an unforgettable adventure and enhance your knowledge and understanding of the world!
At Dothegap, we are here to accompany you every step of the way. Discover how you can be part of this exciting international student exchange journey by visiting our platform and finding the perfect school and destination for you. The world awaits!