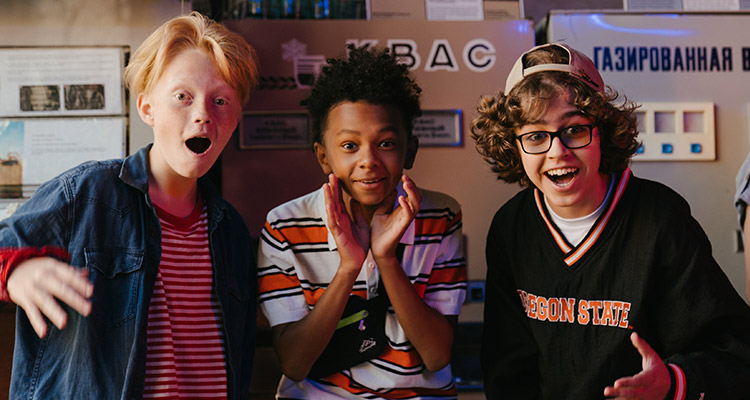 Cultural exchange: much more than an international experience!
The dothegap community was created to promote cultural exchange, as we believe this is an essential tool in our globally diverse world. Through our platform, we strive to make exchange experiences available to everyone, without limits of any kind.
For this reason, we were delighted to hear from global education professional Amaia Ojer.
Amaia shares dothegap's view on the importance of exchange, and she does so with more than 10 years' experience under her belt in transnational education projects and research on global education, a subject to which she has devoted her PhD.
Curious to know what authoritative insights Amaia has in store for us? Read on to find out!
More than an international experience: essential learning for the 21st century
Travelling abroad opens our minds and allows us to gain new, personally enriching knowledge and experiences. But what if we choose to spend some time in another country, live amongst the locals and find our way in totally unfamiliar surroundings?
The experience becomes a lifelong learning experience. Moreover, in a natural and informal way, we develop interpersonal and intrapersonal skills that are key in today's globalised and constantly changing labour market.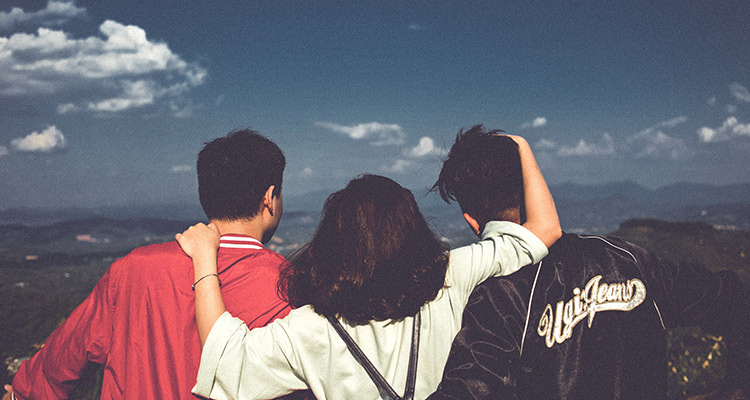 These skills have been studied by researchers Javier Barraycoa Martínez and Olga Lasaga Millet. The following are most noteworthy:
Ability to accept other thought and behavioural patterns and to put oneself in the shoes of someone belonging to another culture, that is, to develop empathy.
Awareness of one's own culture as regards behaviour, coupled with the ability to embrace ideas from other cultures with which one comes into contact.
Ridding oneself of prejudice and gaining in tolerance and adaptability in unfamiliar environments or circumstances.
And, of course, proficiency in foreign languages and a keener ability to interpret different codes of communication.
I have paraphrased and reordered the list to give you the right idea, but I encourage you to check out the full version in the researchers' paper, Competencias desarrolladas en una experiencia internacional y empleabilidad: una perspectiva de género (Skills developed in an international experience and employability: a gender perspective), which appeared in the University of Valencia's education innovation journal, @tic.
Based on my experience coordinating international education projects and managing mobility programmes, I would also add:
Creativity
Flexibility
Frustration tolerance
Critical thinking
Self-awareness
Leadership
Another valuable outcome of exchanges are the emotional ties that one builds with people from other countries, turning "cultural strangers" into close friends.
By taking part in such experiences, exchangers push the edges of their comfort zone past their hometown or country and develop values such as tolerance and global thinking, as what unites them with their new acquaintances begins to outshine what once separated them.
Both academic studies and people who have spent time abroad stress the importance of these experiences on a personal level and the impact they have on our professional development.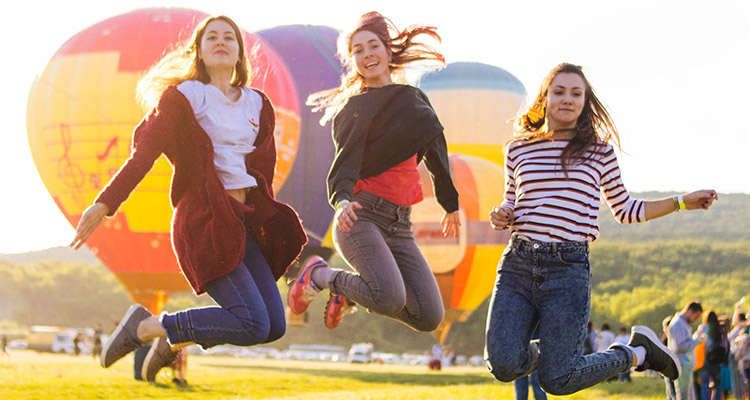 However, very few students actually participate in mobility programmes today. The main reason for this is that such programmes are rather expensive and thus unavailable to most, so only a lucky few get to develop the skills mentioned throughout the post.
It is therefore a necessity and a huge responsibility that we promote alternatives by offering a more accessible, sustainable and equitable catalogue of experiences.
Amaia Ojer
Global education professional
Amaia's conclusions resonate strongly with dothegap's philosophy! As we have said in previous posts, cultural exchanges should be within everyone's reach, regardless of their financial resources, origin or age.
Our aim is to promote and normalise these exchanges by getting rid of intermediaries, doing away with added costs and bridging a direct link between the people or organisations involved. As the text has shown, this learning is essential for everyone to reach their full potential in today's global world!
Would you like to take part in this great initiative with us? Upload your cultural exchange proposal and join the dothegap community TODAY!