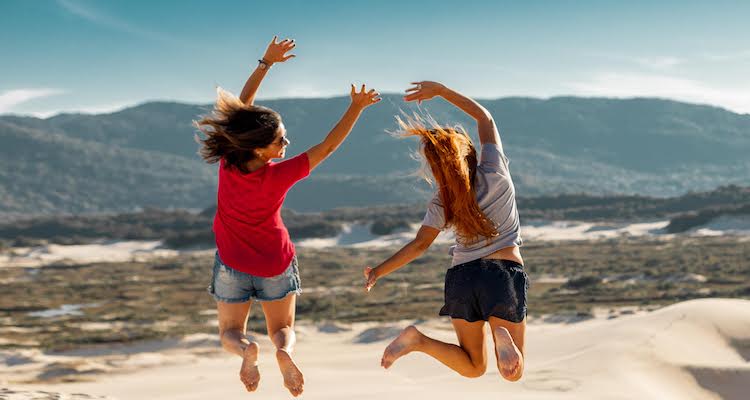 Exciting exchange destinations you don't want to miss
Welcome to an exciting cultural exchange journey! In this blog, we will not only talk about typical destinations like the United States and England but also surprise you with other wonders you might not have considered. Explore with us unique destinations in Europe and Africa, where you will immerse yourself in fascinating cultures and live unforgettable experiences. Get ready to open your mind and discover authentic cultural treasures in incredible places!
Belgium: Cultural Crossroads in the Heart of Europe
Belgium welcomes you with open arms for an exchange full of cultural discoveries. Immerse yourself in cities like Brussels, Ghent, and Bruges, where every corner is a showcase of architectural diversity and rich Belgian history. Discover the magic of the Atomium in Brussels, an iconic monument that represents an atom enlarged 165 billion times. In addition to learning French or Dutch, prepare to savor authentic chocolates and delicious waffles; temptation is around every corner! You can also explore the medieval history of Bruges and enjoy its picturesque canals.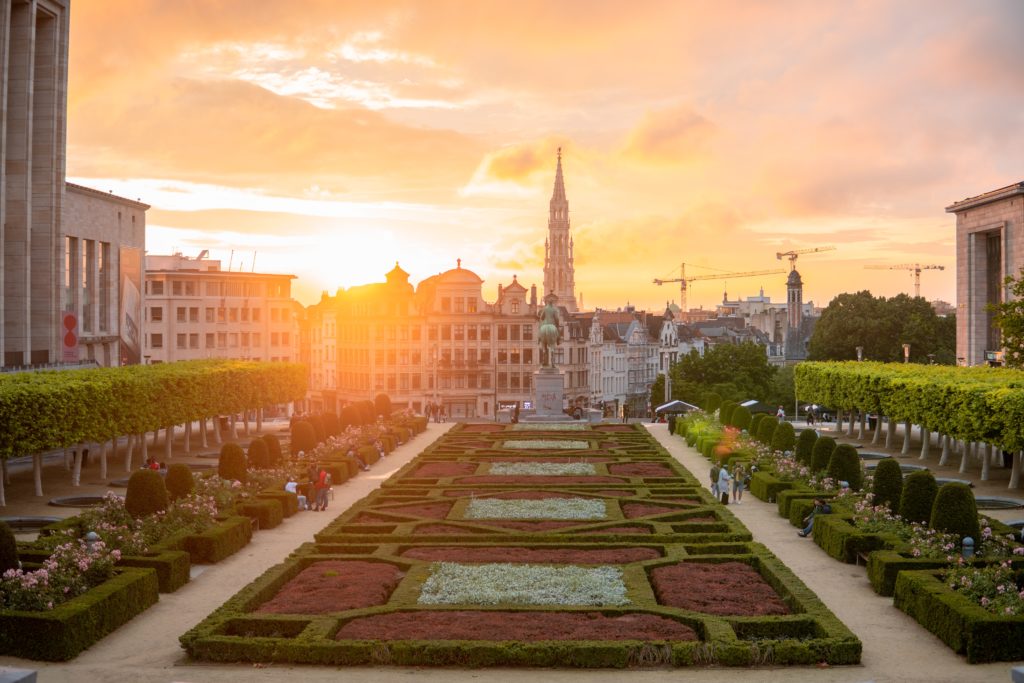 Sweden: A Scandinavian Paradise for Learning and Growing
Sweden is an incredible destination for a school exchange. Live with Swedish families in cities like Stockholm, Gothenburg, or Malmö, and discover the magic of Scandinavian nature.
If you're interested in student exchanges, don't miss our blog where we'll unveil all the details about them, from their meaning to how they work and how they can enrich your life. Explore the exciting world of student exchanges.
Sweden is a paradise for skiing and winter sports enthusiasts. Additionally, enjoy thrilling outdoor activities like hiking and cycling in the summer. But Sweden is not just about nature; it's also an innovative and modern country, so you'll have the opportunity to explore its cutting-edge technology and its focus on sustainability.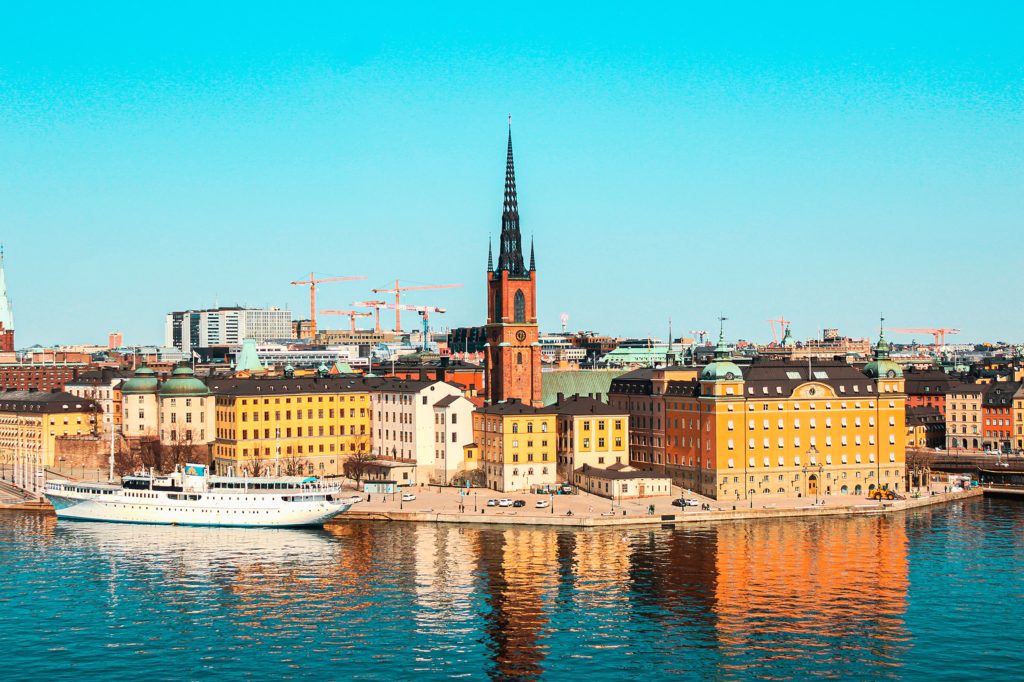 Ivory Coast: Vibrant African Culture and Unmatched Hospitality
Ivory Coast, known as the "Pearl of West Africa," is a captivating destination that will allow you to immerse yourself in a vibrant and rich African culture. From the moment you set foot in this country, you will be embraced by the warmth and hospitality of its people. Explore the colorful markets of Abidjan, enjoy festivals filled with music and dance, and discover the natural beauty of Taï National Park. Immerse yourself in unique local traditions and live unforgettable moments in this enriching destination. A cultural exchange in Ivory Coast will change your life and open the doors to a world of unforgettable experiences.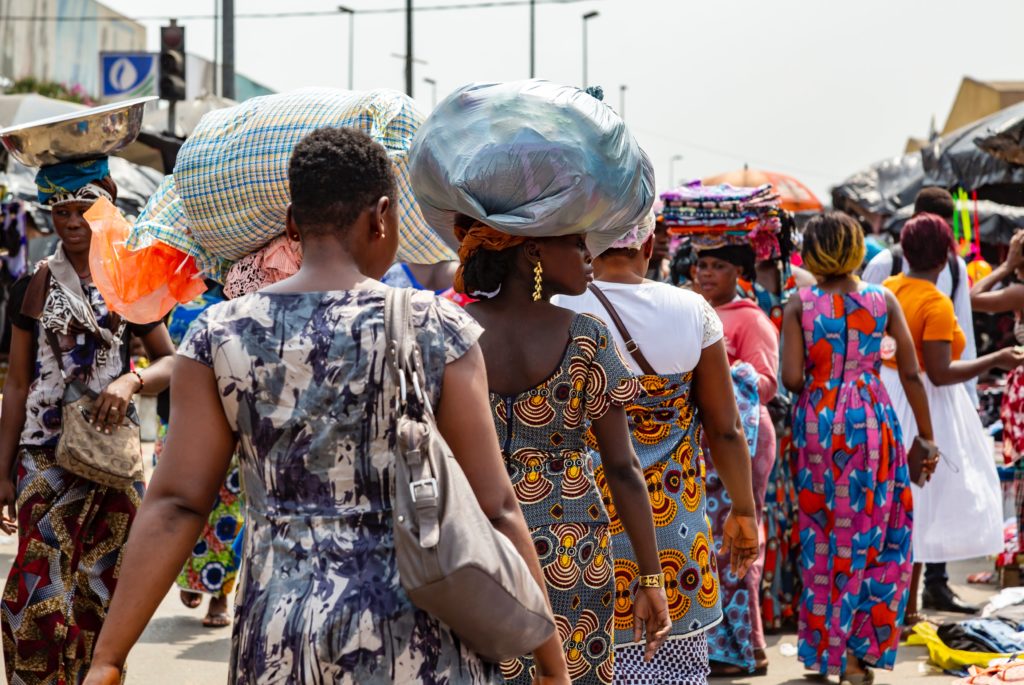 Netherlands: A Country of Bicycles, Tulips, and Family Joy
The Netherlands is a perfect exchange destination for sharing joy and living a unique experience. Explore cities like Amsterdam, Rotterdam, or Utrecht and immerse yourself in their relaxed way of life. The Netherlands is famous for its windmills, so don't hesitate to visit Kinderdijk, a UNESCO World Heritage site where you'll find a collection of historic windmills. Additionally, cycling is an essential part of Dutch life, with over 35,000 kilometers of cycling routes throughout the country. Enjoy an exciting bike ride through tulip fields in the spring, an unforgettable experience amidst a landscape of vibrant colors.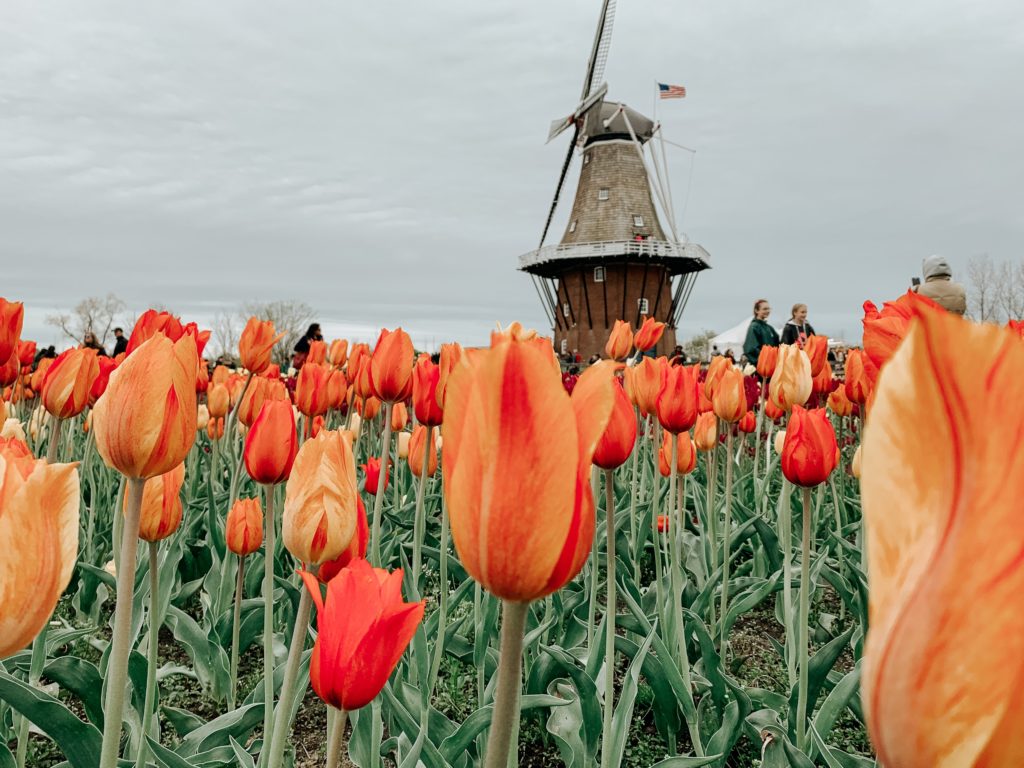 Italy: Art, History, and the Taste of "Dolce Vita" with Your Host Family
Italy is a dream country for cultural exchange. Live with local families in cities like Rome, Florence, Venice, or Milan, and marvel at the grandeur of its ancient past. Explore the majestic Colosseum in Rome, where ancient battles and public events took place; stroll through the cobblestone streets of Florence, the birthplace of the Renaissance; or glide in a romantic gondola through the canals of Venice. Italy is not only famous for its history and art but also for its delicious food. A fun experience with your host family could be learning to cook typical Italian dishes like fresh pasta, pizza, or tiramisu. A culinary adventure that will surely leave you craving for more!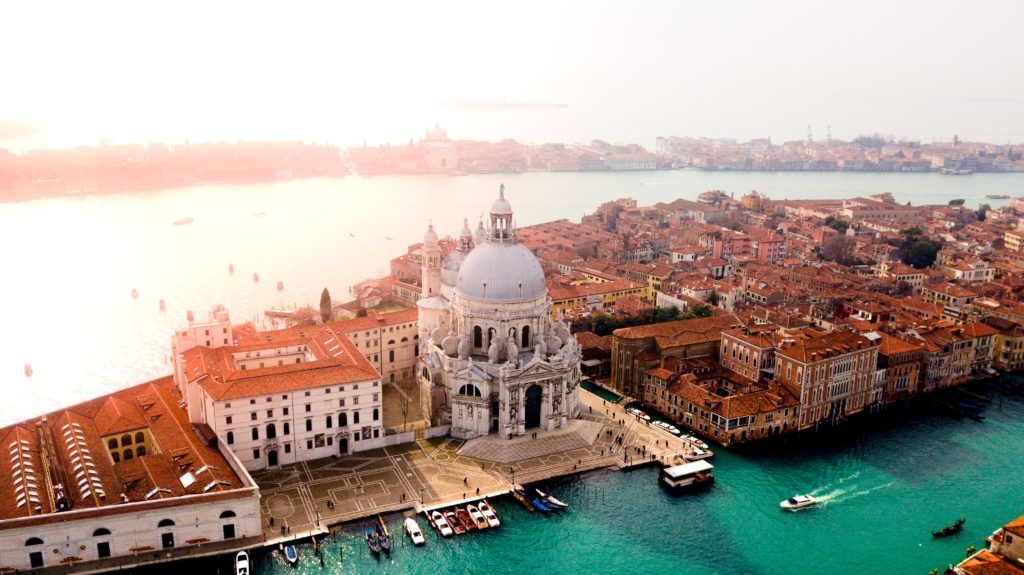 Greece: A Picture-Perfect Summer in the Cradle of Civilization
Greece invites you to a summer exchange filled with unforgettable experiences. Live with a local family and explore ancient ruins, such as the Acropolis of Athens, an architectural marvel that has endured through the centuries. Bask in the sun and sea on the breathtaking Greek islands, like Santorini, renowned for its beautiful white and blue houses overlooking the Aegean Sea. Moreover, you can take part in thrilling festivals and traditional celebrations where music and dance are integral to Greek culture. Get ready to experience a postcard-perfect summer in this beautiful country!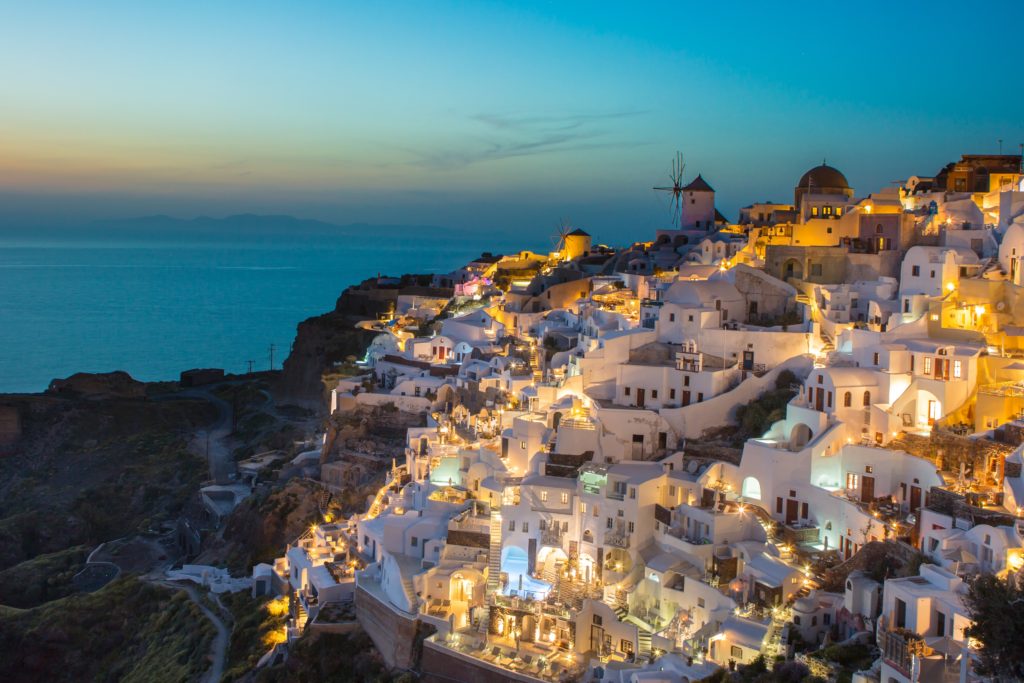 United States and England: Classics for Your Family Exchange
We can't forget the classic destinations for family exchanges: the United States and England. In the United States, live with local families in cities like New York, Los Angeles, or San Francisco, and discover the cultural diversity and modernity of their great metropolises. Visit Central Park in New York, an urban oasis with a wide variety of activities and cultural events; or enjoy stunning views of the city from the famous Empire State Building observatory. In England, live with local families in cities like London, Oxford, or Cambridge, and immerse yourself in British history and tradition. Visit the majestic Big Ben, the iconic Tower Bridge in London, or the famous British Museum, full of historical treasures. Both countries offer a rich cultural experience.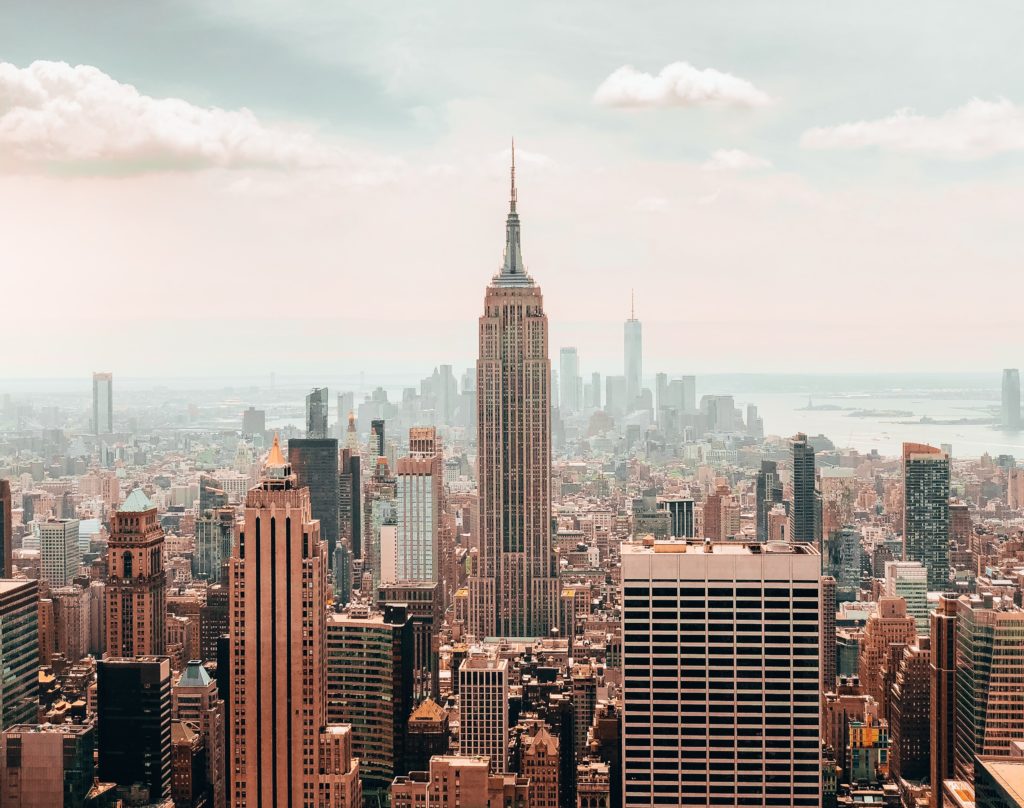 Discover Your Ideal Exchange Destinations with dothegap
Now that you've explored these exciting exchange destinations, which one catches your eye the most? At dothegap, we offer you the opportunity to have an unforgettable experience in any of these countries and many more. Are you ready to immerse yourself in a cultural, academic, and personal adventure that will change your life? Then start your journey with dothegap and uncover a world of opportunities for your future!