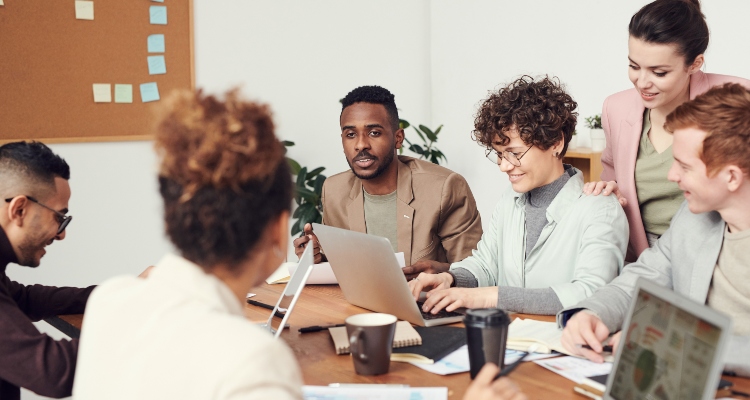 Looking for a transformative social benefit for your organisation? Discover dothegap employees
Corporate social responsibility is no longer just a fad. As a society, we need organisations that honestly, deeply and genuinely care about their employees and show it by offering them social benefits. Every company needs to look out for its employees' well-being, as well as that of the people around them. Interested to discover a new way of doing this? Read on to find out more!
Social benefits: a key way for healthy companies to retain talent
Have you heard of the Great Resignation? In 2021, amidst pandemic-driven lockdowns and restrictions, people in the US began to voluntarily resign from their jobs en masse, reaching as many as 50 million. The trend didn't stop there, however, and has recently been spreading to more and more countries. The message is clear: people's priorities have changed. Professionals are looking for a better quality of life and new experiences and are demanding real social commitment to the current times.
The organisations that have prioritised their employees' social and emotional well-being are the ones succeeding in retaining talent. These are companies that have gone above and beyond, providing high-impact social benefits. Shunning superficial measures and one-off rewards, they have instead embraced actions to transform society by improving the lives of their employees.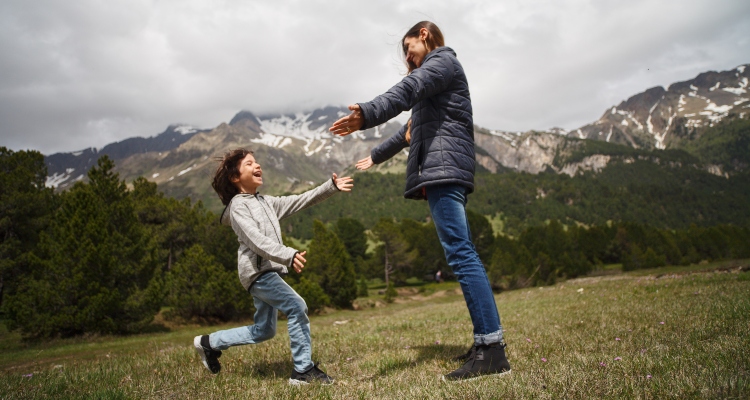 Human resources teams are faced with a great challenge: to find social benefits that set the company apart and appeal to the people who work there. These actions should have a direct impact on employees' family and social well-being and allow them to get to know their colleagues better. Only in this way can they forge real bonds that boost their commitment and motivation.
What kind of social benefits can your organisation offer that will truly mark a turning point for your employees? Dothegap has developed a new line with your people's families in mind. Find out how it works!
Dothegap employees, a new kind of social benefit for companies
Dothegap has launched dothegap employees, an innovative social benefit for large organisations. This professional-focused side of dothegap is specially designed to offer a unique and valuable experience for your employees' families.

So how does it work? Dothegap employees connects the people working at an international company so that they can organise all kinds of cultural exchanges. In this way, multinationals can make the most of their greatest asset: the global, diverse community they have created.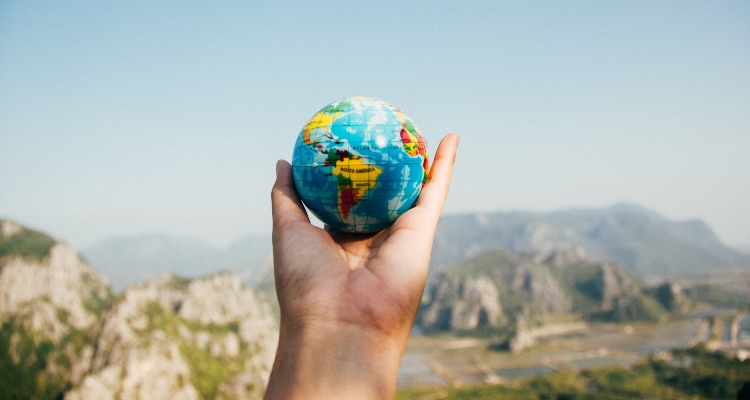 This social benefit not only shows that the organisation is directly invested in and concerned about the well-being of employees' families, but the experience itself also helps to break down barriers and strengthen bonds between teams.
Cultural exchanges are transformative experiences for those taking part, including the host families. This type of non-formal education enriches and enhances learning among everyone involved, drawing on inclusivity and diversity, which encourages employees' personal growth and motivation.
Companies that choose dothegap employees demonstrate their commitment to social development and diversity through inclusive training that ensures equal opportunities for all.
In terms of service, each company is given a private area on the platform. Plus, since employees contact each other directly, there is no need for administrative management or supervision. Joining the community is a simple three-step process: sign up, launch an exchange proposal and start interacting globally!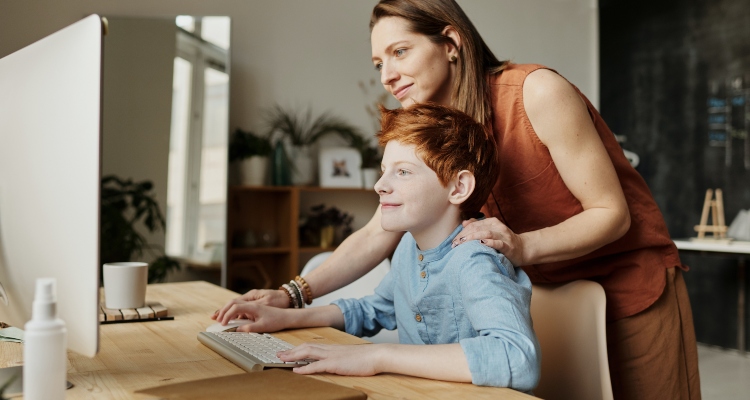 A social benefit that contributes to the Sustainable Development Goals
At dothegap, in keeping with our values and our aim of building a better world based on respect and tolerance for cultural diversity, we support and participate in Sustainable Development Goals 4, 5 and 10.
Therefore, in addition to offering a unique opportunity to your employees, if you choose this social benefit, your organisation will be able to include it as part of its PSR or as specific proposals to meet ESG criteria, which are increasingly necessary to secure opportunities for expansion and funding.
Awareness-raising workshops and short-term rewards are not enough anymore. It is time to launch transformative actions that help to improve the world and have a meaningful impact on people. And what better way than by providing unique opportunities to those they love the most?
Cultural exchanges offer life experience, bring your teams together and open up opportunities for all kinds of intercultural adventures. If you would like to find out more about dothegap employees, drop us a line at hello@dothegap.com and we will be happy to answer your questions!