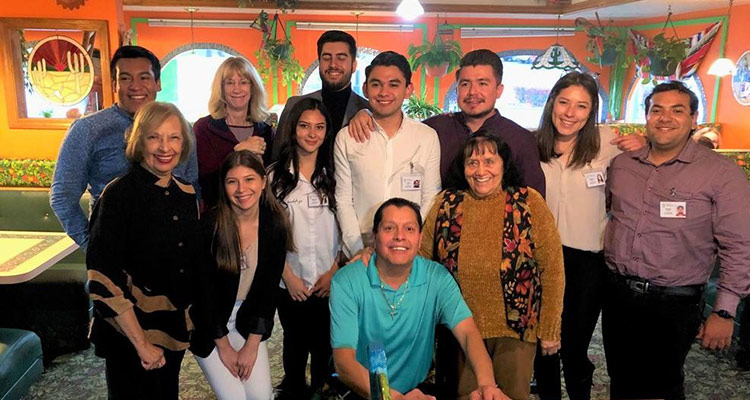 Discover what a student exchange experience is really like!
The best way to explain the value of a student exchange is by listening to real-life experiences. That's why from dothegap, we're spreading the news about a series of exchanges between two twin cities: Guanajuato (Mexico) and Ashland (Oregon, U.S.A.). What to know more about this mutually beneficial relationship? Keep reading!
Last autumn's exchange between nursing students
The most recent exchange between students from Guanajuato and Ashland took place last autumn, when six nursing students from the University of Guanajuato spent a few weeks at Oregon Health and Science Hospital School of Nursing.
So, what was their experience like? Instead of just attending classes, the exchange was also based on immersive activities in which the Mexican students were supported by their tutor from their home university.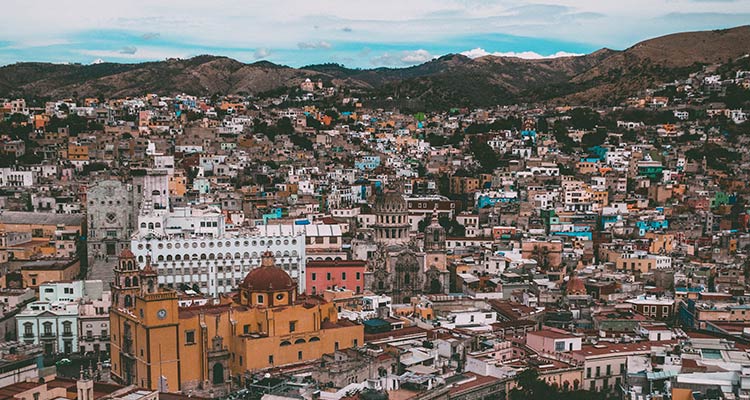 The six soon-to-be nurses were divided into three groups: two of them worked in a palliative care hospital (Celia's Hospice House), while the third worked in a high school (Ashland Middle School). What did they do?
The groups at Celia's Hospice House translated a handbook for new patients and their families into Spanish. Additionally, they carried out a survey among the Hispanic population regarding their views on palliative care.
Alternatively, the Ashland Middle School team conducted a study on common health issues among the student population, to whom they also gave a class.
Last autumn's experience was the fifth exchange between nursing students from these twin cities. This year across April and May, students from Oregon will be the ones to make the journey over to Guanajuato.
What do the students who did their exchange in Oregon think about their experience?
First of all, the students from Guanajuato who visited Ashland say that they felt very at home. This positive feedback might be an encouraging sign to all those people that are apprehensive about doing an exchange. In no time at all you'll be feeling right at home since all these activities involve other participants who are more than happy to help you through this process of adaptation.
Something else the students spoke about was how great it was to discover a new environment, such as the incredible landscapes in the state of Oregon. We've said it time and time again: exchanges are a great way of travelling and discovering new things!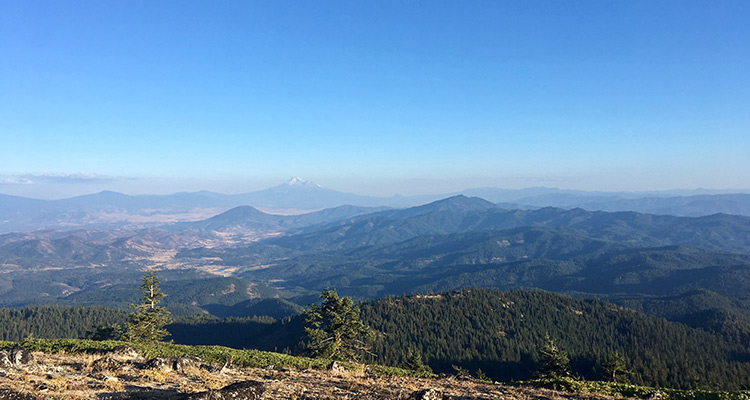 What's more, it's a great opportunity to make friends from all over the world. In this case, their first point of contact was the local people. But the students were also exposed in a multicultural environment every day at work, where they had the chance to meet people from many different countries.
An exchange is a great way of opening our eyes to other ways of life and accepting difference, as well as gaining all the values that may come from an experience like this.
Similarly, the students are certain that this experience has changed their lives, putting them in good stead for other settings in the future. And, as if that weren't enough, it has boosted their self-confidence and helped them become more accustomed to living outside of their comfort zone.
From the city of Ashland, members of the association that promotes these exchanges highlight how enriching these visits can be for the local inhabitants: not just the Hispanic community, who see an improvement in their quality of life thanks to activities such as these, but also in the population as a whole.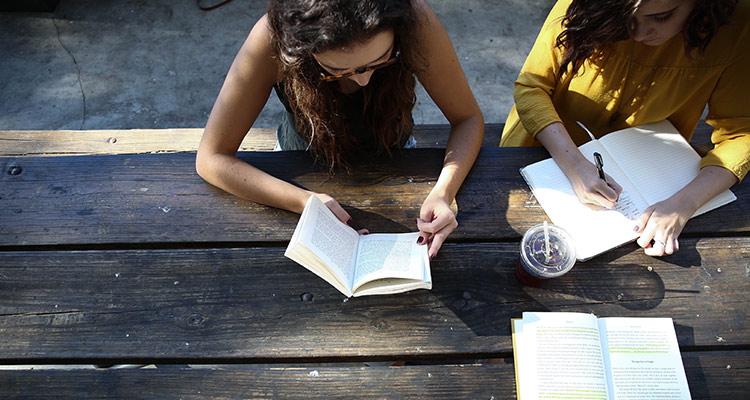 One of the most striking results is how inspired the two communities are by the "simple fact" of sharing what makes their respective cultures unique, opening a golden door to a wealth of diversity.
As you can see, the benefits highlighted by the students and hosts are perfectly in line with those that we advocate at dothegap. We hope this post helps you to take that leap of faith! Creating an experience like the one we've described above is easier than ever when you use our platform!
If you want to know more about this student exchange, you'll find all the information in this article as well as the cover image we've used for this post. This is the association that organised the activities for Ashland and Guanajuato.