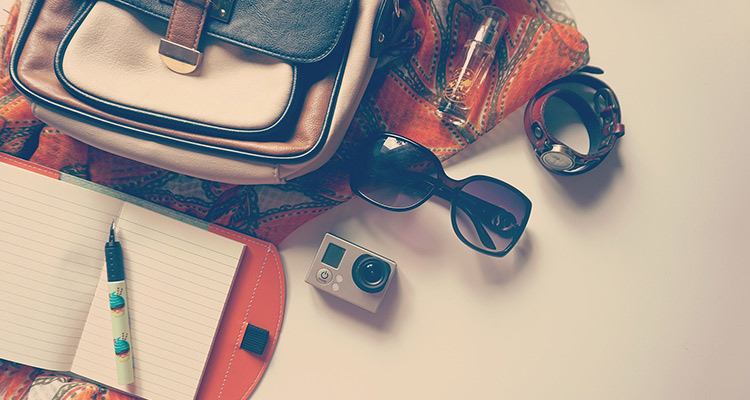 The cultural exchange, a great example of sustainable tourism
You've probably heard people talking about sustainable tourism. However, explaining what it means might not prove so simple. In this post, we want to give you the keys to understanding this way of travelling and tell you why a cultural exchange in a great way to practice sustainable tourism. Interested? If so, keep reading!
The keys to sustainable tourism
The most comprehensive explanation of what constitutes sustainable tourism is provided by the World Tourism Organization (UNWTO). This agency, a branch of the United Nations, emphasises that "a suitable balance must be established between the environmental, economic, and socio-cultural aspects of tourism development".
Sustainable tourism minimises the impact on local culture whilst simultaneously benefitting it, both in terms of the economy and local ecosystems. The UNWTO has set out a series of objectives which include reducing poverty, conserving biodiversity and the sustainable development of different areas of the planet.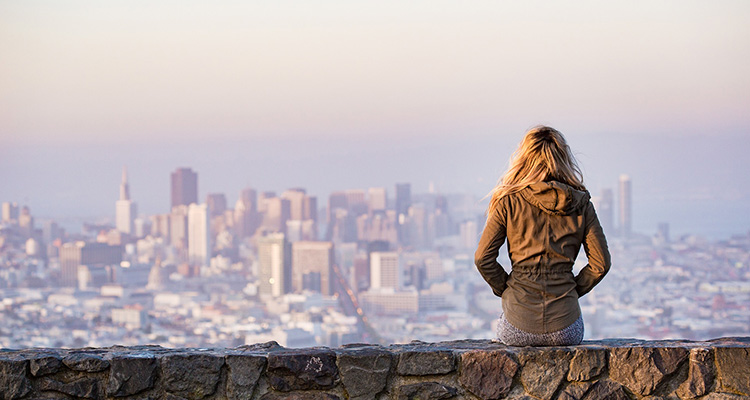 So, how is this possible? First, because the financial resources necessary to protect habitats can be generated, for example through local programmes that can be funded thanks to this tourism. Second, which is just as or even more important, because knowledge and awareness among the tourists and residents is generated where they learn from one another and mutually benefit from the enriching exchange.
So, how can a cultural exchange be considered sustainable tourism?
The most immediate response is that a cultural exchange is not a commodity, unlike mass tourism that has spread all over the world in recent years. This experience is based on a different philosophy, which is in turn based on a hunger to learn and share knowledge, something which the UNWTO also highlights in their definition of sustainable tourism.
Someone who goes on a cultural exchange travels in order to discover a city, region or country in its totality: the language, traditions, history, to gain the local's perspective or even master the skills and crafts for which they are known. This traveller is non-invasive and approaches the local culture respectfully, keen to learn.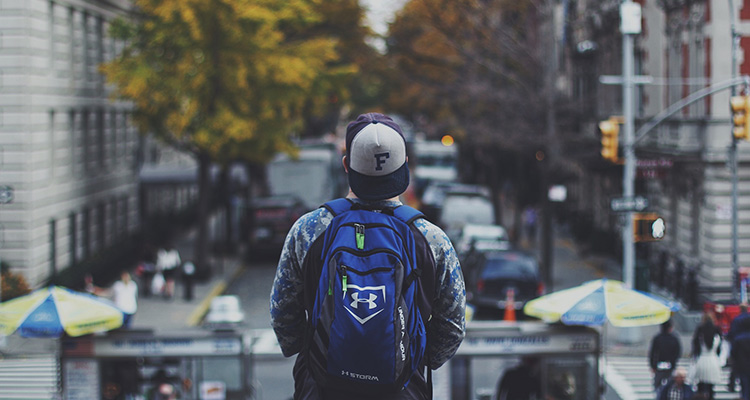 Another important point to consider is that when on an exchange, you stay in the houses of families with whom you share this experience. You are welcomed into the day-to-day life of local residents: you stay with them, you shop in their local, everyday stores or, in the case of students, attend the local school as another member of the student body.
In this way, anyone that takes part in a cultural exchange learns about the local culture alongside their host family in a completely natural way. The result? Knowledge and understanding are generated which in turn reduces the historical, cultural, social or natural impact, which is the basis of sustainable tourism.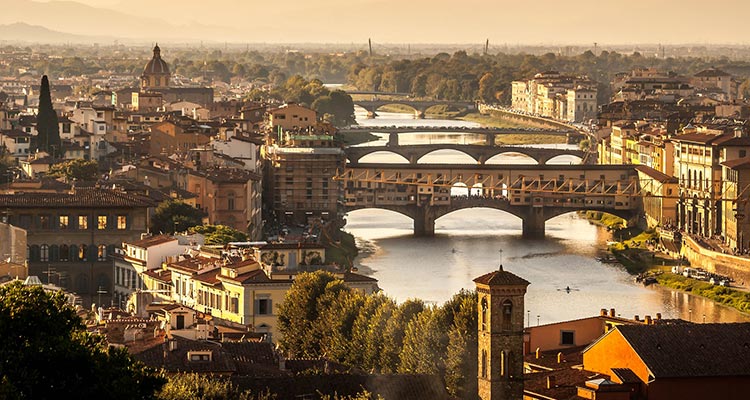 Finally, the cultural exchange is a great example of sustainable tourism as is achieves the greatest possible balance between the traveller's needs and those of the people that receive them. So, thanks to this balance, everyone's a winner and takes something positive away from the experience, generating knowledge and links that stand the test of time.
Do you think that a cultural exchange can be classed as this kind of rewarding tourism, like we do at dothegap? We encourage you to try it first hand: register, upload your experience and head out on an exchange. You'll also experience much more than the benefits we've told you about in this post!