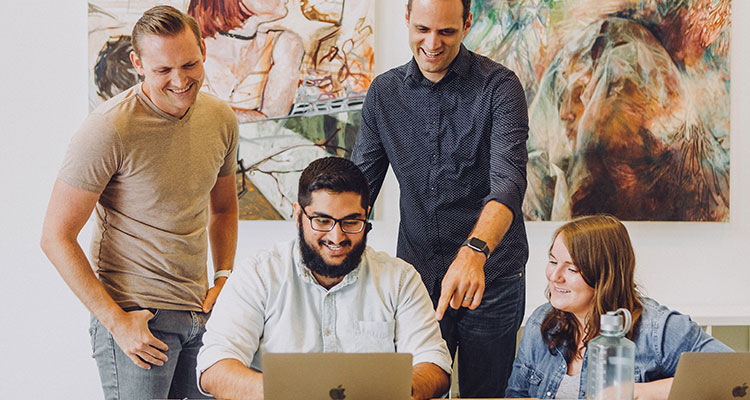 The benefits of a diverse company: leverage the exchange for all its worth!
An exchange is a powerful tool for boosting cultural diversity, understanding and value. We develop these qualities when we travel, interact with other cultures and are therefore able to bring everything we've learned back to our place of work and apply it to our day-to-day.
Want to find out what the benefits of a diverse company are, as well as how an exchange with dothegap could help you achieve them? Here's all the information you'll need!
5 benefits of a diverse company
1) Widen your perspective: when a company has employees from different origins and backgrounds, it gives everyone access to different perspectives and ways of confronting challenges and daily work. This array of ideas allows us to find more suitable solutions depending on the problem at hand. It helps us contrast the ways in which a project is developed, or better understand the needs of different clients, who may also have different origins and backgrounds from our own.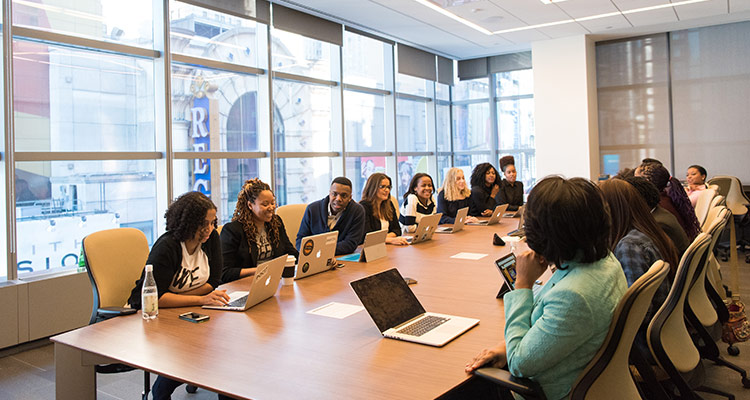 2) Increase creativity and innovation: open-mindedness also leads to greater creativity. What's more, a diverse environment break down barriers, allowing innovative ideas to flourish. It makes it easier to generate fresh ideas that are not afraid to challenge the status quo, meaning the company effortlessly incorporates innovation into its DNA, an imperative quality in these times of change.
3) Better decisions… and greater productivity! As this Deloitte report explains, a diverse team means a 60% increase in effective decision-making. For example, problems are solved quicker or strategic steps are taken, which has a positive impact on both productivity and on the company's finances.
4) Increased engagement and attracting more talent. In diverse companies, employees feel more integrated, which facilitates identification with the organization and engagement. People from outside the company pick up on this, which means it's easier to attract new employees that will bring huge amounts of value and talent to the team.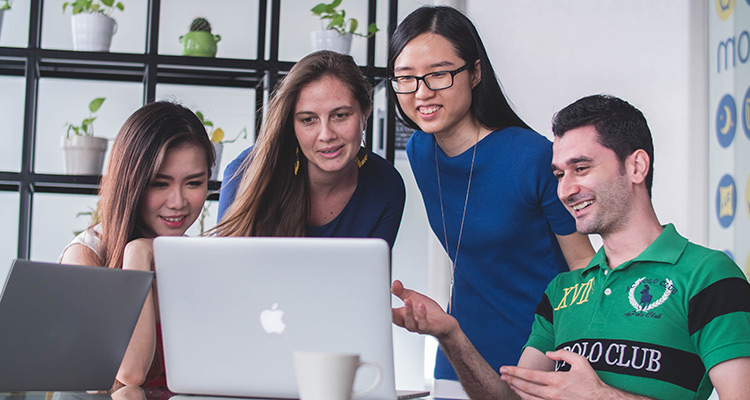 5) A better reputation and greater global impact: a diverse company is a reflection of society and of the world today, which, as a result, makes it a more attractive place to be. What's more, it demonstrates an inclusive and global attitude, which will improve the perception and presence of the company on an international level.
Exchanges and dothegap, the path to diversity!
An exchange is a great tool that can enhance the benefits of a diverse company, but do you know how your organisation could really leverage this experience?
dothegap is an ideal channel to promote exchanges among your employees or their families. it's a platform that facilitates this type of experience, putting different types of centres and employees in direct contact by engaging with others' exchange proposals, as well as a personal dashboard that helps you organise the trip. It also eliminates any kind of administrative tasks for the company.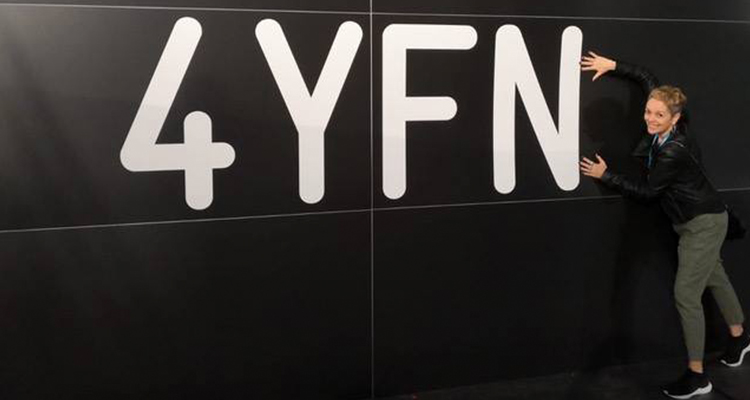 By promoting exchanges within your company, you'll generate a more diverse, enriching and open environment for new ideas to flourish. Want to know exactly how to do it?
As well as contacting us through our website or sending an email to hello@dothegap.com, you can meet Mercedes, dothegap founder, from 24th to 26th February at 4 Years From Now (4YFN), a fantastic event for startups and new projects taking place at the Mobile World Congress in Barcelona. We'll see you there!