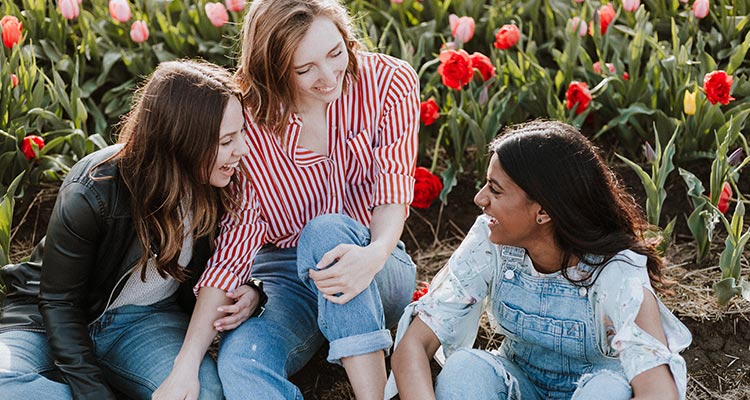 Why should language schools encourage exchanges?
Language academies and school play a vital role in language learning. However, more can be done! A great way to complement this learning would be to encourage cultural exchanges with dothegap and boost these courses with added value. We tell you all about it in this post!
Reasons to encourage language exchanges
The first reason is perhaps the most obvious and the most necessary. A school or academy might have the most inspiring native teachers and offer a dynamic environment to help facilitate language acquisition, but immersion is an essential aspect to language learning.
When they go out on an exchange, students have the chance to practise the languages they're learning all day long. And not just that. They also get to see how the language is used, and how it might be different, in real-life scenarios.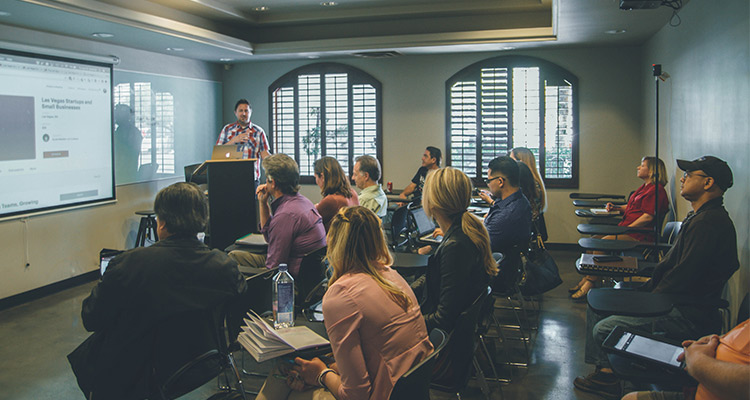 Additionally, those students who might be more hesitant about speaking in a foreign tongue are put in situations where they have no other choice! In most cases, they realise they are actually quite good! They forget they were ever embarrassed and overcome a hurdle that will help them both in their education and in other areas of life.
Another important reason to encourage exchanges is that this experience offers students the chance to experience the culture of the language they're learning. This way, they see and understand the context in which language is produced: the mentality, characteristics, history, geography, and reality of the country.
In this sense, an exchange is a completely eye-opening activity. It might be organised with a languages in mind, but this doesn't stop students attending other types of classes, practising diverse cultural activities or sports, and discovering interests beyond the realms of language.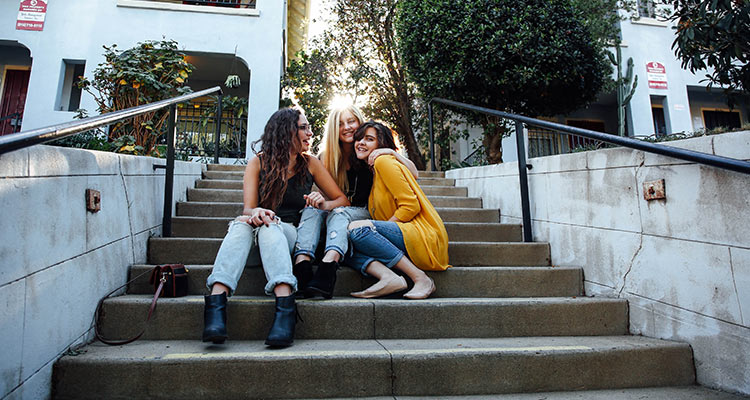 Another essential reason for encouraging exchanges is being in contact with people for whom the language in question is their mother tongue. An exchange makes it possible to forge friendships that facilitate learning in a context that cannot be replicated in a classroom, meaning practice is much more natural which generates a sense of trust.
What's more, the friendships that are borne from cultural exchanges tend to last a lifetime, which means students will continue to practise their language beyond the experience itself. And, of course, the exchanges can be repeated as many times as the students want!
dothegap as a tool for language schools
Language schools can offer the complete experience needed to learn a language, thanks to a cultural exchange. This learning happens on the ground and reinforces all prior theoretical learning. Rest assured, you've got an ally that will help you manage it: dothegap.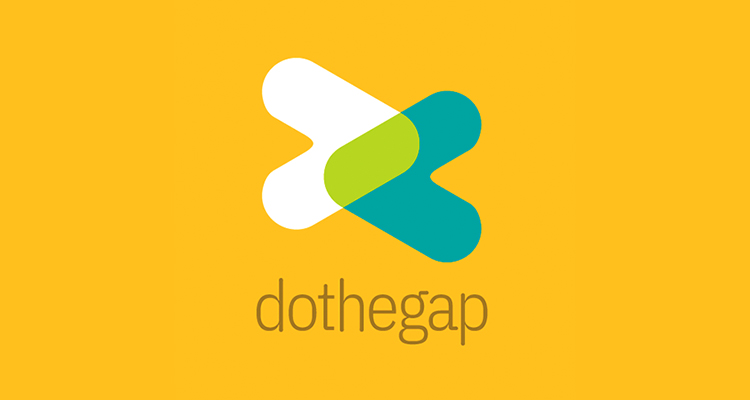 Dothegap is a community that makes cultural exchanges happen without involving any intermediaries or adding any extra costs, therefore allowing schools and academies to offer this service to their students. With dothegap, they'll be able to build up an international network of contacts and organise their own cultural exchange.
Our goal is to make cultural exchanges the norm: transform what's considered exceptional into something normal and inclusive. Are you on board?
If you work at a language centre and want to help encourage cultural exchanges, you can now offer this new service to your students. Help us to transform the exchange into an activity that everyone can access. Because the best way to comprehend diversity, is to live it.
How can you become part of dothegap? How can you help to promote this shift? Being a sponsor doesn't cost a thing and is hugely beneficial to your students. Get in touch! We'll tell you all about it.