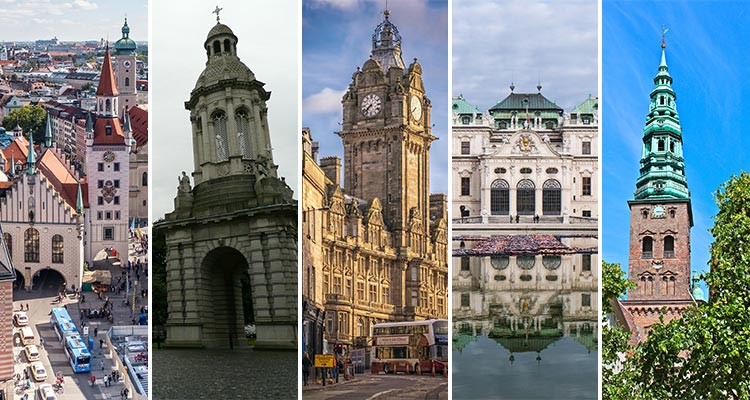 10 ideal destinations for a family exchange this summer (II)
Let's continue! In this post we take a look at the 5 remaining destinations that we think would be ideal for a family exchange this summer. Just like with the cities we previously suggested, we've made sure to pick locations that are easy to get to with flight prices that are a perfect match for our current dothegap promotion, as well as places that offer a great variety of culture.
This includes prestigious education centres such as universities, meaning the young people that participate will have access to intensive courses if they're interested in getting involved, or even simply a first-hand look at their future studies. If you want to know more about the final 5 cities we've chosen, keep reading!
10 destinations for a family exchange (from 6 to 10!)
6) Munich (Germany): this city is the capital of Bavaria and is famous around the world for Oktoberfest, but it's also one of the cities with the youngest population in the country thanks to its fantastic university and great heritage. The local residents keep the region's traditions very much alive, such as those to do with folklore and local gastronomy, which makes it is the ideal place to practise German and completely lose yourself in Bavarian and German culture.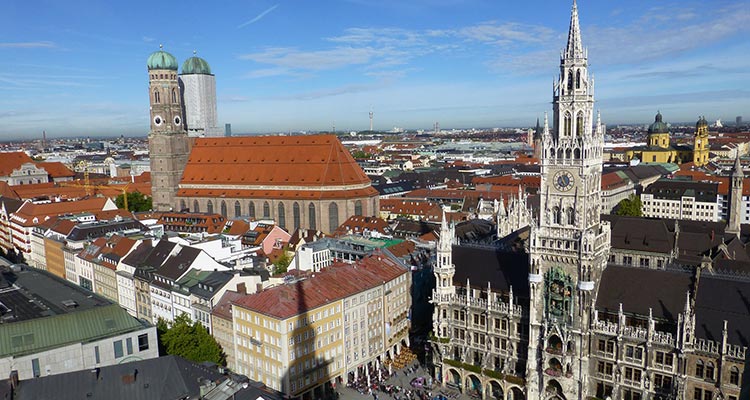 7) Dublin (Ireland): this destination is a favourite for millions of people who decide to go and practise English and is home to the famous Trinity College and other important educational centres. What's more, in recent years it has become one of Europe's technological capitals. As if that wasn't enough, the city combines traditional Irish literature and music with an incredible modern cultural life. If you're also looking for somewhere that welcomes you with open arms and treats you like part of the family, look no further than Dublin!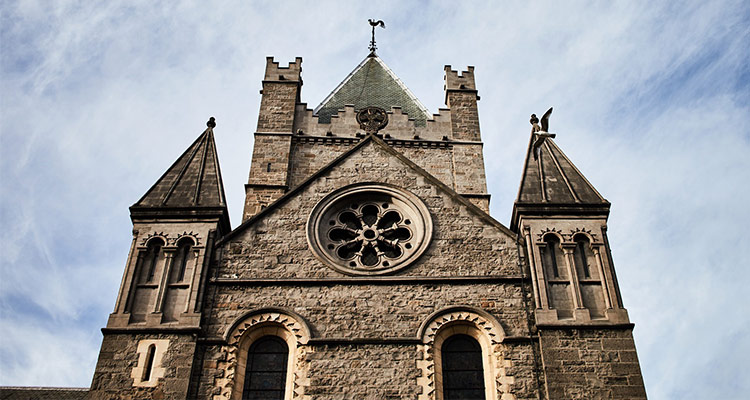 8) Edinburgh (Scotland): if you're looking for historical heritage, a beautiful city that's full of culture and that never rests on its laurels, the Scottish capital would be a great choice for a family exchange. Whether at its prestigious university or its magnificent castle, the city hosts fantastic events throughout the year such as the emblematic Edinburgh Festival, an international meeting point for theatre and music throughout the month of August.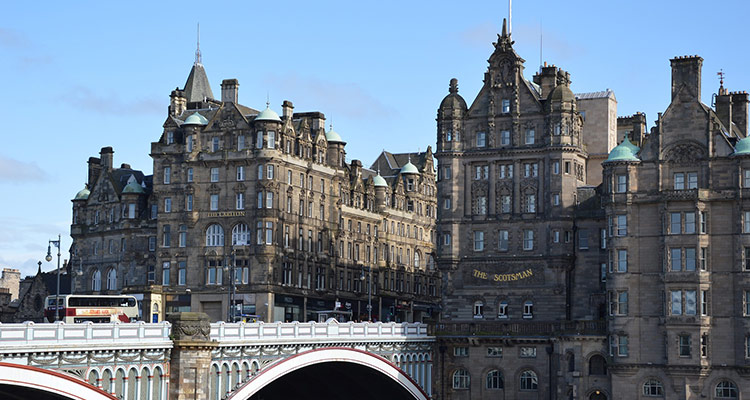 9) Vienna (Austria): the old Austrian-Hungarian capital is still rich in splendour from its glory days thanks to the impressive buildings that remain standing around the city. It's a model destination for any music student or for someone learning German, but also for anyone that wants to learn about history, architecture or technology at its renowned university. Situated at the heart of Central Europe, it has an unbeatable location with Budapest, Bratislava and Brno just a stone's throw away.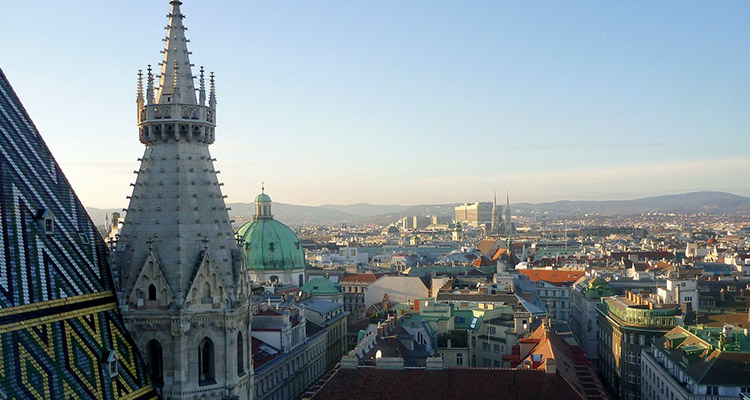 10) Copenhagen (Denmark): if you've never had the chance to see the Nordic countries, you should know that summer is the best time to visit the Danish capital and the perfect place to start your Nordic adventures. It's a city of enormous buildings and monuments with a surprising historical centre. It's also dotted with parks where the Danes spend many hours playing sports or enjoying an afternoon picnic. Like any major city, it is home to prestigious universities and museums, but you'll also notice how welcoming the Danish people are as they show you how to really value the summer days under the sun. The neighbouring town of Roskilde hosts some of the biggest music festivals in Europe and why not pay a visit to the Swedish city of Malmö just 40 minutes away by train?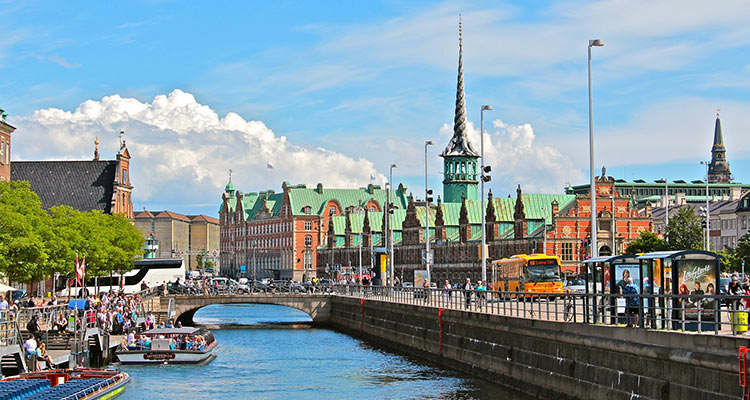 From the entire dothegap team, we hope that this list (you can read the first part again by following this link!) has helped you to decide on your ideal destination for going on a family exchange this summer. Don't forget that with our promotion, when you organise your exchange we'll take care of the flights by contributing up to €200 towards the travel costs! If you're interested in organising an experience like this, upload your proposal to our platform now; we're waiting for you!