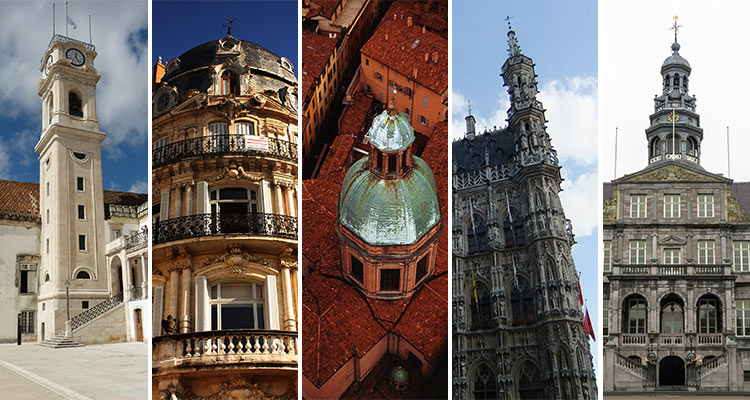 10 ideal destinations for a family exchange this summer (I)
Have you thought about going on a family exchange this summer? Maybe that's the case but you haven't been able to decide where to go yet. At dothegap, we want to suggest some cities that would be ideal for this kind of experience, both due to the culture they offer and the time of year.
Whilst devising this top 10 list (the first five of which you'll find below) we have also considered the travel costs involved in reaching these destinations so that the price of the trip is also not too high: in fact, you could use them as inspiration to take part in our promo, which is live until 10 July! Take another look at what it is all about by following this link: you could receive up to €200 towards the cost of your plane tickets!
10 destinations for a family exchange (from 1 to 5!)
1) Coimbra (Portugal): this city is one of Portugal's most fascinating gems thanks to its culture, beauty and residents, who always make you feel at home. Coimbra is a city with a long historical heritage, as well as being home to one of the oldest universities in Europe (established in the year 1290). A family and cultural exchange in Coimbra would also allow you to visit the nearby cities of Aveiro, Porto and Lisbon!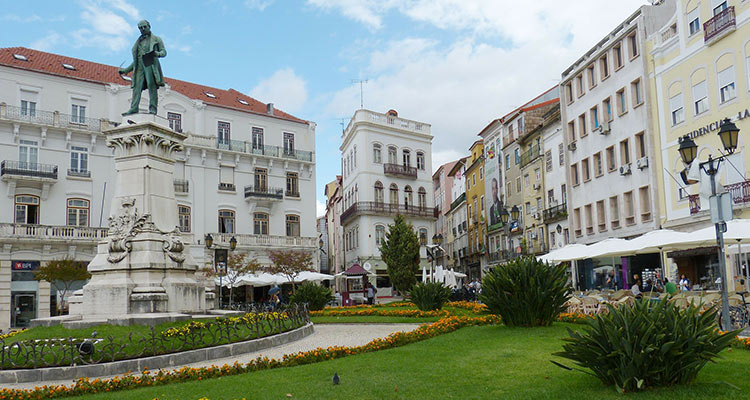 2) Montpellier (France): this coastal city in the historical region of Occitanie is one of France's university capital. One third of its population is made up of students during the school year, so if you want to improve your French, enjoy the Mediterranean and have access to other interesting cities such as Marseille or Toulouse, Montpellier would make a fantastic choice. What's more, the city is surrounded by nature reserves!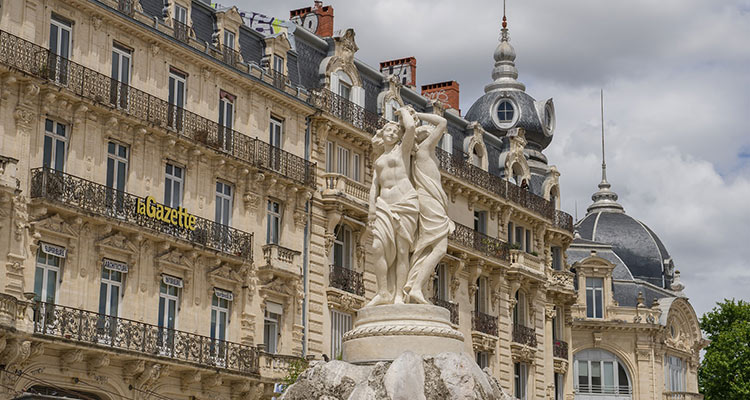 3) Bologna (Italy): the university dating from the XI century alongside its renowned Law faculties make this city the destination of choice for millions of young Europeans every year. During the summer months, you can take a calmer visit around the city and really up the incredibly rich culture. Its geographical location in the centre of the country mean that it's also the perfect place to stay if you're interested in visiting nearby Genoa, Milan, Verona, Venice, San Marino, Florence or Pisa.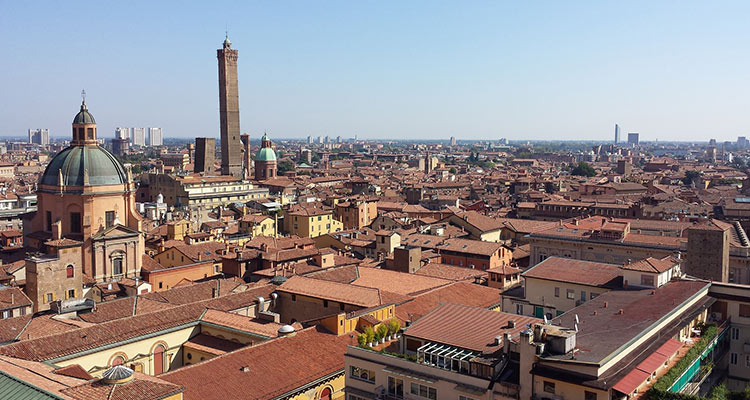 4) Leuven (Belgium): this is one of the most popular cities in Flanders due to its vast historical patrimony and beautiful examples of Flemish architecture. It's one of the country's biggest cultural hubs and welcomes thousands of students throughout the year. If you're interested in learning Dutch or about European history and you want to take the opportunity to see other countries (France, the Netherlands and Germany are all just across the border), this would be the perfect destination for you.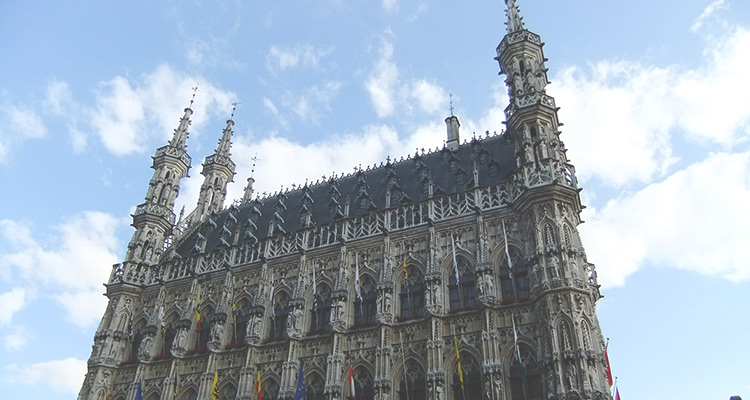 5) Maastricht (the Netherlands): as the capital of the province of Limburg, an authentic crossroads between Belgium and Germany, this is the ideal place to soak up European culture. As well as being the city in which the EU as we know it today began to take shape, Maastricht is home to an important university and is the centre of Dutch gastronomy. In fact, every August, the city celebrates an important culinary festival from the Benelux Union, known as Preuvenemint.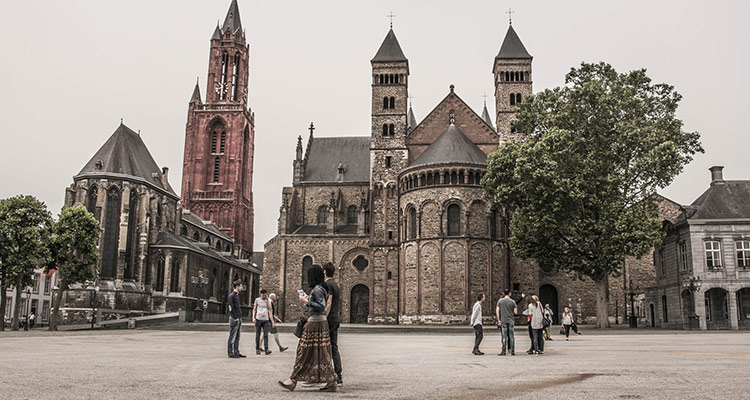 What do you think of these 5 destinations for your family exchange? As you can see, all the cities we've mentioned are home to prestigious universities or are common destinations for students from around the world. This means they offer young people the chance to participate in all kinds of exchanges and courses throughout the year, which could be a great initiative to throw yourself into an activity like this; it could even be your first chance to visit your future university, if that's the path you want to take!
In the next post, we continue to explore 5 other fascinating cities that would be perfect for an exchange as we complete our top 10 list! Don't miss it!