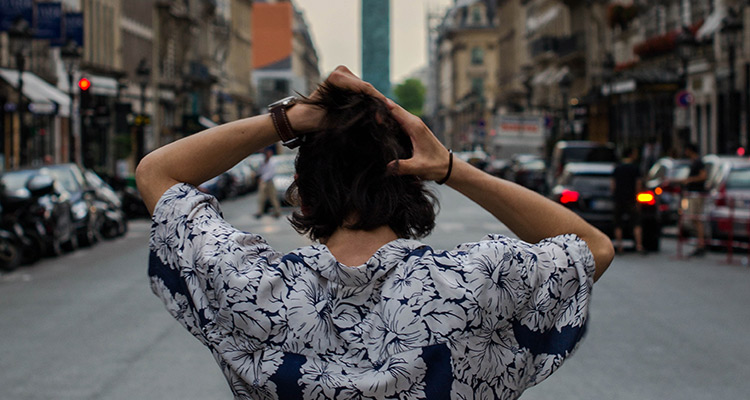 What is culture shock and how could a cultural exchange help ease the process?
You've probably heard people talking about culture shock, especially in a world where we're travelling more and more each year. But, do you really know what culture shock is? Did you know that an exchange could help in reducing the effects? We'll tell you all about it in this post!
What is culture shock?
The concept of culture shock was initially coined by Canadian anthropologist Kalervo Oberg in 1954. This term has come to be known as a way to describe the contradictory emotions we feel when we abandon our own cultural context in order to submerge ourselves in another, for example when we go and work or study in a foreign country.
The most common feelings we experience as part of this 'shock' are confusion, anxiety and frustration, alongside other more positive feelings such as excitement and inspiration upon discovering new cultural contexts.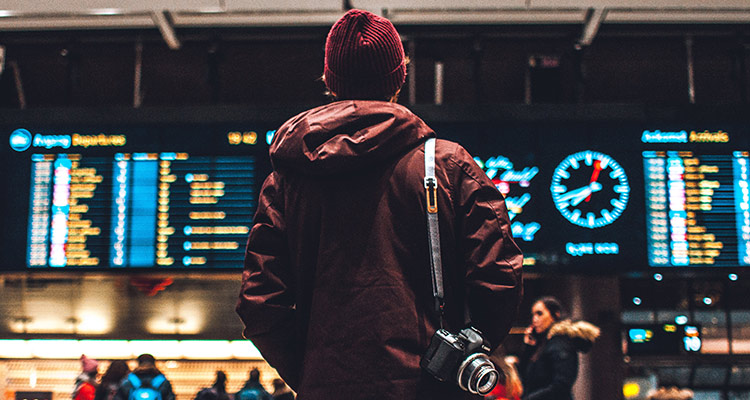 Culture shock is a passing sensation and will probably raise its head after a few months. It will take more than a few days away to generate these kinds of emotions. Depending on the cultural contrast and, of course, on each individual, this phenomenon could can make us feel more tired or irritable, or even provoke a spell of depression. It shouldn't be taken lightly!
Kalervo Oberg observed that there are 4 stages to culture shock:
1) The honeymoon period: at first sight, everything seems very positive and exciting. Many of us idolise our destination, even letting ourselves believe that things are better here. In reality, we are overwhelmed and only really making observations.
2) The shock phase: after the first month or so, these initial feelings change completely. Every traditional and cultural norm seems strange and unpredictable. Even the most rudimentary task like going to the supermarket and not finding the products you normally cook with can generate a sense of rejection that might lead to frustration.
3) Readjustment: this stage comes between 6 and 12 months of living somewhere new, when we are now used to the conventions and we start to distance ourselves somewhat from our own culture, and from the one we experience on a daily basis.
4) Adaptation: the previous adjustment period ends in complete acceptance as we grow fond of the customs and traditions of our new environment. We might expect some small shocks, which are normally solved quickly by looking at them with a positive attitude. This happens, for example, on the Erasmus year abroad: when the time comes to return back to our own country, many students are just beginning to feel at home and are overcoming the previous adjustment phase.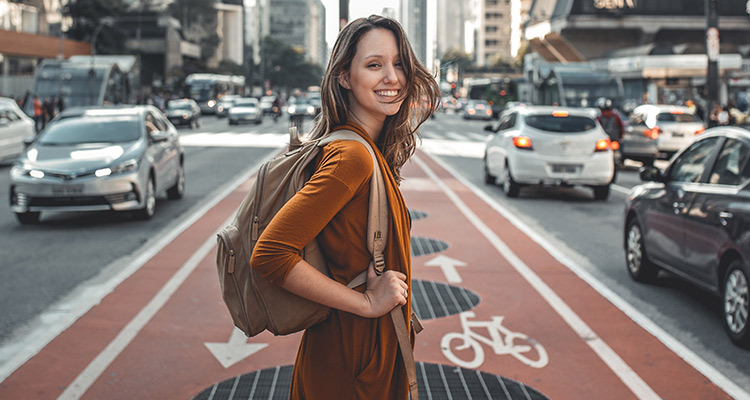 This pattern is still relevant today, although some theorists have added a fifth level: inverse culture shock, a reduced version of culture shock that someone might go through upon returning to their home country.
Key considerations to help minimise culture shock and how a cultural exchange might help
In order to fully understand why this shock occurs, we need to bear in mind that culture envelops our entire relationship with our surroundings: from the language we speak to what we eat. In fact, what happens is that our habits are so internalised that we only really notice them when we experience a drastic change.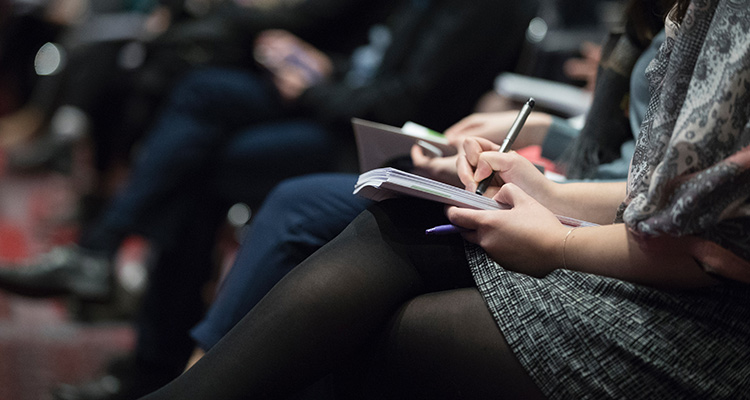 What can we do to reduce the effects of culture shock? Well, the first step we can take is to research the traditions, customs and gastronomy, among other things, of the place where we're going to be living. The next step, before and during the experience itself, is to learn a new language.
The ability to express yourself in the local language will make integration a lot easier. As a result, you'll be able to actively participate in your surroundings, which will open the door to many cultural aspects you may not have even considered. It will also be much easier to make friends with the locals. They'll be able to help you in difficult moments and to integrate and quickly feel much more at home.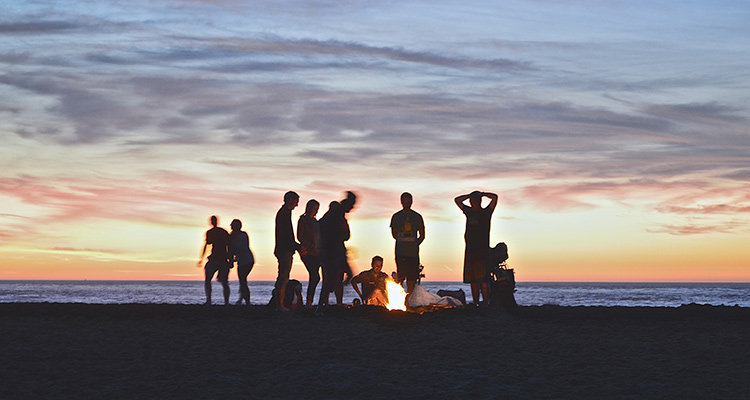 Other important things to consider in order to minimise culture shock is being able to keep your hobbies and interests alive. It's important to make sure your individuality and the things you love don't fall by the wayside. What's more, it might help to find people with similar interests in your new location.
Finally, sharing parts of your own culture with friends, work colleagues or peers at school might help you understand each other maintain a connection with your home region or country.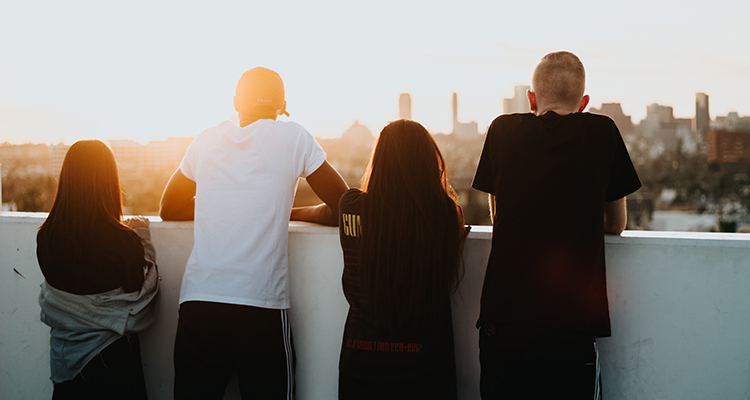 Do you know of an efficient way to learn or improve a language? Something that could also help you discover what life is like in a foreign place? We are, of course, talking about a cultural exchange! Taking on this experience when you're young can help to open your mind and prepare you for a much longer journey.
Besides, going on an exchange to a place you're planning on moving to is a great way of adapting to all the changes you're going to experience. You might find yourself in a state of culture shock after a few months, but an exchange will undoubtedly reduce its impact by introducing you to a new language, culture and set of traditions.
Want to find out about all the possibilities of a cultural exchange for yourself? Sign up and start building your contact network today!