How to prepare your trip
How to prepare your trip
Planning an exchange takes time, since you'll need to do some paperwork. That's why, we're going to try and help you. Here are a few of the most common forms and documents you'll need to plan your exchange. In addition, we're sharing some interesting links that might help you out.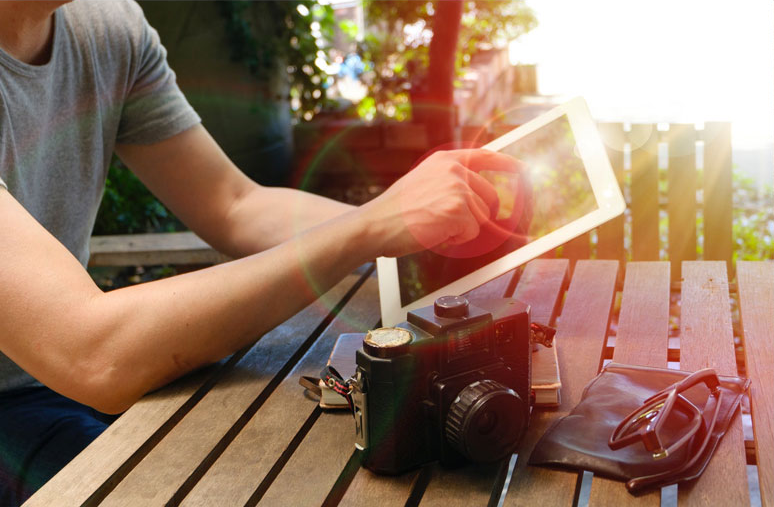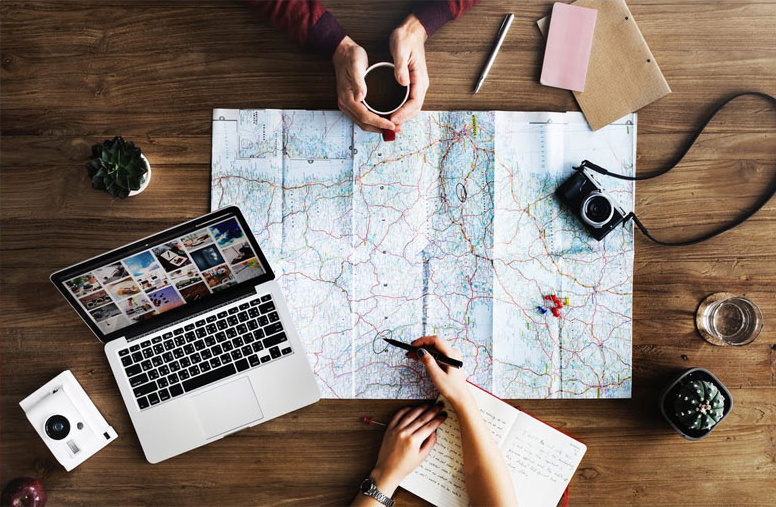 Documents for the exchange
To plan the trip, you can download our forms
Links of interest
To find transportation, accommodation, what to pack or how to get around on public transport is quite easy. Try these links!
---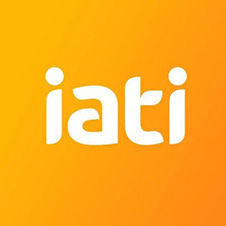 You may be interested
Discover all sorts of tips, offers from our partners and projects with a social impact