Projects that inspire
Projects with a social impact and purpose
Dothegap aims to normalise cultural exchanges, transforming them into a common and inclusive activity, because a global world needs people with intercultural skills that can live with respect and tolerance for all kinds of realities.

Cultural exchanges are a fantastic way to reach this goal. What's more, you get to enjoy learning through unforgettable experiences. Let's travel with a purpose and truly immerse ourselves in other cultures in a safe, minimum-impact way.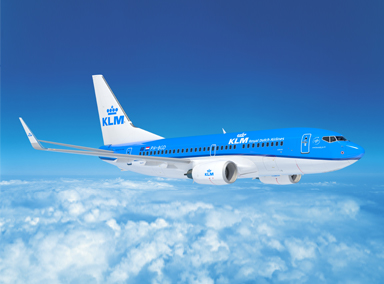 More sustainable flights with KLM
As part of its pledge to corporate social responsibility and sustainability, airline KLM is developing a series of initiatives to ensure more sustainable air travel. We encourage you to find out more about them, because the impact of travel must be a positive one.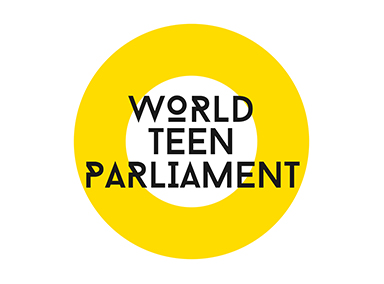 World Team Parliament
This project, launched by Blub World and supported by UNESCO's New Delhi Office, is aimed at teens aged 13 to 18 years. Its mission is to inspire young people to come up with proposals for change that will help build a better world. The top 100 teens worldwide will take part in a programme to train as leaders. Not only that, their projects will get the boost they need to become a reality, which means we will all benefit from the positive impact they are bound to make.
It is very easy to take part. For all the details, visit Blubworld.com. +info
You may be interested
Discover all sorts of tips, offers from our partners and projects with a social impact