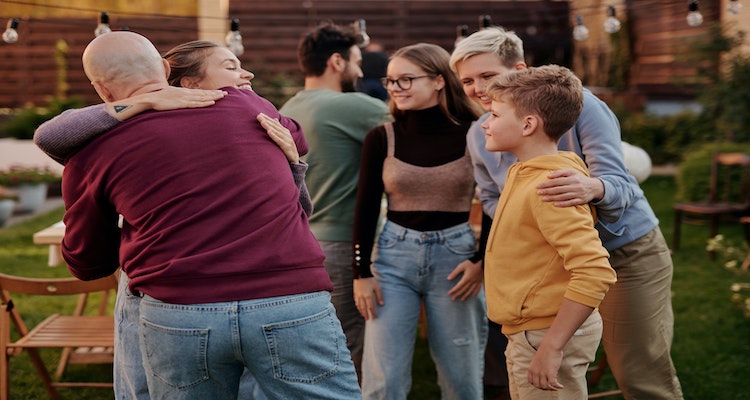 Becoming the Best Host Family: 10 Essential Tips
Are you excited to embark on a unique and enriching experience? If you're wondering how to make a student exchange stay in your home unforgettable, this blog will introduce you to 10 exciting tips that will help you become the best host families. Get ready to discover how to make this adventure truly exceptional
1. A special welcome
When they arrive in your city, the first step is crucial. A simple but heartfelt sign at the airport will make them feel special. Then, show them their space, the house, and their room. A small welcome gesture, like a stuffed animal, a flag, or a typical snack, will make them feel loved from the very beginning.
Your student arrives with emotions running high, so making them feel embraced is the best way to start this adventure on the right foot.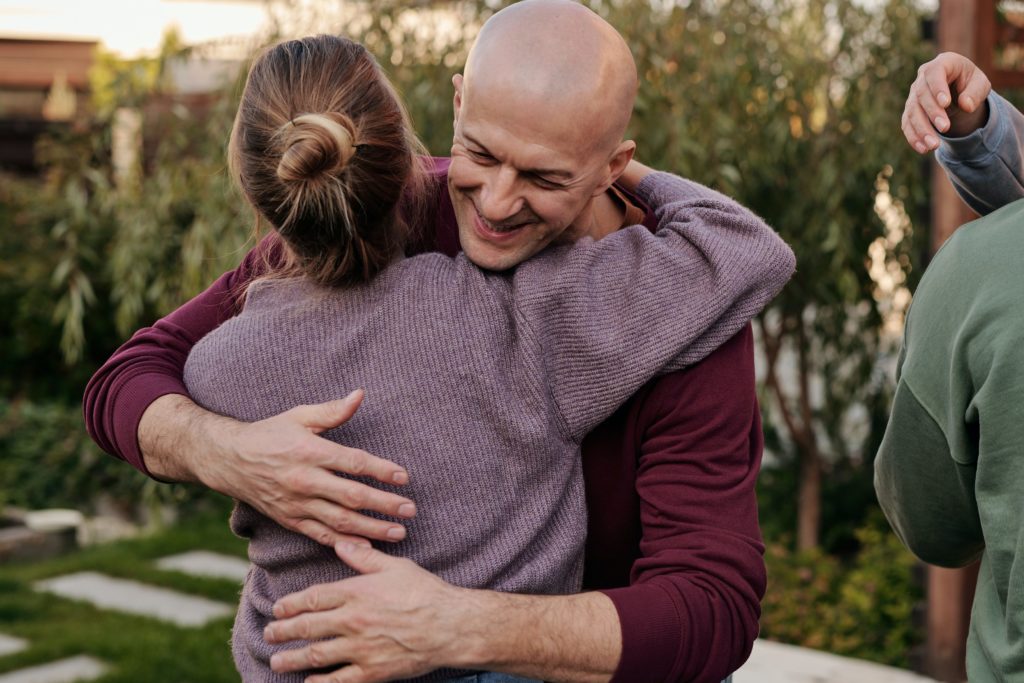 2. Treat them as one of the family
Now that your student has had a warm welcome, it's time to fully integrate them into your home and daily life. Treat them as if they were one of the family, because they are.
Invite them to participate in family activities, such as shared dinners, weekend outings, or evening board games. The more they feel like a part of your life, the more enriching the experience will be for both of you.
Remember that this exchange is an opportunity for mutual learning and enrichment. Treating your student as a family member creates a welcoming and enriching environment for everyone.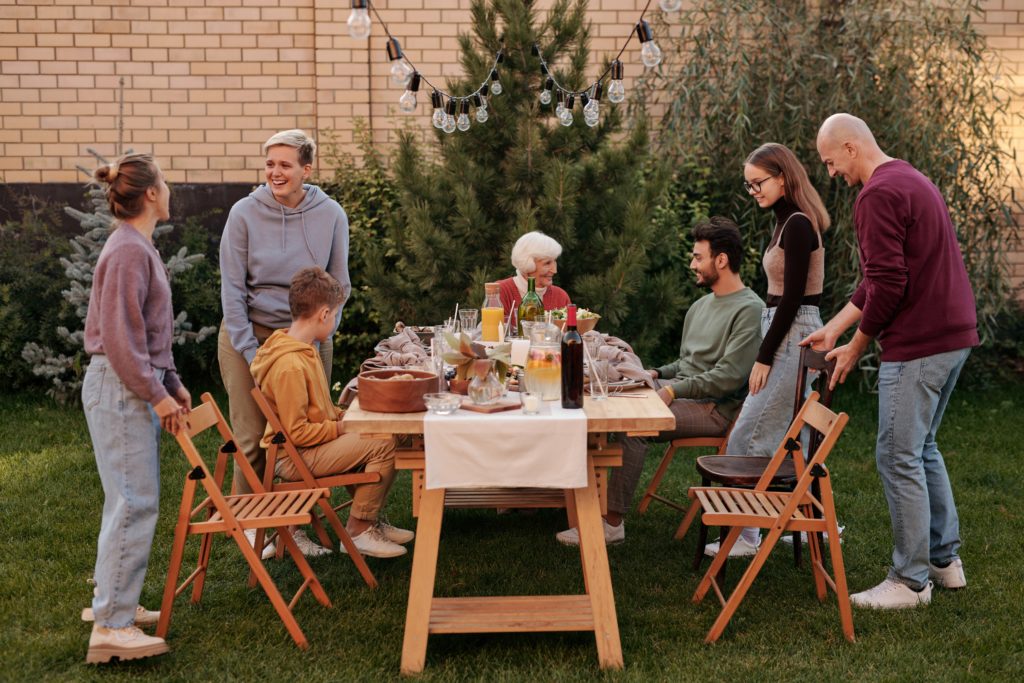 3. Set rules and boundaries together
Harmonious coexistence is based on communication and mutual understanding. It's essential to establish rules and boundaries from the beginning as a host family, but not as impositions; rather, as agreements in which everyone participates.
Invite your student to be part of creating the household rules. What are the study hours, household responsibilities, and rules of coexistence? Discussing these expectations helps prevent misunderstandings in the future.
Furthermore, take time to explain how family routines work and how they can contribute. If everyone is on the same page from the beginning, cohabitation will be smoother and more enjoyable.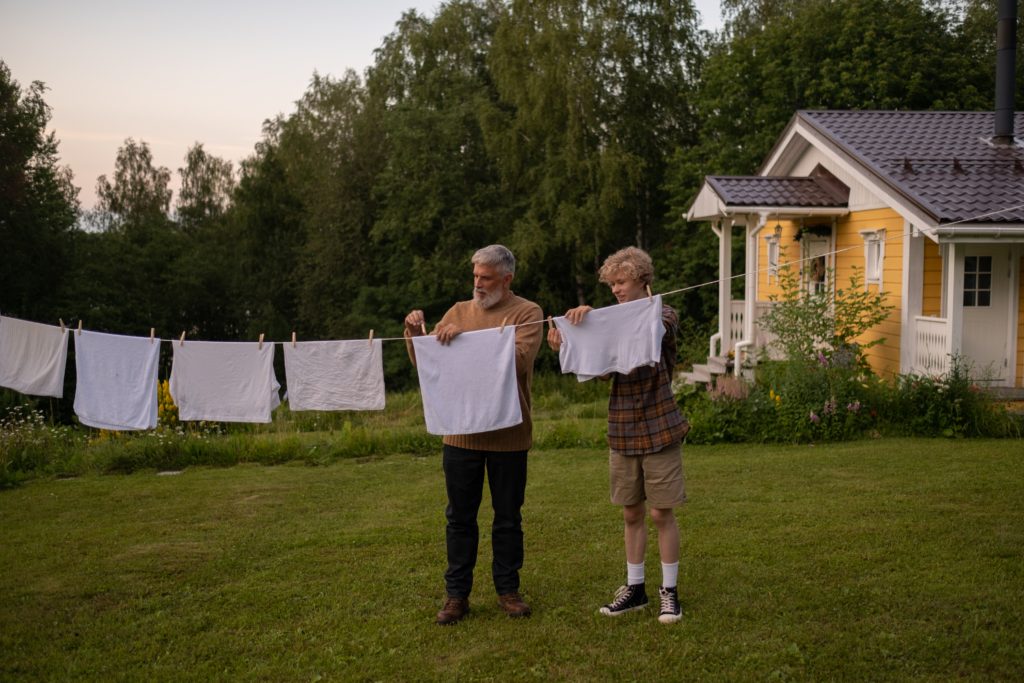 4. Share your culture and learn from theirs
One of the beauties of the exchange is the opportunity to immerse yourself in different cultures. Seize this experience to share aspects of your culture with your student while showing genuine interest in theirs.
Organize themed nights where you both cook typical dishes from your respective countries. Visit museums, cultural events, or local festivals together to enhance your mutual understanding.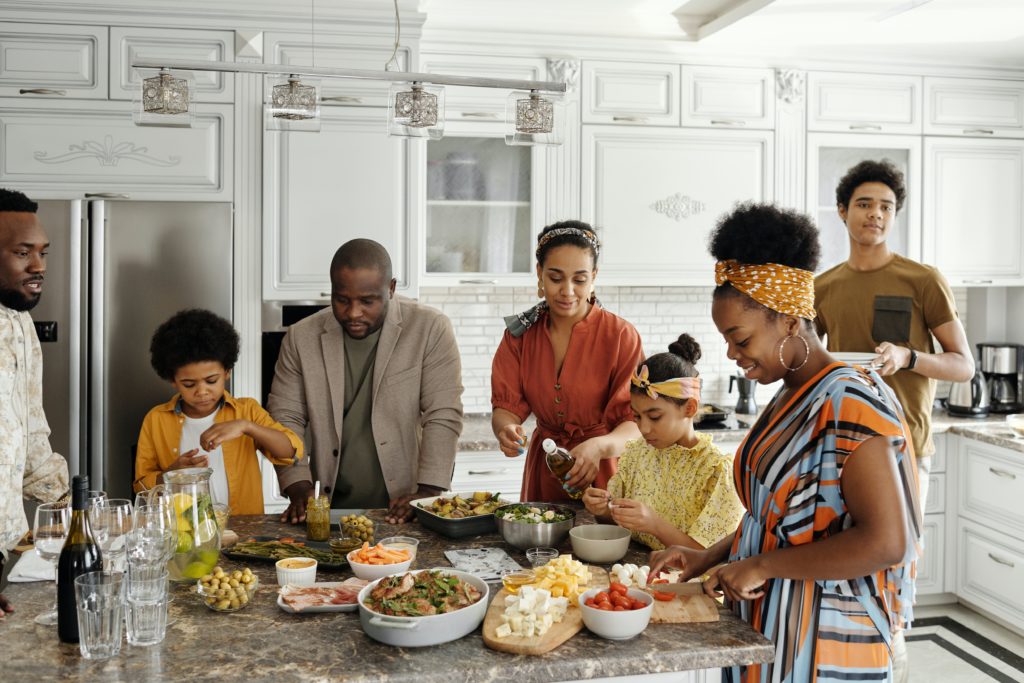 5. Promote independence
Encourage the student to explore the city on their own or with friends. Provide information about local public transportation and encourage them to use it to build confidence and independence.
Additionally, dedicate time to teach them practical life skills, such as cooking simple meals or grocery shopping. These skills will be valuable throughout their lives.
6. Be an emotional support
An exchange can be emotionally challenging, especially if it's your student's first time away from home. Offer emotional support, listen to their concerns, and celebrate their successes. Being a shoulder to lean on will make the experience much more meaningful for both of you.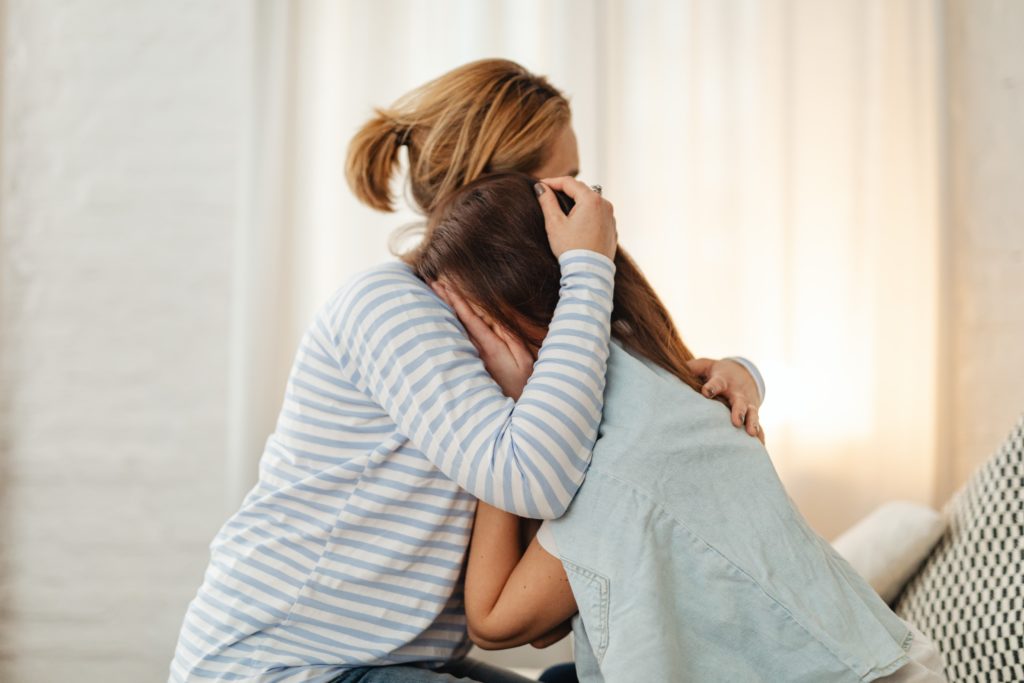 7. Academic support
If your student will be attending school during the exchange, consider offering academic support. Providing a quiet, well-lit place for them to study at home can make a big difference. Additionally, be available to help them if they struggle with the language or need clarification on their assignments.
Furthermore, look for extracurricular opportunities that might interest them. Whether it's joining a club, sports team, or artistic activity, these out-of-class experiences can enrich their life and help them make friends.
8. Weekend Adventures
Weekends are the perfect opportunity to break away from routine and have new experiences. Planning exciting activities together can make these days even more special. Here are some ideas:
Nature Getaway: If you both love nature, organize a trip to a national park or nature reserve. Hiking, bird-watching, or just enjoying a day outdoors can be great plans.
Cultural Day: Research if there are any festivals, exhibitions, or cultural events in the region. Attending a local craft fair or a live concert can be a memorable experience.
Adventure Sports: If you're adrenaline enthusiasts, try activities like mountain biking, kayaking, or rock climbing.
Total Relaxation: Sometimes, the perfect plan is having no plan at all. Spend the day at a peaceful beach, enjoying the sun and waves, or simply unwind at home with a movie.
9. Cultivate local friendships
Support your student in forming local friendships. Facilitate meetings with friends or peers their age who live in the area. Plan joint activities, outings, or events so they can socialize and build close bonds with local people. This interaction will not only enrich their exchange experience but also allow them to immerse even deeper into the culture and daily life of the place.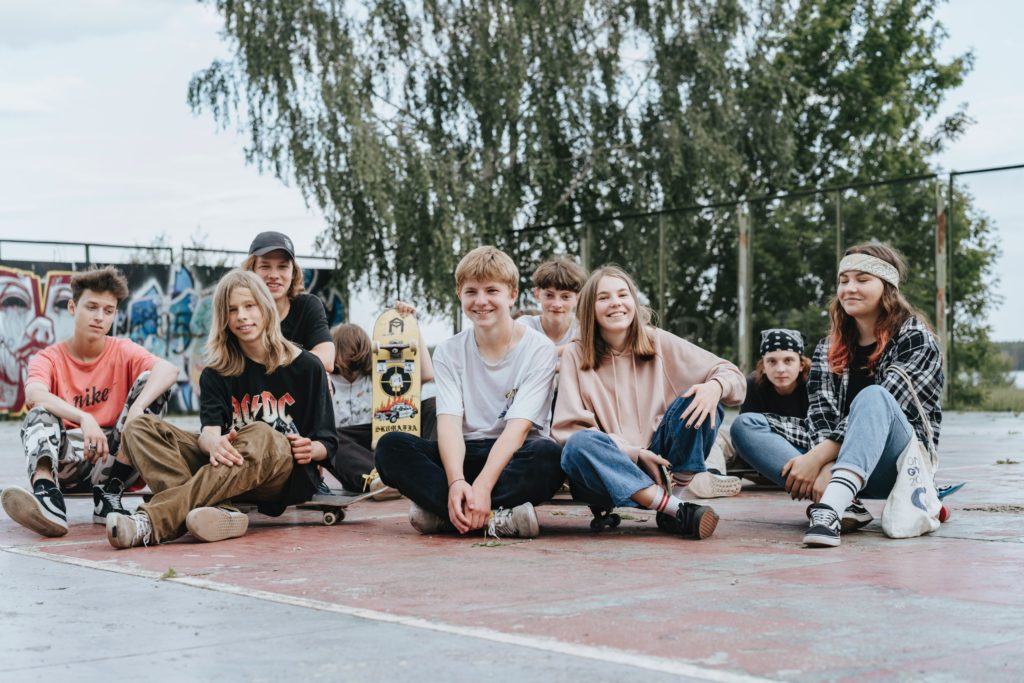 10. An emotional farewell
The farewell day is filled with emotions. After sharing an intense cultural experience, saying goodbye can be especially challenging. Suddenly, you find yourself facing the moment of parting from the family and friends who have been an important part of your exchange. Here are some ideas to make this farewell memorable:
Farewell party: Organize a small farewell party with close friends and the people who have been involved in the exchange experience. Laugh, share anecdotes, and create final memories together.
Meaningful gifts: Surprise your student with a special gift that captures the essence of their stay. An item like a country flag signed by friends and family can have priceless emotional value.
Future plans: Discuss how you will stay connected after returning home. Exchange contact information and keep the relationship you've built alive.
Last dinner: Share a special dinner together, whether at your favorite restaurant or at home. Enjoy the food and each other's company before saying goodbye.
Farewell letter: Express your feelings in a heartfelt letter that your student will appreciate. This letter will become a treasure filled with good wishes for the future.
Every exchange is a world to discover
Remember that every exchange is a world to discover, but with these tips and honest communication, we're confident that your experience will be even more enriching and smooth. If you have any additional advice or a story you'd like to share as host families, feel free to leave it in the comments!