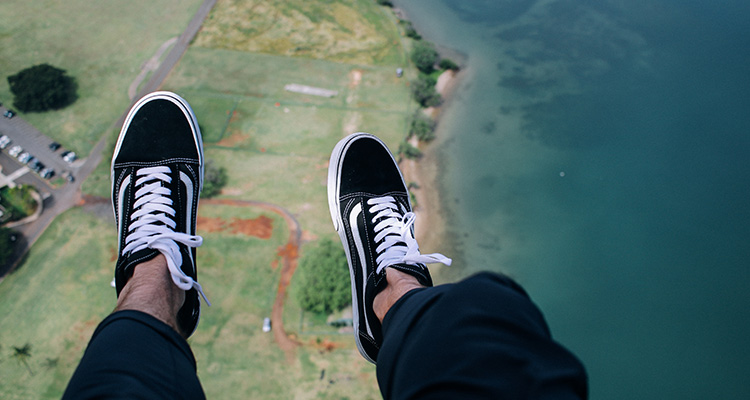 The exchange: experiential learning at its greatest
At dothegap, we're always talking about how beneficial an exchange can be, no matter which angle you approach it from. Today, we want to focus on exchanges as a form of experiential learning, as outlined by the educational theorist, David A. Kolb. So, if you're interested, let's get started!
What is experiential learning?
As we've mentioned in previous posts, one of the most effective ways of learning is through experience, as it gives us the chance to acquire knowledge on the ground in a very practical way. Well, as it so happens, this type of learning is based on scientific fact!
"Experiential learning" is a term coined by educational theorist David A. Kolb during the 1970s. The concept refers to the knowledge gained through the observation of and reflection upon that experience.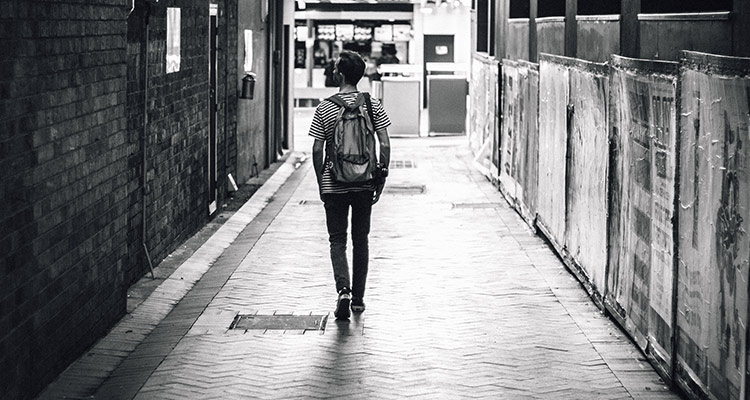 Following his studies, Kolb developed a model for this type of learning, which is based around two activities:
Perception or the way in which the mind interprets the experience it is witnessing in the moment.
Processing information or how the experience is transformed in our minds with the aid of reflection, assimilation and repetition of a previous experience.
However, David A. Kob didn't stop there. He devised an experiential learning cycle that contains four phases:
The concrete experience: the moment in which we live, feel and participate. Here, our emotions are very significant and are key to generating long-lasting changes in our behaviour and obtaining new and essential tools. In our case, this is travel and coming into contact with a new place, new people, etc.
Reflective observation: this stage refers to the gravity of what happened during the experience and the impact it has had. Here, our individual training comes in to play, alongside whether we have been at all guided through the experience or not. For example, when on an exchange, the teachers and tutors involved are a key piece of the puzzle that help extract as many learning opportunities as possible.
Abstract conceptualisation: this is the transposition of a previous experience that we have already reflected on, to new experiences, but only in theory. How can we apply these newly acquired tools to new scenarios? How can we apply this learning to real life? This manifests when we come back from our exchange, but also in our behaviour and activities during the experience itself.
Active experimentation: the previous point is put into practice. This causes a real change in a person's behaviour, as well as learning a new lesson, which means the cycle can begin all over again. In our case, we see how the person returning from their exchange has been transformed by experience and behaves in a different way.
So, experiential learning can be very beneficial as is leads to real, long-lasting changes in our behaviour. What's more, we acquire knowledge more quickly, as living through an experience implies both emotional and physical participation. On the other hand, direct experience means we are more involved and learn to develop empathy.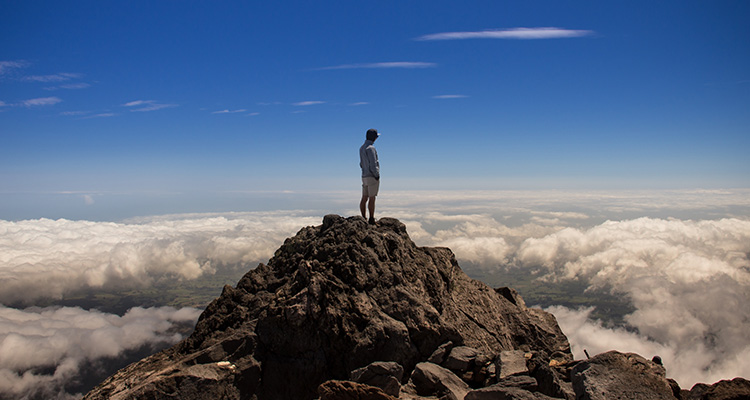 How can we make experiential learning a reality?
Interestingly, the theories David A. Kolb developed 50 years ago have been gaining followers and acquiring more applications as time's gone on. In fact, they are currently extremely relevant for all kinds of education. Experiential learning and informal learning are gaining ground in many different contexts such as educational institutions, art schools and businesses.
An exchange is a more comprehensive example of putting experiential learning into practice: the person that has this experience not only has the chance the focus on the subject that inspired the exchange (for example, an exchange between musicians), but they are also immersed in a new environment that presents a challenge and constant source of learning that is acquired directly.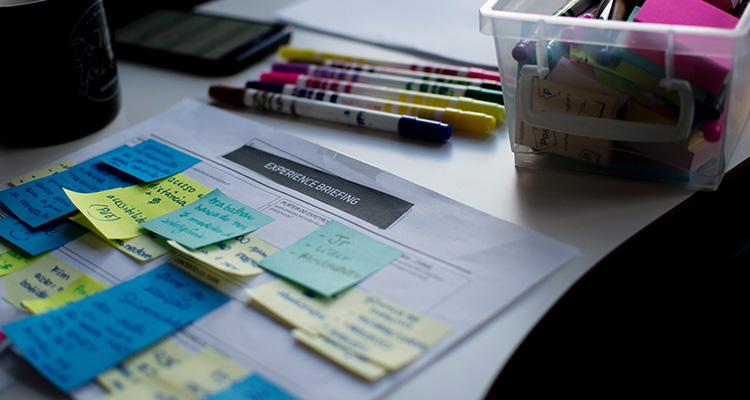 As we explained in a previous post, at dothegap we stand firmly behind the premise that different forms of learning (formal, non-formal and informal) complement each other and are hugely enriching for everyone involved. That's why an exchange is a enormously valuable tool!
If you want to discover just how beneficial an exchange can be in terms of experiential learning, what are you waiting for? All you have to do is register with dothegap, upload your exchange proposal and start your experience!