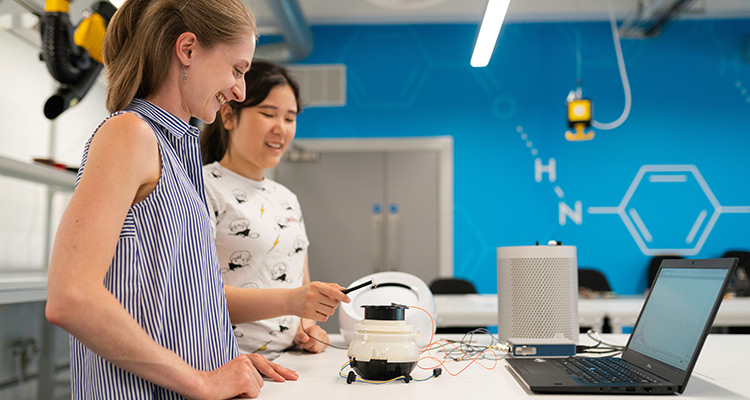 STEAM, unifying education for a borderless world
STEAM education is a response to today's world, a world that is ever-changing, open and diverse, where students take the reins of their learning.
Are you curious to learn more about this type of education and discover why cultural exchanges round it out perfectly? Read on!
The history of STEAM: from STEM fields to the importance of creativity and innovation
STEAM, which stands for science, technology, engineering, arts and mathematics, is rooted in STEM education, which first appeared in the United States in the 1990s. Grouping together the more "technical" fields of knowledge, it sought to develop an approach to teaching that could meet the needs of the incipient digital revolution.
STEM's success in professional training was so successful that it was soon taken up by other types of schools and even found its way into non-formal education. What's more, the versatility it offered allowed educators to work it into many subjects and courses.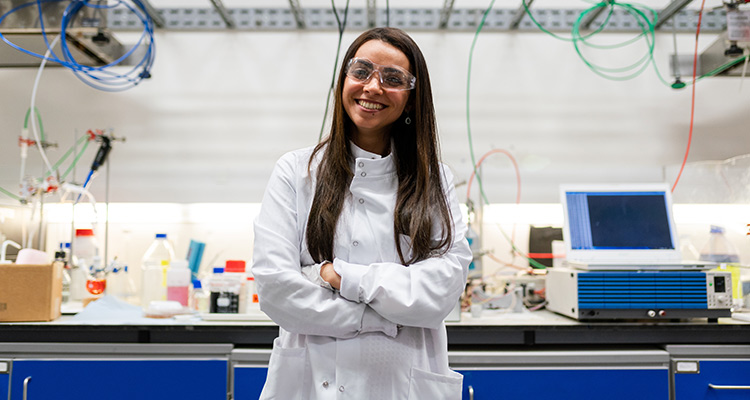 The addition of art to STEM education first became official in South Korea in 2011. The goal? To boost student creativity, a trait that the country has always held in high esteem.
And so it was that STEAM became the next step in combining art, science and technology. Not only is it a driving force for innovation, it also seamlessly unites a range of disciplines, fosters logical thinking and facilitates scientific learning through everyday situations. This last point is key in proving to students that knowledge can be used beyond the school gates.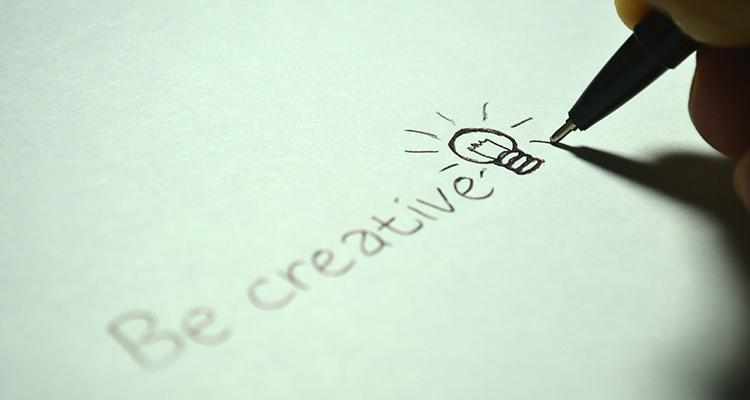 The STEM and STEAM educational approaches have many aims, notably science education that is within everyone's reach, is interdisciplinary and is powerful enough to tear down the barriers dividing formal, non-formal and informal education.
On top of that, this approach views society on a global scale and strives to sync up local, regional, national and international initiatives through projects that benefit everyone. In other words, teamwork without borders!
Uses, benefits and the role of cultural exchanges
Rolling out STEAM education in schools should not be done in isolation. Ideally, students ought to work side by side on multidisciplinary projects that bring everyone together, so that they can pool their forces and reach specific goals.
Blending in other like-minded methodologies, such as collaborative learning, learning by doing and gamification, is also a plus.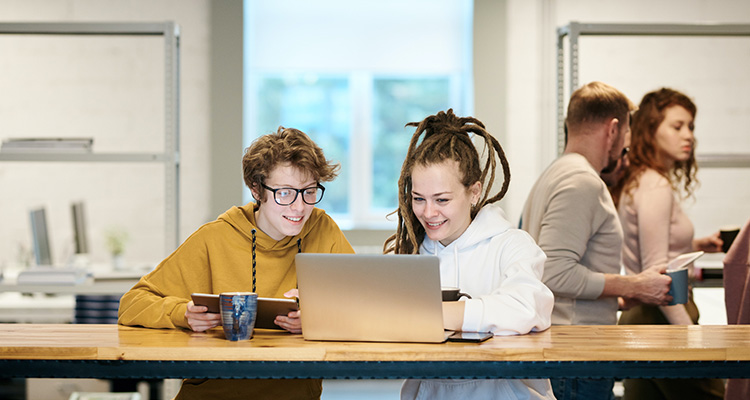 The most advanced STEAM schools have set up "project labs", where students and teachers alike strengthen their knowledge of science and technology and explore their creativity. Programming, robotics and digital communication are some of the disciplines that lend themselves best to activities in labs such as these.
STEAM education is experience-based and fully collaborative, given that students are encouraged to work together on projects to achieve objectives and learn along the way, under the helpful guidance of their teachers. The approach proves highly motivating and exciting, thus providing fertile ground for creativity to flourish.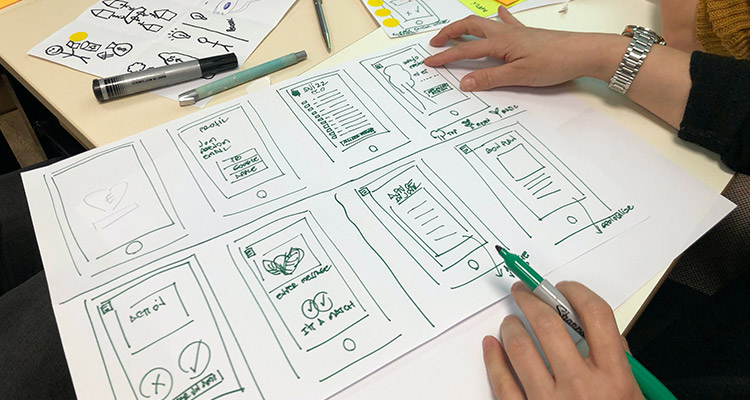 Theoretically challenging concepts take shape and become more manageable through practice. This allows students to learn science whilst also sharpening their scientific and critical thinking skills. But it does not end there!
One of the major advantages of the STEAM model is its potent versatility and the ease with which it can be worked into other disciplines or complementary experiences. In this regard, cultural exchange activities are perfect, as they open new fields of experience-based and empirical learning for projects of this type.
Cultural exchanges between schools with STEAM programmes can be a great opportunity, even if formal education is not necessarily the focus. Just imagine students and teachers from different backgrounds and schools of thought coming together to work on joint initiatives.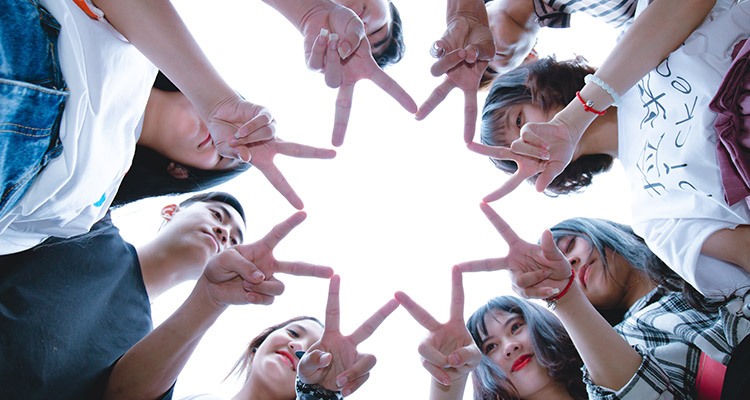 Everyone involved in an experience such as this comes away with new scientific, technical and creative knowledge, not to mention a priceless inside look at the cultural values, human spirit and language of their peers. In short, all the benefits that exchanges offer!
If you are interested in taking part in a cultural exchange, you have the chance to join a community that can put you in touch with schools or individuals from around the planet to organize your experience whenever, wherever and with whomever you want, at a reasonable price. Sign up now with dothegap!
We look forward to meeting you!