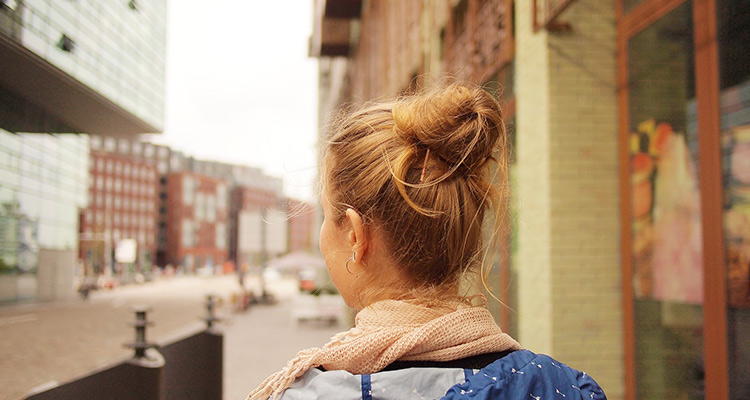 How to organise a low-cost and easy exchange
The new school year kicks off in September, as well as a new season for all of us. Therefore, it's time to start thinking about the kinds of activities that take place at schools, sports clubs, assosiations or among family members. What's more, a lot of people are probably wondering if they'll be able to organise a low-cost exchange.
At dothegap, we know that it is possible to organise an exchange cheaply and that also, it can be easy. Our community is committed to making these experiences much more accessible and varied, since it's the users that propose the activities. Also, as they're in direct contact with one another, there is no intermediary, which means the costs are also kept low. So, want to know more? We'll tell you all about it.
A community created to promote the organisation of cultural exchanges
Do you know how the idea for dothegap came about? The founder realised from her own experience how an exchange is a seldom-used tool for schooling and learning. In fact, to a large extent, organising these activities can often affect all members of a family and can incur an elevated cost, which means it has become an exclusive activity reserved for a lucky few.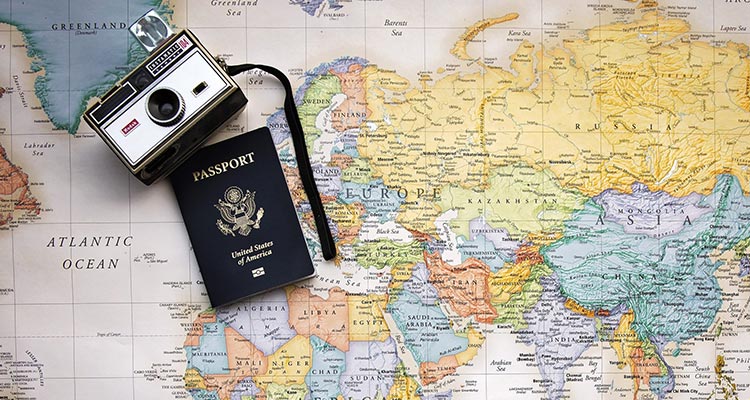 The most difficult part of organising an exchange is finding a contact, that is, someone with similar interests who also wants to embark upon this adventure. The ease of finding this contact eliminates the need for an intermediary, meaning the price is kept low. So, as you can see, dothegap.com was born from this very context.
Our community is aimed at cultural or sports associations and families who want to live the enriching experience of an exchange. But, how does dothegap work? Well, by creating a community and a network of contacts, which means the cost of the experience really just comes down to the travel expenses.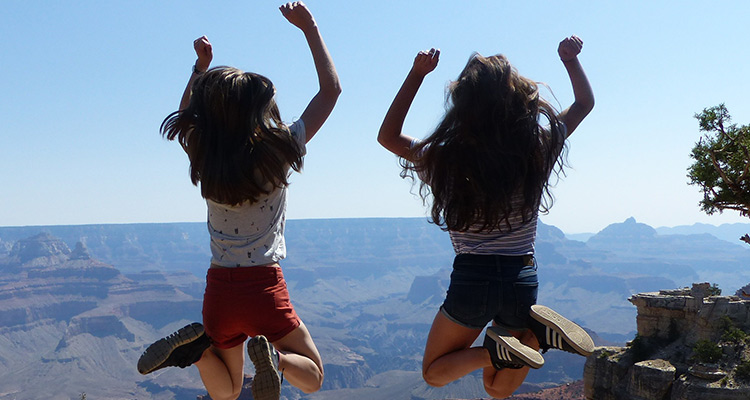 At dothegap, we put people and entities interested in organising an exchange in direct contact with each other. It's that simple! Our aim is to promote a normalise this amazing experience, because the chance to learn outside of our everyday environment should be a viable choice for us all.
And how do I organise a cheap exchange with dothegap?
If you are a member of a centre, association or you're simply someone that's interested in going on an exchange, the first step is to sign up. After that, upload your exchange proposal free of charge. The platform will guide you through the process, but if you do have any questions you can always contact us by email or over the phone.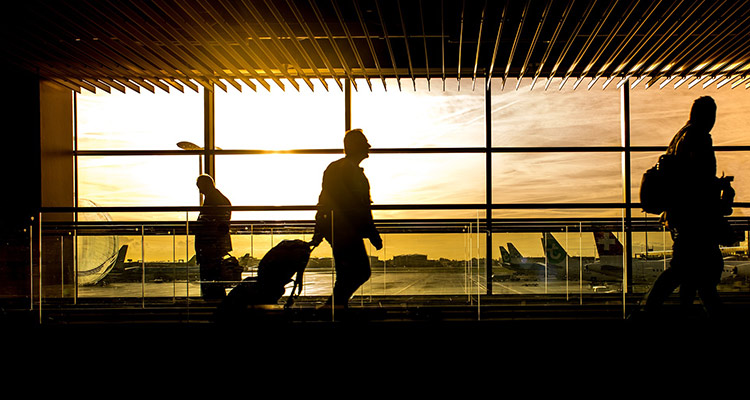 Once you've published your exchange, you'll have access to all content on the website and you'll be able to chat to the other users. All communication is kept in your control panel.
Schools and training centres can download documents for planning, family authorisation or bank information, for example. This means that what is normally a more time-consuming task when dealing with a group, is therefore a much smoother process.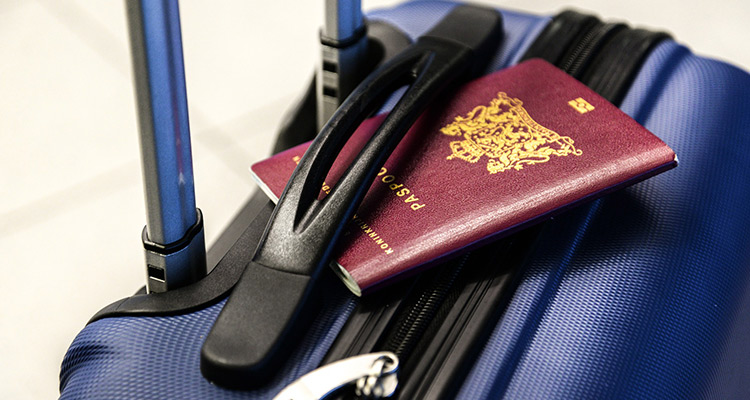 We also incorporate interesting links and apps to help find accommodation, or essential transport information and other logistical hints and tips that will help you organise the experience yourself.
So, sign up, upload your proposal, contact the exchange partner of your choice and organise your trip. Then, when you're back, don't forget to evaluate your experience. If you send us photos, we'll publish them on our social media accounts. The more visibility you have, the more chance there is of organising different exchange experiences.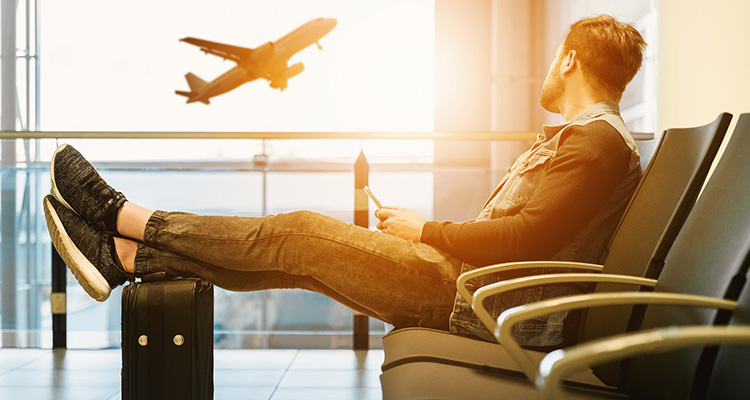 Remember to sign up and upload an exchange experience at dothegap.com, for free! Until you receive a request from another user, there's no need to subscribe. As soon as you upload your exchange proposal, we'll start to advertise your profile.
So, as you can see, with dothgap you can organise exchanges cheaply, for the face-value price trip. This September, when you're planning all the activities for your centre, club or family, why not include an exchange? It's now much simpler and easier in every way! Welcome to dothegap!