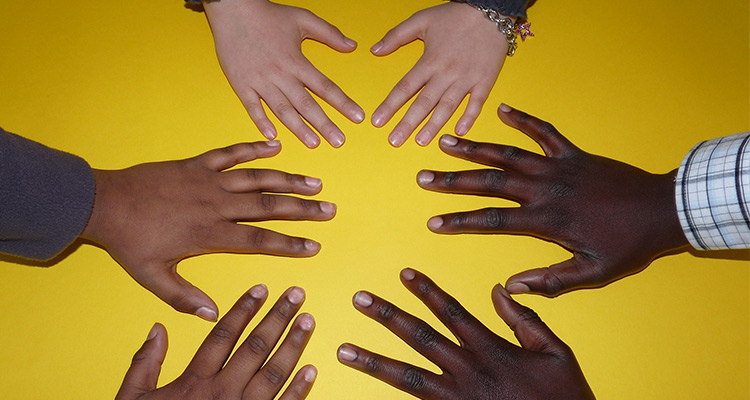 Soka education and cultural exchanges: common ground and goals
The globalised world and the exchange of information between cultures are inspiring new educational models and the possibility of developing them in countries that are very culturally diverse from where they originated. Likewise, the ease of travel nowadays also allows us to embark upon valuable experiences such as cultural exchanges.
In this post, we want to take a closer look at the Soka model given how goals and objectives are in line with those of a cultural exchange. In fact, they even reinforce each other's values. We want to tell you all about it.
What is Soka education?
The Soka educational model was created in Japan by Tsunesaburo Makiguchi, who explains the idea in his book The System of Value-Creating Pedagogy (1930). In fact, the model's name explains it all: So-Ka in Japanese can be simply translated as "value creation".
The aim of this educational model is for students to find happiness. For that to happen, they are taught to contribute to the communities they live in, coexisting harmoniously with their environment and generating value for all.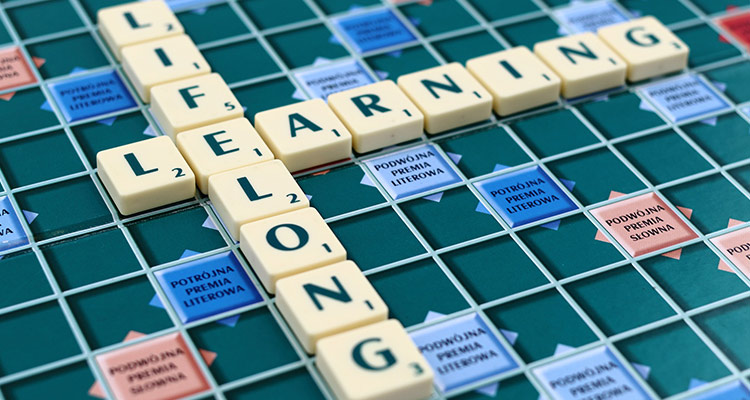 Soka takes its inspiration from Buddhism and the idea of facing everyday challenges in a creative way and giving back to society. By managing to achieve these values and having a goal in mind, our options for generating our own happiness increase.
A key aspect of this methodology is for teachers to also grow in a professional capacity. As well as collaborating inside the classroom, teacher support networks are generated to ensure the overall aim for education is always the main focus, and not smaller, more immediate issues. What's more, this also reinforces their role in the community and inspires them to contribute to its overall evolution.
What does Soka education have in common with a cultural exchange?
The Soka educational model and its initiatives have global reach, in the sense that they seek closer relationships and a greater understanding among the diversity of different cultures around the world in order to generate a culture of peace.
To achieve this goal, their centres promote language learning, reading and respect for human rights. They also encourage students to live more sustainably alongside nature.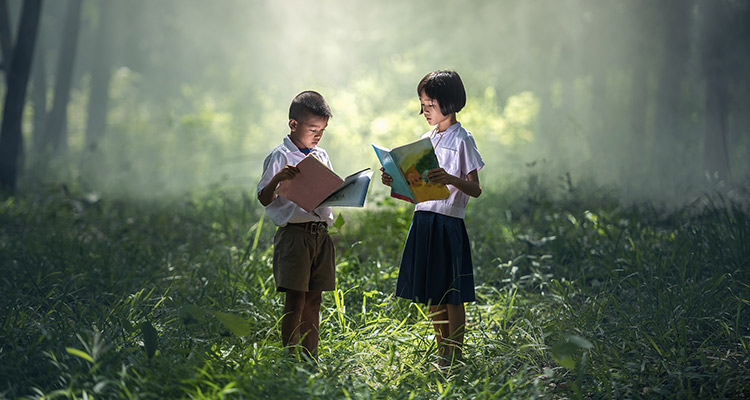 Another key aspect to this methodology and to achieving a culture of peace is friendship; teaching how importance strong, lifelong relationships are.
Finally, the Soka method takes a step beyond simply studying and obtaining qualifications: the aim is also intellectual development and having a purpose, that being the wellbeing of the community and of all individuals.
Don't you think these aims match up pretty well with those of a cultural exchange? At dothegap, we share the same principles of a peaceful culture, learning for personal growth and also of building a better world, among all of us, that is more open and tolerant.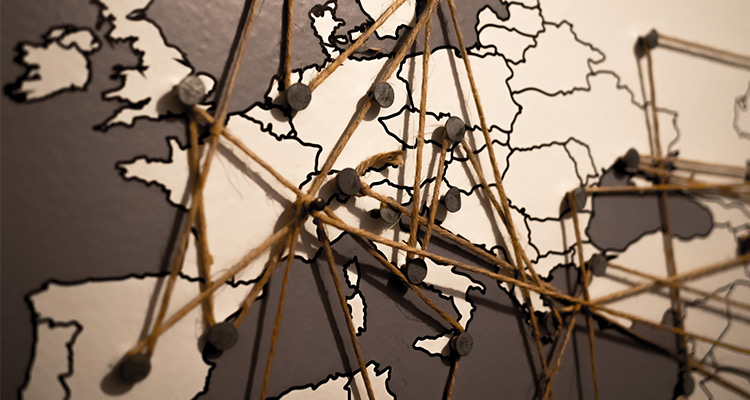 If you want to know more about this Japan-born educational system, read this article by Alejandro Iborra Cuéllar, professor of evolutionary psychology and education at the University of Alcalá and one of the people responsible for introducing this system to Spain.
Likewise, if you want to spread the word about the educational methods you use at your centre or organisation, register with dothegap and upload your experience! Or perhaps you want to find new teaching possibilities… whatever your ideas are, our community is waiting for you!