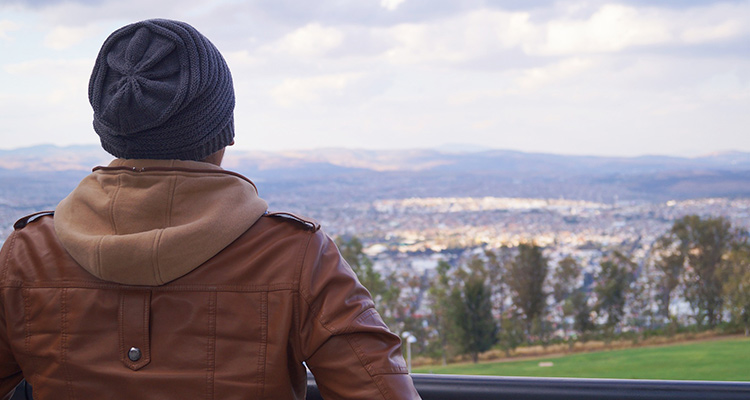 The possibilities of a Vocational Training exchange
At dothegap, we stand behind opening up exchanges to many fields of possibility, more than you might imagine, and changing the focus from learning a language to applying this experience to all kinds of training and learning activities. One of these areas that we don't normally consider is Vocational Training (VT), despite it having the potential to be an enriching educational, occupational and personal experience for all that take on the challenge.
Want to know more about Vocational Training exchanges and all the opportunities they present to those that take part? We reveal all in this post.
Vocational Training exchanges today
Vocational Training exchanges are a seldom lived experience in Spain. One of the main reasons behind this resistance is the traditional image people have of an exchange, and its hard-wired association to language learning. One of our objectives at dothegap, is to shift this perspective and promote exchanges between many different disciplines.
Other significant obstacles faced by Vocational Training exchanges have to do with where to find another centre with whom to exchange skills, even how to organise the trip itself, as we often believe it to be an expensive endeavour.
Our community can offer you visibility and a network of contacts, streamline the organisation of the trip thanks to our helpful content and management panel, as well as eliminate any intermediaries meaning costs are kept low.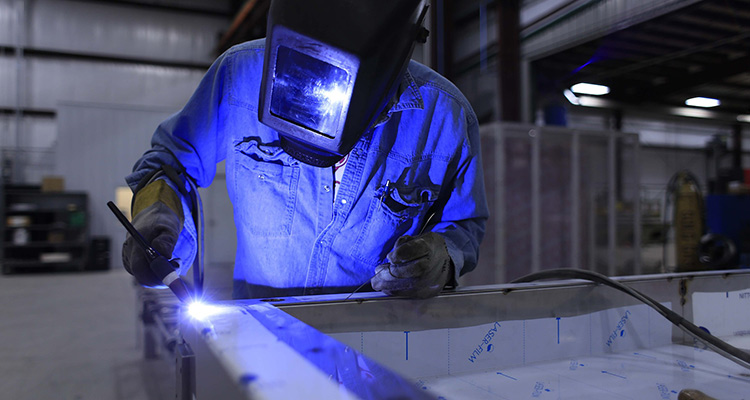 At dothegap, we believe that Germany is a great example leading the way in organising Vocational Training exchanges, but also in terms of its dual Vocational Training system. There, vocational training has an impressive reputation, the same as that held by university studies, and is the chosen path for 50% of young Germans.
So, what's the attraction? The training lasts for around three and a half years, in which time, two thirds are dedicated to real-life work experience such as an apprentice in a company. The remaining time is spent acquiring theoretical knowledge. This means that the training not only allows students to find their place on the job market, often in the same company that took them on as an apprentice, but also to earn a salary (from between €650-€1,000 net per month), which allows them to support themselves and start an independent lifestyle.
What's more, this dual Vocational Training system has so much weight that they promote exchange experiences like those we promote at dothegap: the apprentice becomes the most well-rounded individual possible. Spain is taking steps towards introducing this dual model, something our community firmly supports!
So, what benefits can we take from a Vocational Training exchange?
Dothegap stands behind doing an exchange during your vocational training as it can offer new learning opportunities for anyone that takes part, and can help make their future move onto the job market a lot easier.
Exchanges are possible between all areas of study: whether that's carpentry, welding or cooking, to name a few. There are no limits! The exchange locations are also limitless: you could share the experience with a centre in your own country, but also abroad.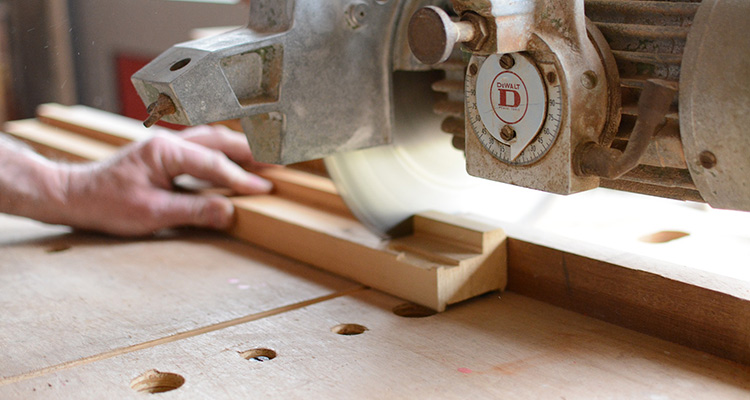 Whatever you choose, students that take on this challenge will gain new perspectives on the profession they're studying. Every centre, teacher and professional has a different view on their discipline. Likewise, each teaching method, whether that's for theory or practise, is very different depending on where you receive it. These kinds of experiences are incredibly enriching when it comes to thinking about your professional future.
On the other hand, there are regions and countries where certain professions and skills are more present. Learning first hand about new technologies and different ways of facing your job provide an unbeatable learning experience for any kind of training, but especially for Vocational Training where the immediate goal is incorporation into the job market in a specific field.
In terms of both professional and personal growth, an exchange of this nature can provide a huge boost: the participant acquires new perspectives in all areas of life. For example, you learn what kinds of philosophies and processes are followed in different countries, but also how to build long-lasting friendships. In this way, those that embark upon the exchange experience open their minds to alternative realities and become much more tolerant individuals.
Vocational Training is one of the best educational choices we can make. It can help us learn how to further a certain professional interest and grow in many different ways. Vocational Training exchanges can have an even bigger impact on us, so we should make the most of this opportunity now, with dothegap… it's possible! We believe in VT.
#IBelieveInVT