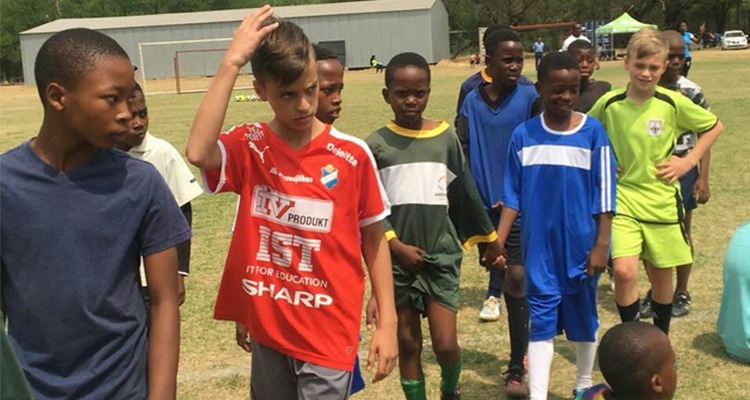 Get to know Mzwakhe T., a football coach proposing exchanges with South Africa
The dothegap community is growing steadily and reaching new countries! One of the proposals that we have been most excited to receive over the last few weeks was from Mzwakhe, a football coach proposing exchanges with South Africa.
South Africa embodies the values that we advocate, namely diversity and inclusion, like few other countries do. The people's overcoming of racial apartheid, a triumph in which sport played a major role, set an example for the rest of the world.
Today, the country is home to tourist destinations that attract more than 16 million visitors every year. Its breathtaking landscapes, famous safaris and cities such as Cape Town, Durban and Johannesburg all offer unique experiences.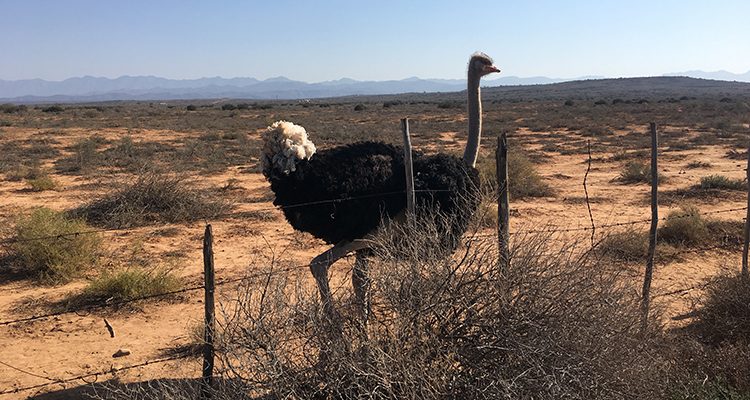 Mzwakhe T. sheds light on a different side of South Africa, one that we must also understand to fully grasp the country's complexity and history. The exchange he has in mind would take place in the Vaal Triangle, which includes the townships of Sharpeville, Sebokeng and Boipatong.
Townships were areas formerly designated for Black occupation by apartheid legislation. They were underdeveloped and marginalised from neighbouring cities, although this is now changing. Since 1994 they have managed to evolve and improve their conditions, but there is still work to be done.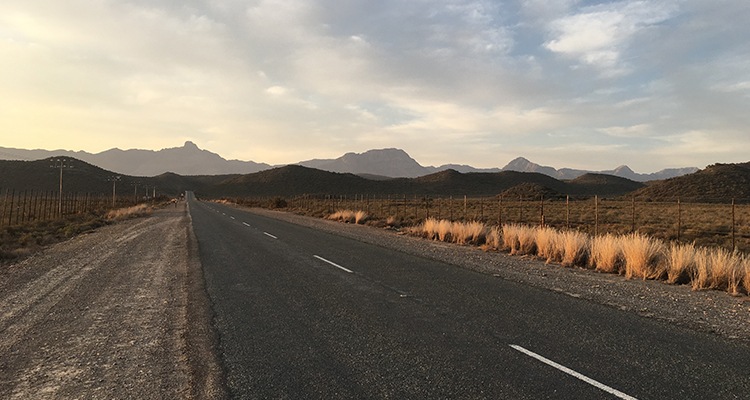 The Vaal Triangle is also just a stone's throw away from Johannesburg, where the Madiba Freedom Museum dedicated to Nelson Mandela is located. A visit there would surely be an eye-opening and enriching addition to this exchange experience.
We caught up with Mzwakhe to hear about the South African exchange, its goals and values from the man himself! Read the interview below:
Dear Mzwakhe T., we are so happy to have received an exchange proposal like yours from such a rich and diverse country! What prompted you to share this experience with dothegap and what are your goals for it?
Thank you, firstly, for creating a platform such as dothegap. This experience is one that many may fear to indulge in, yet it is very educational, from the way of living to speech and even staple foods. I am hoping to change lives in the townships of South Africa by giving experiential learning to children that barely get a chance to leave them.
Sport has a lot of positive values and is a powerful tool for changing people's minds and lives. South Africa is a clear example of this. What values will the children and teenagers who take part in this cultural exchange in your country acquire or develop?
Firstly, teamwork makes the dream work, and there is no "I" in "team". We all work together for the better of the whole community. This experience seeks to give a sense of belonging, humbling realities and strength to overcome any obstacle they may come across in the future.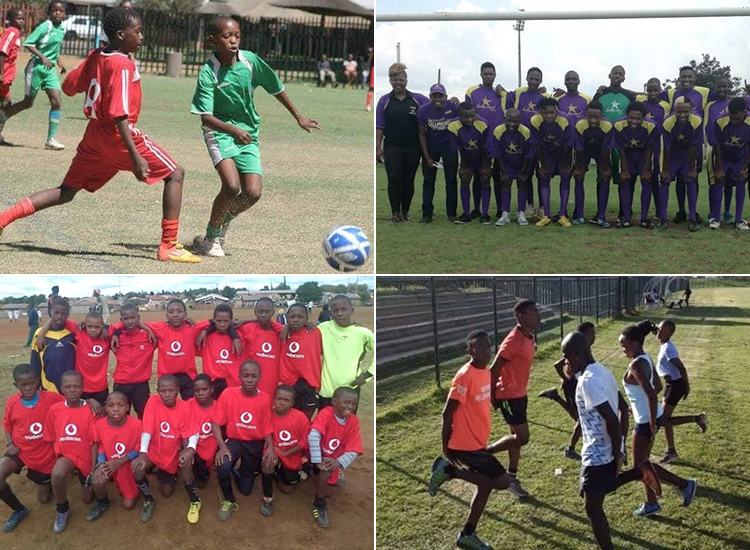 In Europe, we have a slightly superficial idea of South Africa and may not be aware of the country's full complexity. In fact, your exchange proposal comes from the townships. What can you tell us about this little-known reality? In what ways can this kind of action close the racial and social gaps that still exist?
I know, it was such a struggle explaining to friends in Denmark that I do not have a pet Lion, ha! Despite it being the 21st century, many are still shocked that South Africa is so developed. Townships will obviously not have the luxuries of separate bedrooms or a dining area, yet that sense of belonging is strongly communicated through ways of dishing up. Oftentimes my cousins and I used to share clothes, too.
Our townships are warm, welcoming and loving to any race no matter where in the world you come from. Coincidentally, Sharpeville is where the International Day for the Elimination of Racial Discrimination protests took place back in 1960.
The people partaking in this experience would stay in the Vaal Triangle, close to Johannesburg. Could you tell us about some of the more touristic places one can visit? Which are your favourites?
In the Vaal Triangle we have the majestic Vaal River, which leads into the Free State. We have Sharpeville township which is where the Sharpeville massacre took place. Boipatong was also amongst the townships that got massacred in the '60s and still stands with a rich history.
Not too far out from the Vaal we have the Gariep Dam, the biggest man-made dam in South Africa. Being so central, the Vaal provides easy access to Gauteng, North West and Free State alike. Each region is proud of its own qualities and tourism attractions.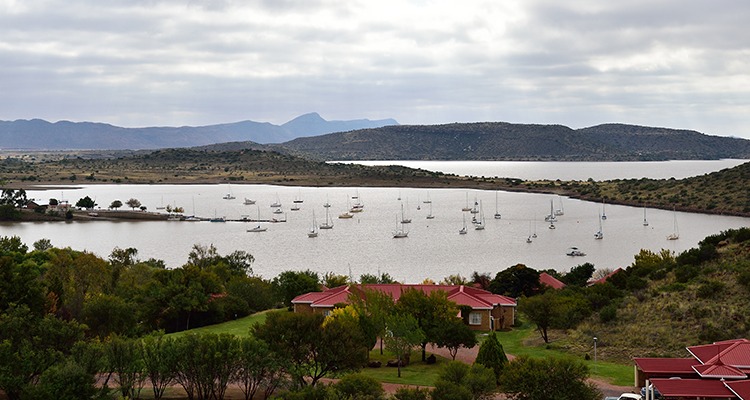 Gariep Dam, Free State, South African Tourism, CC BY 2.0, via Wikimedia Commons
Last question. We've read in your profile that you are "interested in changing the lives of children all over the world with sports and recreational activities". What countries would you like to connect with? Is there any place in particular that you would be thrilled to show to your football players?
Spain would be at the top of the list; these kids see players like Lionel Messi and Cristiano Ronaldo in Spain's La Liga and all they want is to one day grace the same stadiums as their idols.
Many thanks, Mzwakhe T., for your warm words and for launching this exchange with South Africa!
To wrap up, we wanted to touch on the events that Mzwakhe brought up in the interview. The Sharpeville protests and massacre took place on 21 March 1960, a date commemorated every year as the International Day for the Elimination of Racial Discrimination. These are undoubtably events that we must remember to achieve a more tolerant and diverse world.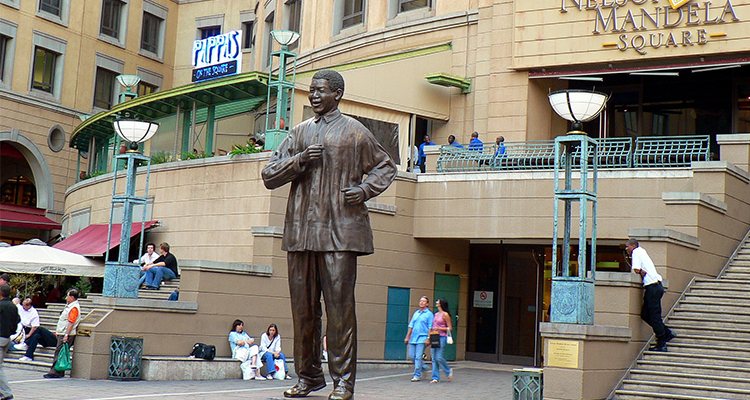 If you want to find out more about the Township Soccer To The World proposal, follow the link. As always, if you have any queries, feel free to contact us. To partake in this intriguing South African experience or another cultural exchange activity, sign up at www.dothegap.com, pitch the type of experience you are looking for and interact with the rest of our community to organize your exchange.