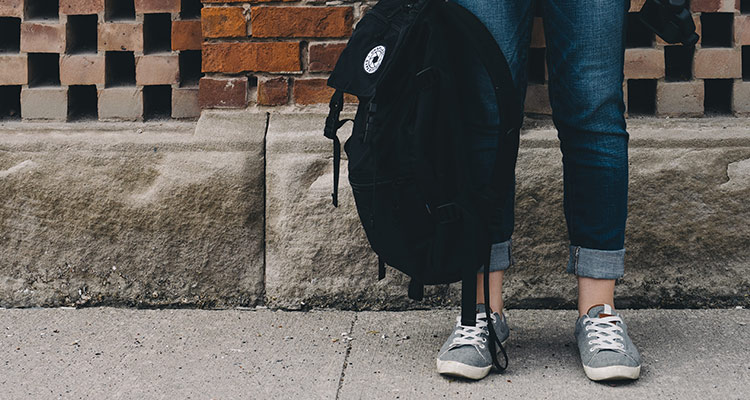 Exchanges as tools that boost your motivation to learn
At dothegap, we love talking about the benefits of organising an exchange. But, did you know it could also be a powerful tool that boosts motivation to learn at school and helps students with the subjects they find the hardest? We'll tell you all about it in this post!
How could an exchange help you keep on top of your schooling?
The answer to this questions starts by us remembering just how important experience-based learning can be. When we learn through living and experiencing, at our own pace and often without even realising it, the skills and abilities we acquire stay with us forever.
An exchange falls within this same category and can be adapted to any discipline, making it a fantastic and far-reaching tool in both formal and non-formal eduction. Go back and read about these terms and the importance of these learning experiences in this post!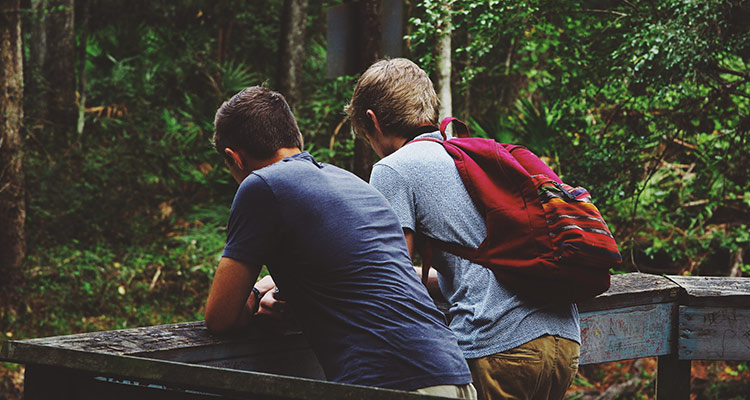 When students carry out an exchange that is orientated towards a specific speciality, they learn in a much more natural way, freeing themselves from the pressures that a theoretical and academic environment might pose. This is something namely evidenced in language exchanges, as the linguistic immersion they experience encourages them to be themselves and learn in real time.
However, as we have mentioned many times before, an exchange can offer you much more than just learning a language or exploring another country! In fact, this activity can be applied to any subject and turn theory into practice for almost any classroom-based lesson, such as biology, geography, history, or even help us realise the value of concepts such as environmentalism.
The importance of motivation and knowledge application
One of the most common difficulties students encounter is not being able to appreciate what their knowledge can be used for, which can be frustrating. If a particular subject is proving difficult to wrap your head around, and on top of that, you can't see a practical side to it, everything seems like an uphill struggle and it could make you want to throw in the towel.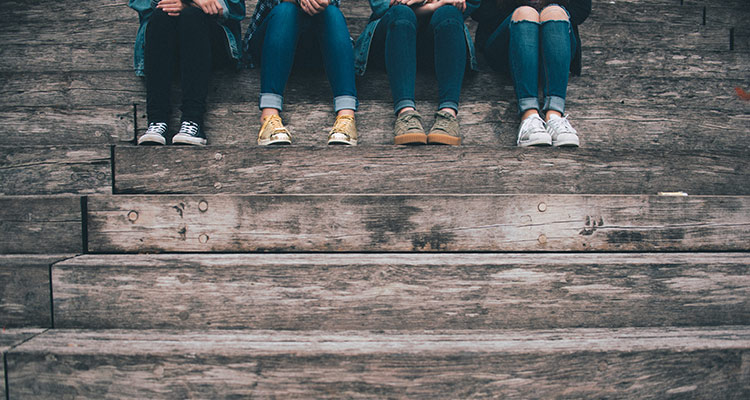 But, on the other hand, we should always bear in mind that we all have different ways of learning. Some of us are able to learn through theory or by learning simple definitions, whilst others learn better with more graphic or image-based methods.
But when we can see how our knowledge can be applied in real life, or even experienced, every student learns in a much more experiential way. We discuss this subject further and give more examples in this post!
When students that find it hard to learn in a classroom environment see that there are other ways of acquiring knowledge, especially with activities like an exchange, it immediately boosts their confidence and revives their motivation. This is one of the greatest keys to keeping your love for learning alive and avoiding dropping out of your studies.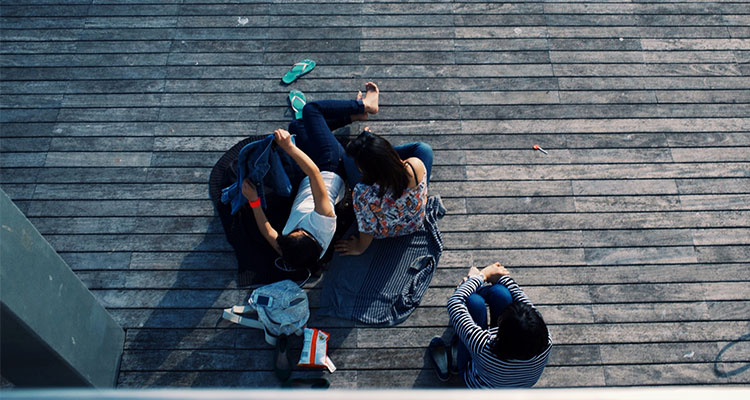 In the XXI century, we have so many possibilities within our reach that education should be increasingly focused on experience-based learning. In addition, subjects should be more flexible and open to incorporating new content and values. So, that's how an exchange could be a life-changing tool!
Are you a teacher interested in organising exchanges that turn theory into practice? With dothegap, all you have to do is sign up, upload your exchange proposal and start to grow your contact network. We're waiting for you!