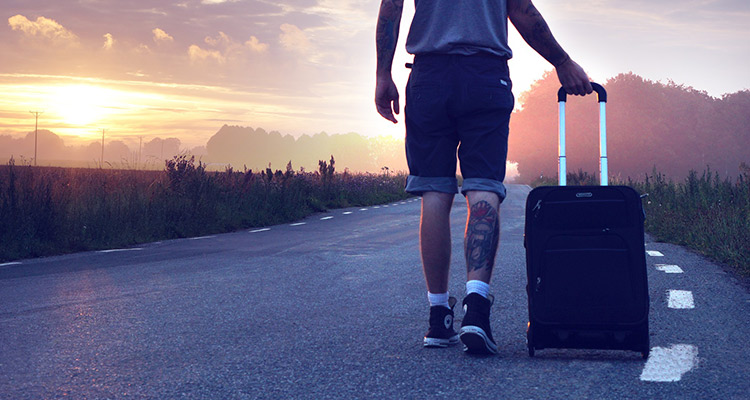 Domestic exchanges: possibilities brimming with potential
When we think of an exchange, we often think about going abroad to practise our modern languages in a nearby European country. At dothegap, we like to remind ourselves that this activity can be about much more than learning a language, which means we can also benefit from an exchange without crossing any international borders. Want to know what you could get out of a domestic exchange? We'll tell you all about it in this post.
5 domestic exchange possibilities
1) Let's have another look at the idea of an exchange as a way of studying language. Why not take full advantage of the linguistic wealth in your own country? A domestic exchange could be a great opportunity for those of us interested in learning Welsh, Scottish Gaelic or even Cornish! There are also so many different dialects and ways of speaking within our borders that could help open our eyes to the diversity of the English language.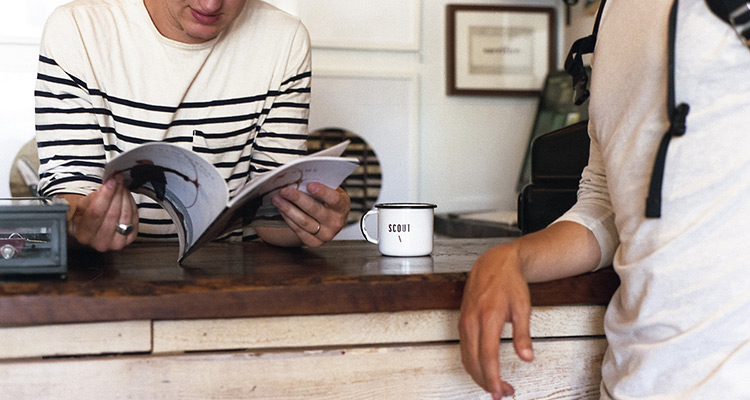 2) A domestic exchange can also be a fantastic cultural activity. You could use the experience to delve into the various traditions and folklore from each region, for example. But, it could also be a great tool for humanities students (such as history, literature and art students). They could get a closer look at the source of their study areas: universities with specialist departments, archaeological sites, museums and other cultural institutions.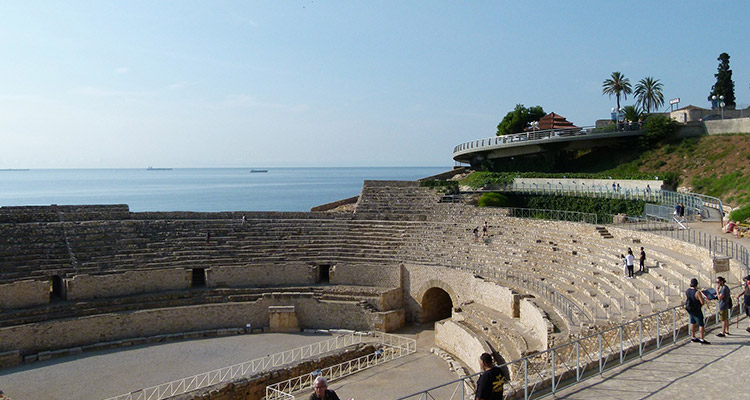 3) Professional exchanges can also help us develop skill sets and abilities for the workplace. Some techniques, crafts and hobbies are very much rooted in specific areas of the country, which is why organising an exchange in order to learn more and discover new interests in a fantastic opportunity. For example, those of us interested in the textile industry could visit Edinburgh's wool factories, or maybe if you're interested in pottery, a trip to Dorset would be of interest. It is a great way to immerse yourself in the roots of these traditional industries and meet others who share your passion.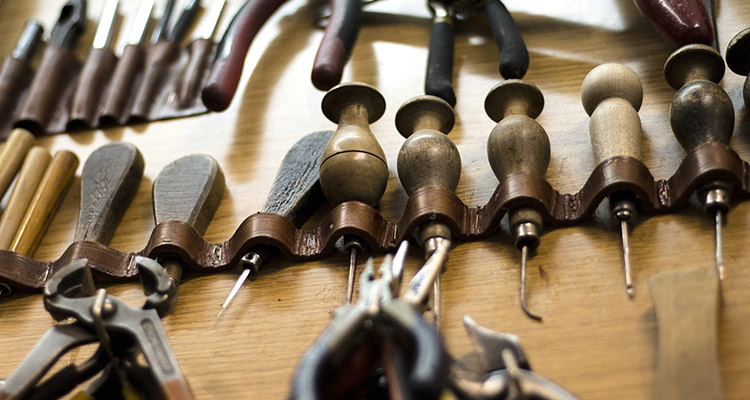 4) Given how widely popular sport is, and thinking about how many sports exist in just one country, this could also be a great idea off of which to base an exchange. Smaller sports clubs can learn a lot from larger clubs and academies, whatever the sport, which is why an exchange could be such a great learning opportunity. But there is also a whole host of sports that form part of English traditions, such as cricket, tennis, netball, squash, field hockey or rugby. Perhaps organising an exchange that offers the chance to try a new sport on your home turf could be a great way to learn new skills and perspectives and visit a different part of the country at pioneering centres or institutions.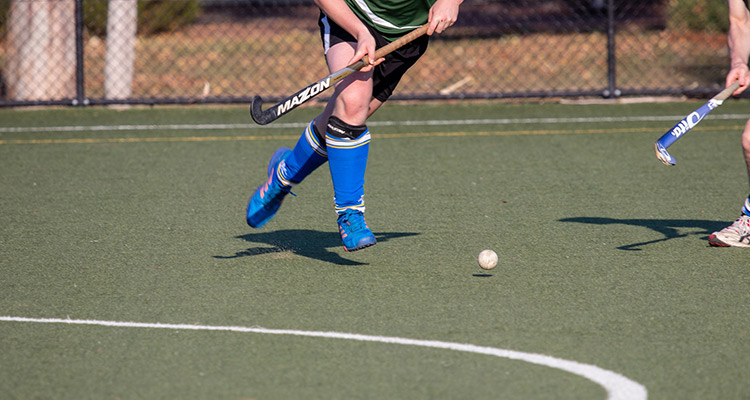 5) You could also organise an exchange that contributes to sustainable tourism, like we discussed before in this post. What's it all about? It's a chance to discover a new place with the help of residents, living with them and experiencing a truly local adventure. This means that whoever decides to organise this kind of exchange will discover things about their host town that they wouldn't otherwise see, and find themselves broadening their horizons day by day. What's more, don't be surprised if this experience opens up the door to new exchange opportunities as you are introduced to new and unique facets of this region.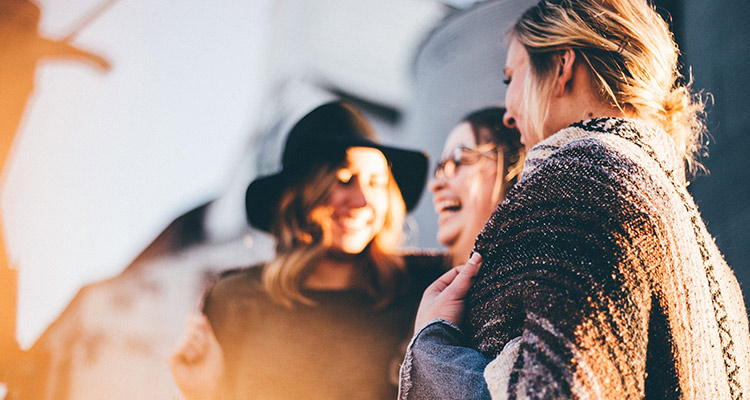 As you can see, an exchange has the potential to offer you a multitude of experiences and is a fantastic activity to help you enrich your life on a personal, cultural, professional or even sporting level! That's why, whether you organise an exchange in your own country or abroad, you are embarking upon an adventure into the unknown. As a result, you'll naturally open your eyes to the world and develop personal skills such as tolerance and acceptance of others.
If you're interested in organising either a domestic or international exchange, dothegap is the community for you. We'll help put you in contact with others who share your interests and passions. All you have to do is register and upload your exchange proposal; be brave and kick start your own home-grown adventure!