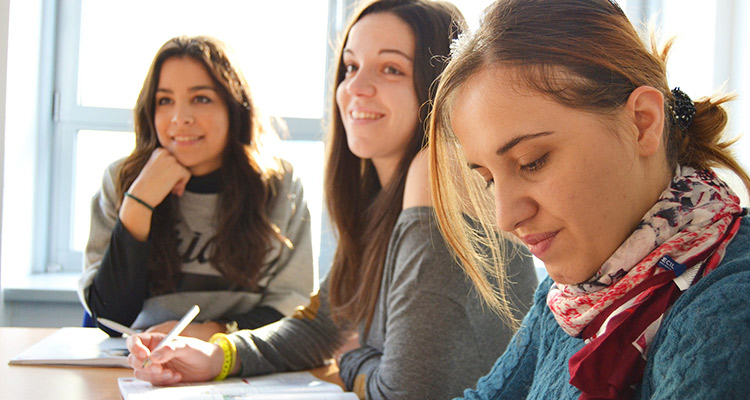 Do you teach English as a second language? Discover dothegap!
A cultural exchange is an unbelievably valuable experience for learning or improving upon a language. If you teach English as a second language (ESL) or you are part of a centre or institution that teaches English, we're sure you already know that. But, did you know that organising this kind of activity for your students is now much easier thanks to dothegap? We're going to tell you why!
How can you benefit from dothegap as an ESL teacher?
Imagine your students enjoying a cultural exchange in England: soaking up the language and practising it at every given opportunity, visiting places brimming with history, observing the local lifestyle of discovering new and old traditions. Well, that kind of cultural context and everything the experience encompasses would constitute a huge leap in your students' learning, wouldn't it?
However, people have traditionally been quite reticent when it comes to organising an exchange, which is why they're not always the first thing we think of! It takes too much time to organise them, it's tricky finding people or other institutions interested in the exchange, they're infamously expensive… Well, these kinds of hindrances are a thing of the past!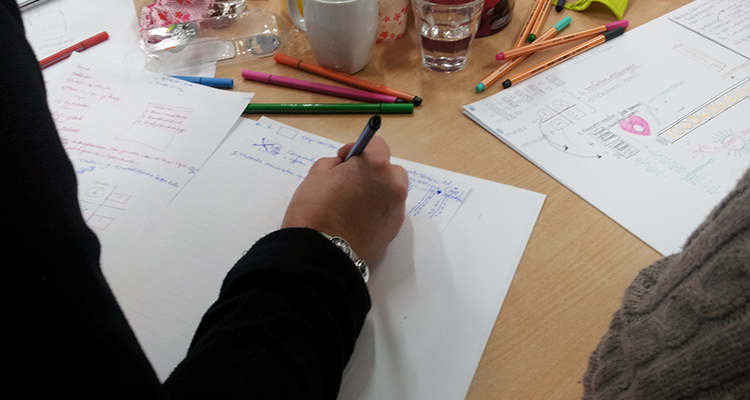 As a teacher of English as a second language (ESL) association, you can now count on a helping hand from dothegap. It's a new platform that allows you to build your own community, a network of contacts with whom you can organise cultural exchange activities easily and simply. Additionally, you avoid having to deal with any intermediaries or extra, unwanted costs.
How does it work? dothegap is a platform that only requires you to sign up once and then propose your exchange activity, which, in this case, will match the type of cultural exchange experience you want to offer your students. This is all for free!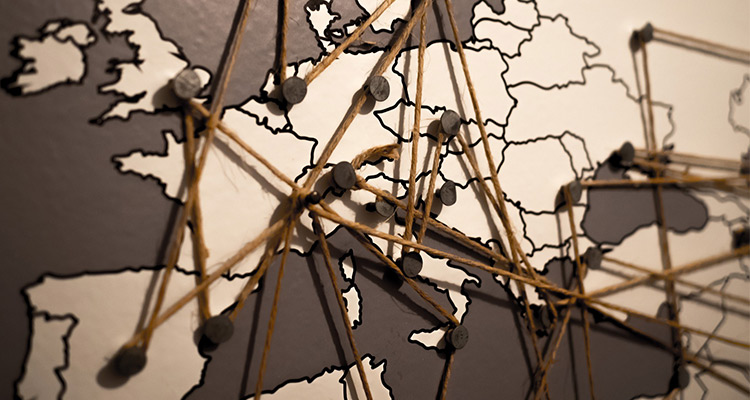 Once you have launched your first experience, you can then contact and be contacted by other users with similar interests. What's more, your proposal will gain visibility so it's easier to take those first steps to making it a reality.
Managing and organising the cultural exchange you want to offer your students is also easy thanks to the platform's personalised dashboard, as well as the helpful guides you'll find on our website. In fact, we'll also keep you up to date on all the latest news: you'll receive emails and alerts on your dashboard.
For teachers of English as a second language (ESL) and their institutions and centres, dothegap is a great tool that's making it easier to organise cultural exchanges for students, and therefore contributing to their language learning. By having direct contact with other members of our community, there's no need for any kind of intermediary or additional costs. Indeed, the price of the experience will amount to no more than the cost of the flights.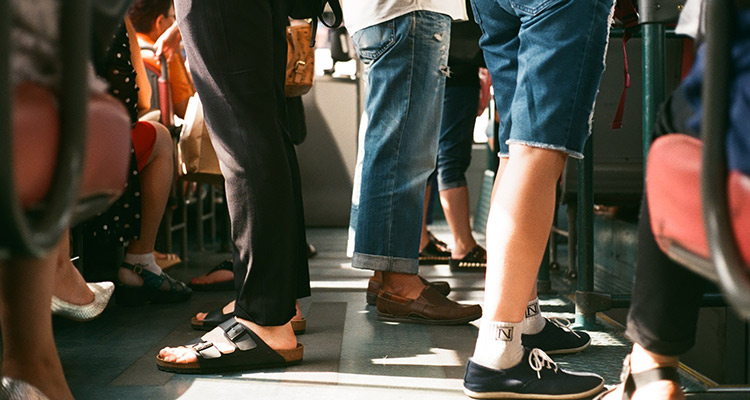 As you can see, if you're a teacher of English as a second language (ESL), dothegap is going to give you the opportunity you've been looking for to make that important step as a teacher.
If you want to know more about our platform, get in touch with us or go ahead and sign up. You'll see how easy it is to use and you'll soon be able to contact others who are also interested in organising a cultural exchange. We're waiting for you!