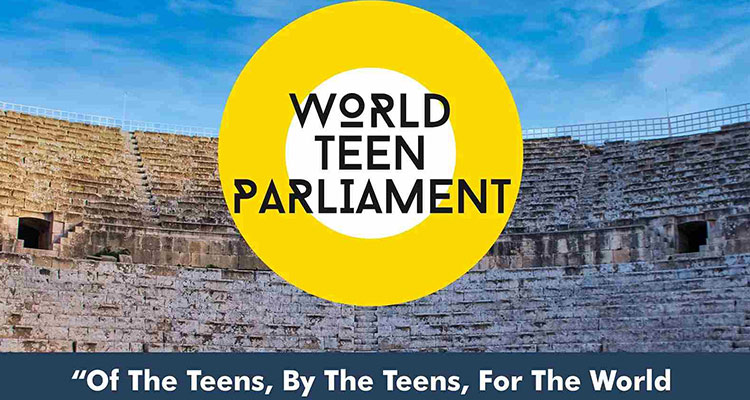 Discover the World Teen Parliament and take part in this global project
At dothegap we take great pleasure in being ambassadors of World Teen Parliament, a genuine exchange of ideas and projects among teens from all over the world. Want to find out more about this global initiative? Or perhaps take part yourself if you are between 13 and 18 years old? Either way, read on for the full scoop!
World Teen Parliament: of the teens, by the teens, for the world
World Teen Parliament is an initiative of Blub World in collaboration with the UNESCO New Delhi Office in India. In their own words, it is the "world's first exclusive teen parliament" and aims to drive local projects with global impact.
Young people between the ages of 13 and 18 (as of 15 September 2021) in any country are invited to answer the question: "How will I improve the world?"
Every candidate must propose an idea and plan to solve a local or global problem with specific actions. To do so, they are asked to record a video in English or Hindi lasting a maximum of 59 seconds.
The teens who come up with the 100 best proposals, taking into account both feasibility and the popularity of the videos, will become members of the World Teen Parliament, a programme that will train them as leaders as they put their plan for a better world into action.
These 100 young people will have the chance to share their ideas with various world leaders, inspire other teens by giving talks in schools, and carry out their projects with their peers to see them come to fruition.
The World Teen Parliament will have its first official meeting on 15 September, the International Day of Democracy, and members will serve a one-year term. After that time, they will be replaced by a new group of teens who are eager to make local improvements and better the planet.
What will young people take away from this incredible exchange of ideas?
The World Teen Parliament experience has immense value for the personal development of all participants. Throughout this global exchange of ideas, young people will gain:
Empathy, the key to identifying a problem and starting to solve it.
Critical thinking, the ability that drives our ideas.
Creativity, because problem-solving means going off the beaten track.
Communication, without which no major project can move forward.
Collaboration, with which to realise original ideas through teamwork.
Leadership, because by working for a better world they will bring together and inspire other talented people.
Taking part in the World Teen Parliament is a great opportunity for all young people, who will be able to drive a project that benefits their surroundings and receive the support they need to carry it out, both through training and material means.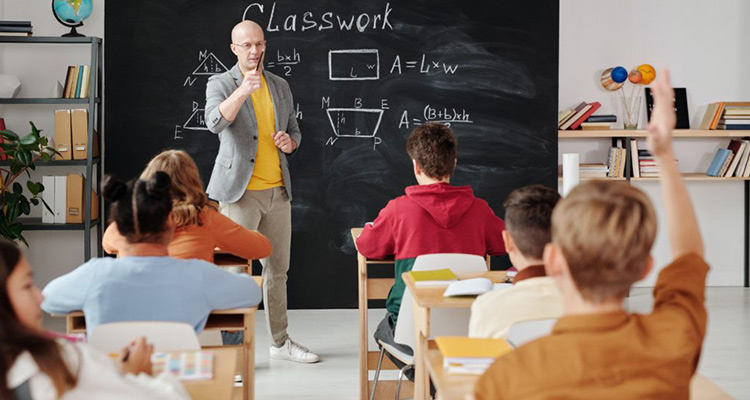 For their part, the schools that help to promote the initiative will provide their students with a global platform and have the chance to join the parliamentary committee, thus raising awareness and sharing an initiative that strives to build a better world.
What is dothegap's role and how can you get involved?
Mercedes Martínez Villar, founder and CEO of dothegap, is a member of the Central Working Committee of the World Teen Parliament 2021. We are delighted to partner so closely with this great initiative!
dothegap's priority mission is to normalise cultural exchange, a key tool for promoting such values as respect, tolerance and an appreciation for diversity from an environmental sustainability and collaborative economy perspective.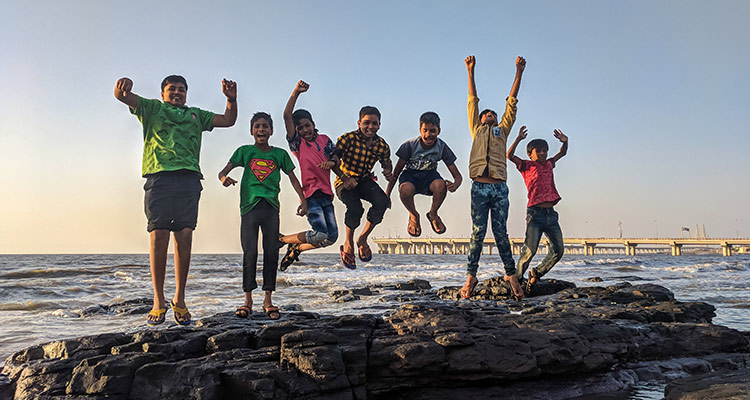 Through our work and philosophy, we promote Sustainable Development Goals 4 (Ensure inclusive and equitable quality education and promote lifelong learning opportunities for all) and 10 (Reduce inequality within and among countries).
For these reasons, together with our experience promoting cross-cultural activities, dothegap is doing its part to support the inspiring World Teen Parliament initiative. Because of our shared values and joint quest for a better world, we are honoured to be a part of it!
If you meet the age requirements to participate or if you are an education professional who wants your students to take part, please contact us via email!
The deadline for registering and uploading video proposals is 15 July, so there is still time. The selection process will take place from that date until 15 September, when this year's World Teen Parliament will officially commence.
Come and share in this incredible experience of exchanging ideas to transform the world!