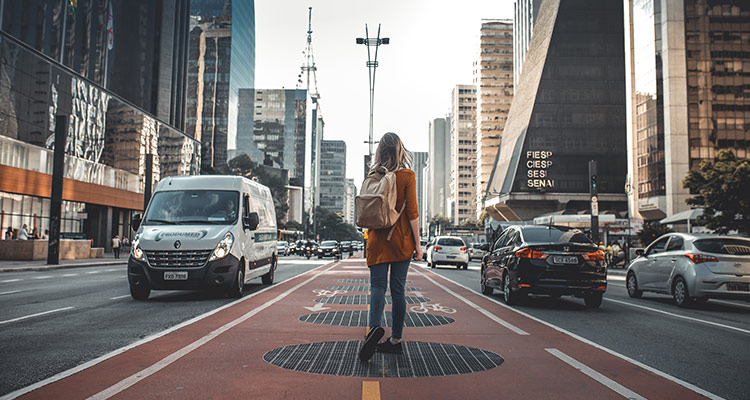 Did you know a cultural exchange stimulates creativity?
Creative people set trends: they are capable of taking different roads to the rest of us and finding original solutions in different walks of life. This quality is one of the keys to success, both at work and in their personal life, and should therefore be encouraged as a fundamental part of education so young people can develop their full potential.
But, how can it be done? One option is to promote initiatives like a cultural exchange, which stimulate creativity by opening our minds and helping us think outside the box. If you want to find out more, keep reading!
Creativity, brain plasticity… and the importance of travel!
Creativity is related to the functioning of the brain, and in particular to neuroplasticity. When we say that travelling changes the way you see things, it is literally true! But there's more to it than that. A change of environment and facing new challenges can have long-lasting effects on your mind.
Neural pathways and the ways in which we form our thoughts are influenced by our surroundings and our habits. As it registers sounds, languages, sensations, tastes, smells or landscapes for the first time, our brain establishes new neural connections. This generates greater brain plasticity and increases our cognitive flexibility. In other words, our minds adapt to jumping between different ideas with more agility, which is the basis of creativity!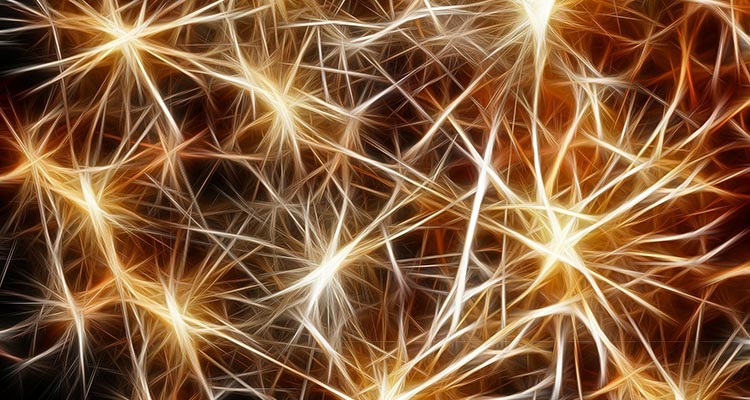 Experiences in foreign countries are a great tool to develop this plasticity and flexibility. However, several studies that have been carried out in this field indicate that how we travel is also important in bringing about these changes. It's not enough to simply abandon our everyday environment, we need to travel in a more profound way and really immerse ourselves in these new experiences.
The cultural exchange: a chance to boost creativity!
People who travel, or even who live, in a country other than their own, but who do not generate links with the people in their new environment, with their language, folklore and traditions, are not going to make the most of this experience. Cultural exchanges are the perfect activity to do just this and encourage more creative thinking.
Such multicultural experiences have enormous potential to lift people, especially young people, out of their own "cultural bubble". Their outlook changes and their ability to connect with people from diverse backgrounds increases. They also gain new knowledge to share with others, which can also foster much more valuable ways of thinking.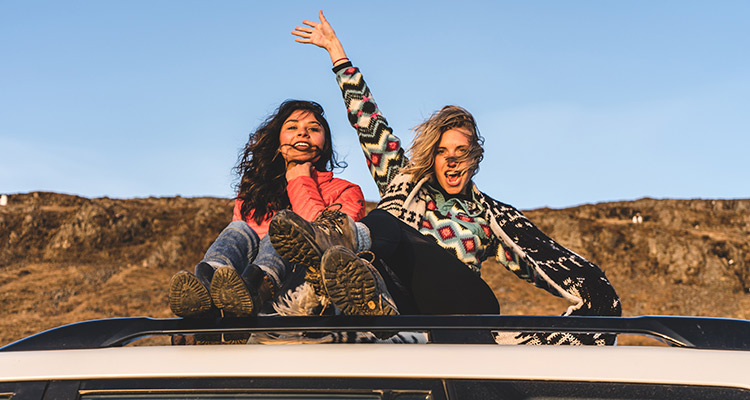 In addition to generating more creative thinking, cultural exchanges help us learn to trust other people, eliminating cultural barriers or meaningless prejudices. Experts point out the importance of experiences in other countries, since they meet all kinds of people, understand that we are all equal in our diversity and acquire humanist values.
Are these not qualities and values that we should be encouraging among young people? Now, thanks to dothegap, it's easier than ever! Register, upload your proposal and start organising your own cultural exchange, without intermediaries or additional costs. Click on this link to get started!