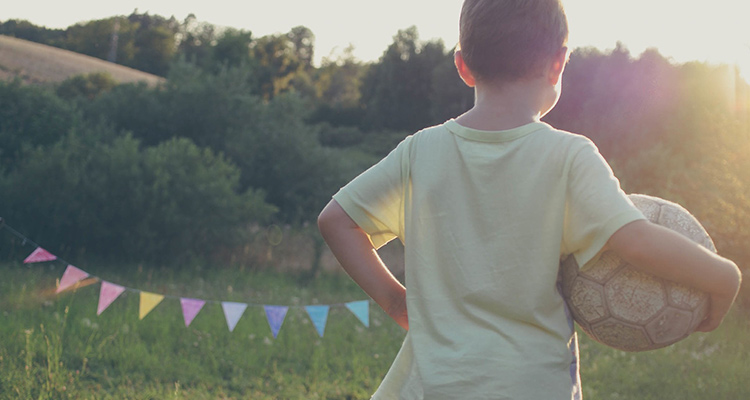 An exchange between football schools, the full experience
Sport can be one of the most rewarding activities when it comes to making friends, learning and growing, especially for young people. An exchange between football schools offers a way of learning based on sports that can also provide eye-opening cultural insights. Want to find out more? Below, we explore five of these potential experiences!
5 things you can learn from an exchange between football schools
1) Learn new training techniques and tactics: if the philosophies and team formations are different among teams in the same league, imagine how different they can be in other countries! An exchange between football schools can be a hugely valuable experience for learning different styles of play, such as the classic English direct football, the Dutch Total Football, the Italian catenaccio or the confident passes of Argentinian and Uruguayan teams. Each team is undoubtedly unique, but every country has distinctive traditions that can teach us a great deal if we take the time to soak up the experience.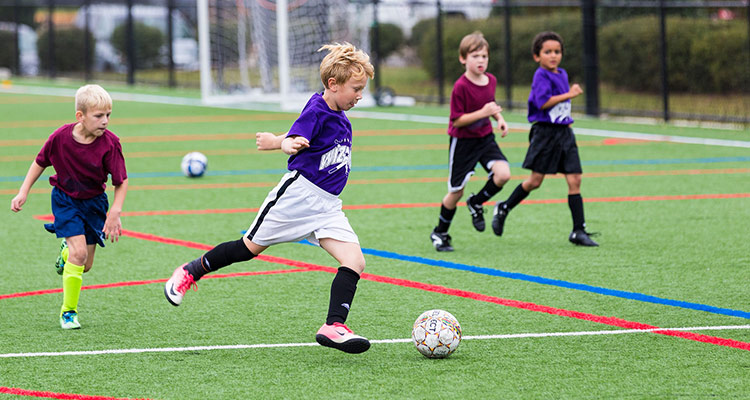 2) Break down stereotypes surrounding the disparity between men's and women's football: in Spain, women's football is slowly gaining ground in terms of its following and the number of athletes involved in the sport. In fact, Barça has reached the Champions league final where they will face Olimpique from Lyon, the leading European team and current champions of the competition. In France, Germany and Norway, Ada Hegerberg's home country (Olimpique's star player considered the best female footballer in the world), women's football has a solid framework and is greatly normalised in comparison to men's football. And what about the United States? An exchange with a school from one of these countries could prove to be a revelation for young boys and girls.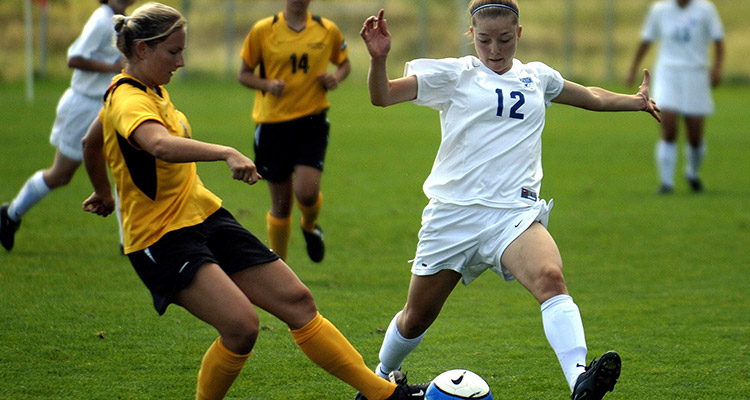 3) Discover alternative ways of understanding football that go beyond just the games. Each country lives and experiences sport in a different way, but football in particular is often assimilated as a cultural phenomenon. In England and Scotland, following a certain team often indicates which social class, religion or town you might belong to. Although the distinction is not quite as marked in Europe or South America, sporting certain colours might also be a reflection of certain values. Something like that can only properly be understood by living it firsthand!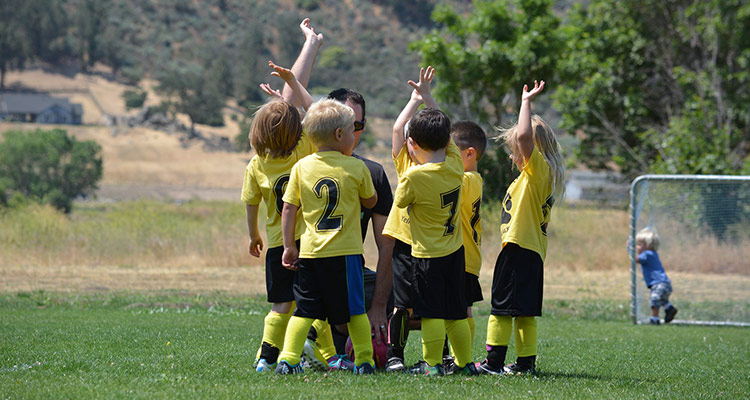 4) Learn what another country is like through football: departing from the previous point, an exchange such as this can help you to get to know what a different society is like by observing their relationship with sport. For example, what kind of following do the less prominent leagues have, how do the fans behave when it's game time or what traditions do people follow once the game is over? Although these may seem like minor considerations, even the youngest of athletes will discover traditions that are different to their own and those they have grown up with, opening the door to other cultures and ways of seeing the world.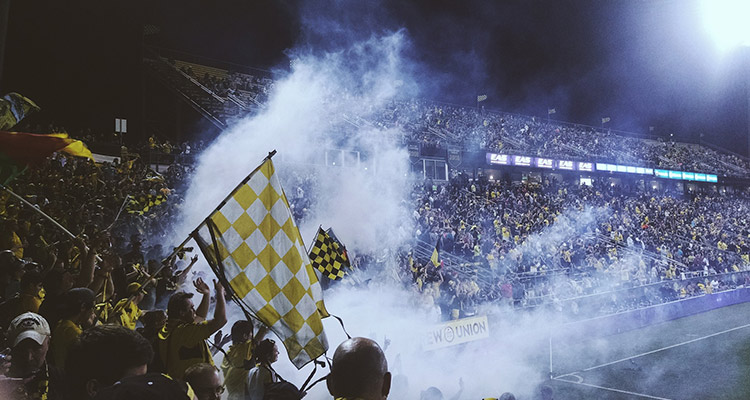 5) Last but certainly not least, practice and learn a new language! There's nothing like introducing language learning to an activity in a completely natural environment such as sport. What's more, players will get to know each other, make friends and can continue practising the language they're learning whilst sharing their passion for football.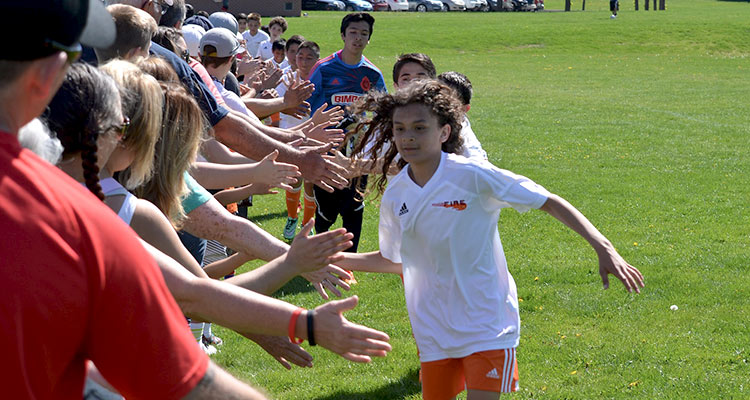 As you can see, an exchange between football schools can lead to a much more interdisciplinary learning experience than it might seem at first glance. It's an incredibly enriching sporting experience, but also a way to enhance the personal growth of whoever decides to take on the challenge.
Do you run or belong to a football academy? No matter where in the world you are, don't hesitate to get in touch: register and propose your exchange, it's bound to be an amazing opportunity for all involved!