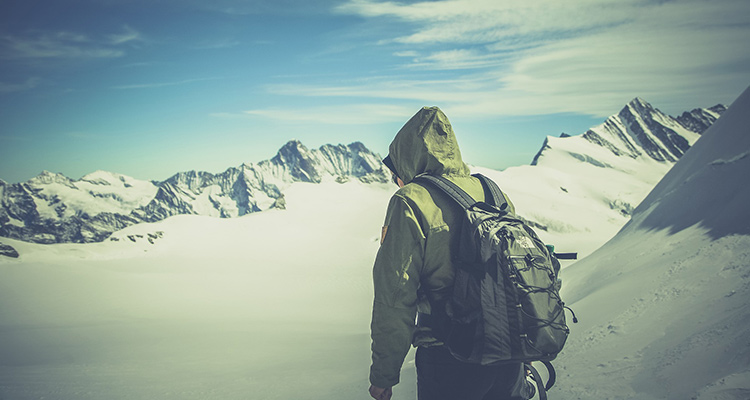 Benefits of an exchange with a winter sports club
Ski, snowboard, ice skating or mountain climbing: we're amidst the best months to enjoy these low temperatures and snow to the max. These disciplines are filled with benefits that can be applied to other fields. What do you think of doing an exchange with a winter sports club? We'll tell you all about it in this post.
How to plan an exchange with a winter sports club
At dothegap we say this time and time again: to do an exchange you need to move away from preconceived ideas. What do we mean by this? We mean that you can promote this type of experience without it being identically reciprocated or between similar disciplines.
An exchange with a winter sports club can be carried out by a football or basketball club, of course! But it can also be organised by a training centre, music school, artisan workshop or cultural association.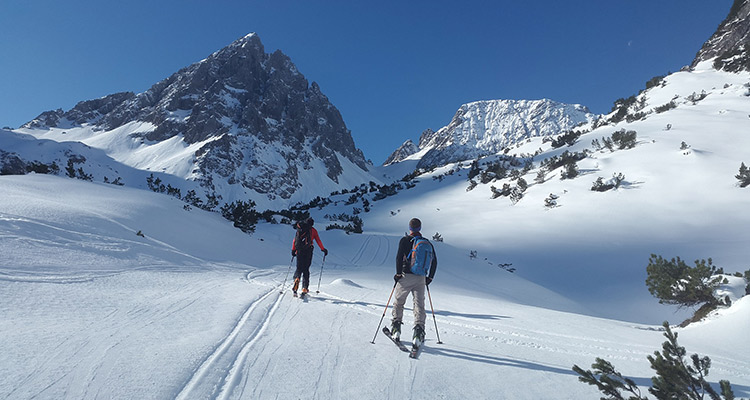 The reason is that the benefits you can reap are applicable in very different arenas, both  in this case as in other possible exchanges. What's important is that participants learn new values and skills through the experience, which is precisely what we promote!
5 lessons to learn through an exchange with a winter sports club
The benefits and lessons obtained through winter sports, such as ski, are very diverse and enriching. In this case, for their vital applications in other arenas, we'd like to highlight 5: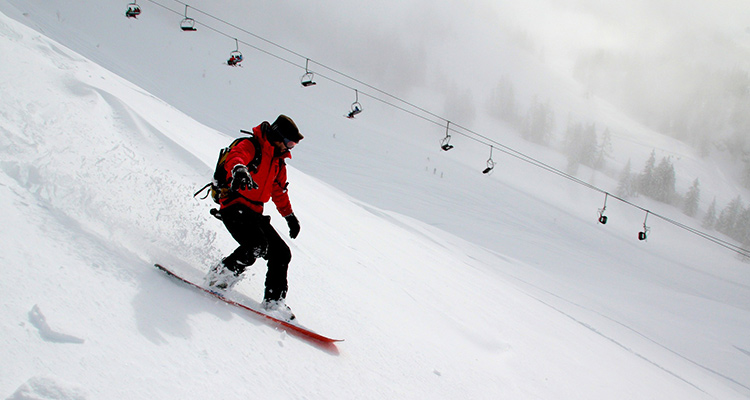 1) Physical benefits: when you practice a sport in the cold, you improve your tolerance for cold temperatures, burn more calories and improve your circulation. Your heart gets stronger, along with the rest of your body.
2) In all facets of life, you have to go for it! The key to skiing is to trust yourself and let yourself go with total confidence. Taking a risk is worth it, even if we're just doing what we've learned along the way. .
3) You may fall, but you must get back up! A continuation on the former point: if something doesn't turn out, we should be able to recover, find new motivation and get back at it. Learning to ski is a great lesson for this.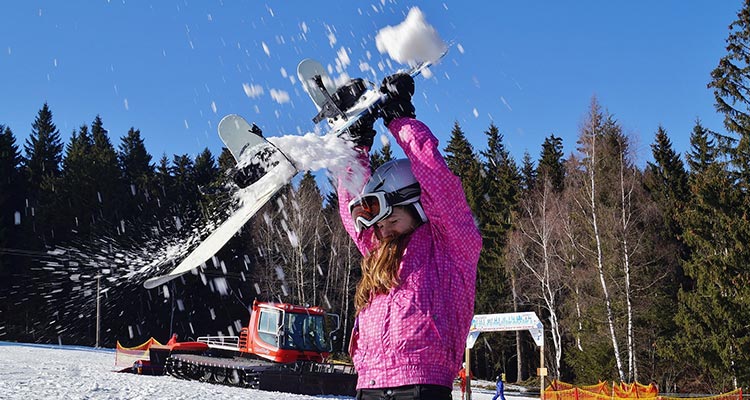 4) To learn, we must pay attention to others, to understand what we're doing and improve what we're not so good at. In the snow, this is key to moving forward: in our day-to-day at work or school, we have to self examine, observe others and trust what we're taught.
5) On the slopes or while climbing a snowy mountain peak, we'll always find new challenges to overcome and people to meet. The world is huge and there are an infinite number of activities to learn. Take the next step and always work towards new goals on the horizon.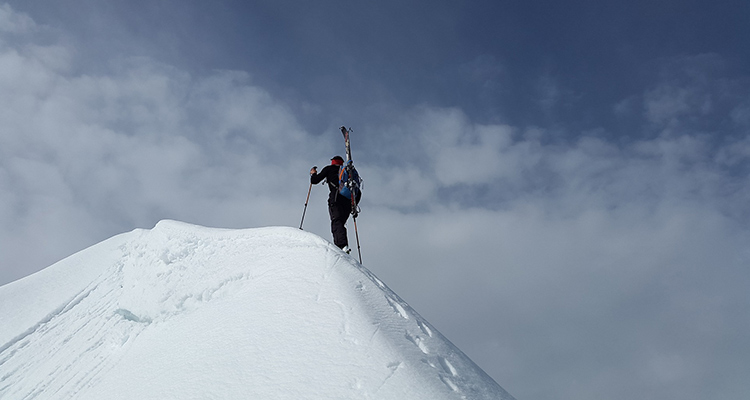 As you can see, winter sports are filled with benefits and lessons to be learned, which will be highly valuable in all aspects of your life. Go for it and offer your training centre, association or sports club the chance to experience a unique exchange with a winter sports club. It'll be enriching for everyone!