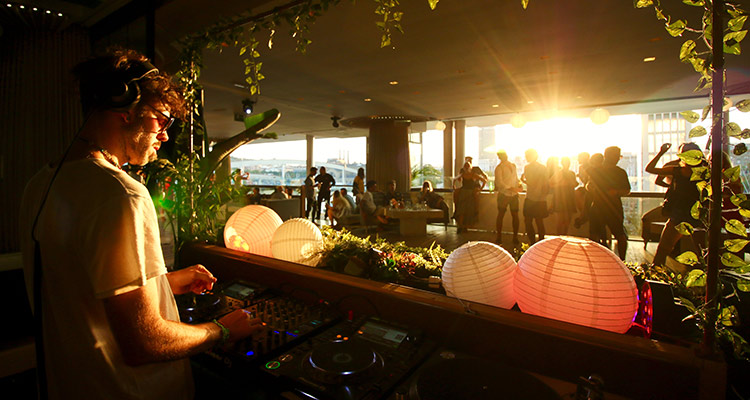 Interview with Sergio Presciutti, musician seeking a new cultural exchange
Sergio Presciutti is an Argentinian music artist living in Barcelona. He's currently working on his career as a DJ and producer, but, getting to where he is now has been a process of huge personal growth, for which travel and cultural exchange have played a significant role.
If you want to know more, discover his story and his cultural exchange proposal, keep reading!
We've seen that you were born in Buenos Aires, but that you didn't start working as a DJ until 2005 when you were already in Barcelona. Then you then went to Berlin in search of more minimalist sounds. How important has cultural context been for you in terms of your growth as a musician? And what about in other areas of your life?
It's always been an essential factor, but I think I'm only really aware of its influence after the fact, which I think is what happens in many other contexts and settings. That's usually the way we learn from our experiences; in one way or another they leave their mark.
I was born in Buenos Aires, a megalopolis where passion and madness are innate characteristics of our culture. There, people think big. The sky is your limit; even music tends to be larger than life. I might even go as far to say that we need material things to be happy.
When I began to travel, I realised that there really is nothing better than a carefree attitude for moving around and adapting yourself more easily. This even led me to letting go of family ties and finding myself in music instead. Even though I've always been fan of music and a member of one band or another, I found it difficult really commit myself as I felt it would be a long and lonely road.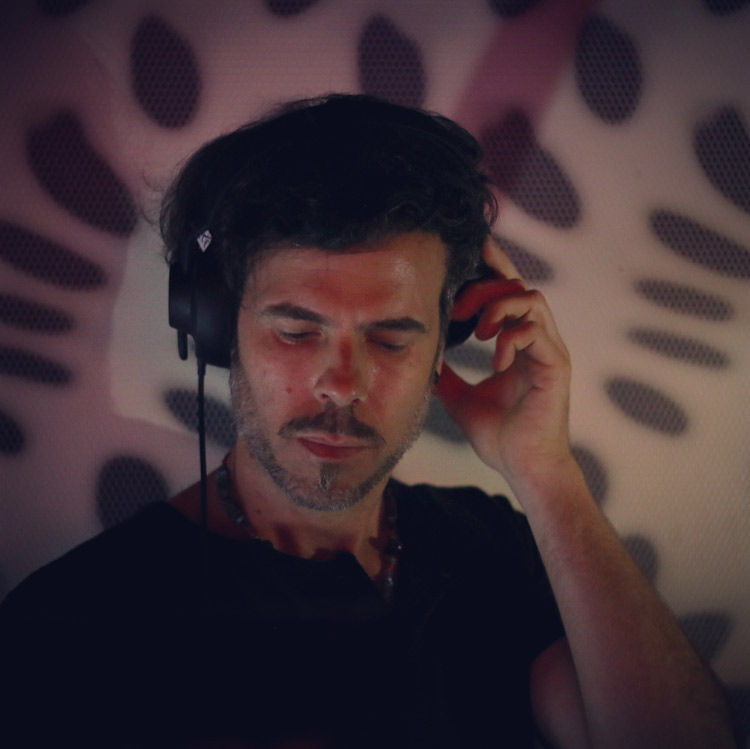 Without a doubt, the social scene in Barcelona has been very liberating, which is something I never felt in my own country. When I was in Germany I learned that you don't need to be hugely popular if you really love what you do and do what you love, because sooner or later you'll see the results. When I decided to move to Berlin, I promised myself I'd see it through, even if I ended up having to make some detours along the way. (Laughs) Everything I've learned in life, I've applied it to my music, and visa versa.
I also felt that over time, and in Latin American countries for example, family ties can be much stronger: maybe it has something to do with a future career or something that's culturally innate to very unstable economies. It's true that I didn't have much room to play in that environment, or to put what I really loved into practise.
Thanks to your travels and your love for electronic music, you've focused heavily on more folkloric sounds. How did this rediscovery come about?
It happened almost by accident when I was learning to play music. Back in Buenos Aires and after a few years of taking piano lessons, I realised that a guitar would be the perfect instrument to accompany me on my trip. I started taking lessons from a Argentinian folk guitarist, which led me to discover different styles such as zamba or chacarera, and rediscover others such as Brazilian bossa nova or the Bolivian carnavalito. It was a one-way street. I was fascinated by the folk beats which has such a unique richness. I came to understand their Afro-American roots and how they related to other beats from around the world.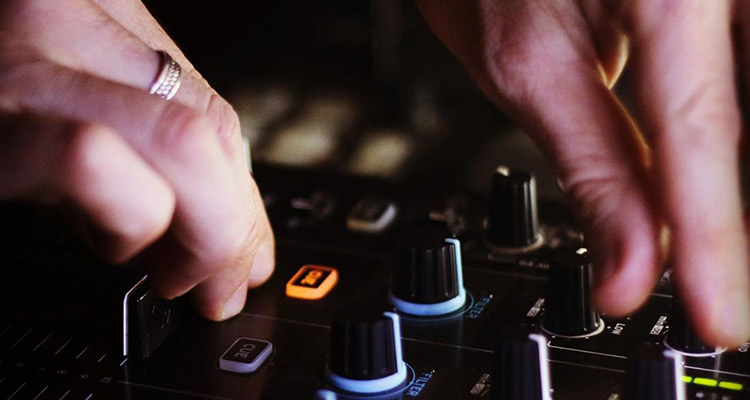 With respect to the previous question, how do you approach both electronic music and more culturally diverse music? Does it come from your own personal and musical vision?
I think it comes mainly from my person vision, what I can contribute to electronic music from a Latin American perspective, mixed in with some knowledge of folklore. As with many other things in life, I'm searching for a balance, which tends to be quite subjective and therefore is completely intuitive; lessons you learn along the way.
At the moment I am particularly focused on my work as a DJ, which I love and involves entertaining people in a dance environment. So, the music I compose is more focused on rhythm, but always with a lot of soul.
In your cultural exchange proposal, you mention the 'process' as being the most enriching factor for those involved, more than the final result. What do you hope to gain from this exchange? Could you give us an example of a similar experience you've had?
I've worked with vocalists and backing tracks, recording covers of popular folk songs or more modern tracks by contemporary artists where the stylistic diversity is more important than the creation itself.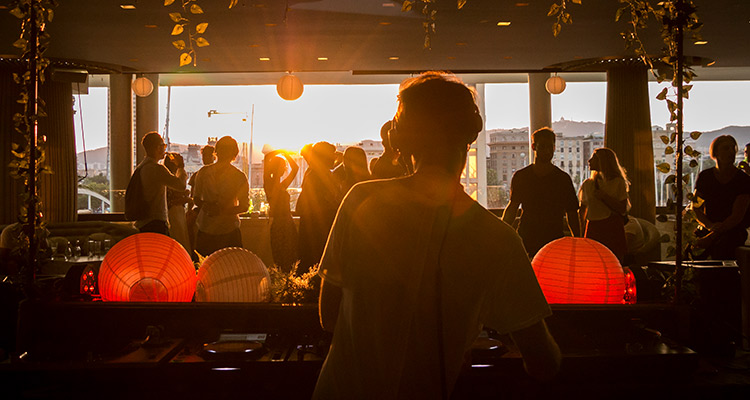 I've also had very positive experiences recording with instruments such as the violin, where the musician begins improvising over a backing track recorded in a previous session. Then later, you bring all that together and harmonise all the different elements, often without following any kind of set plan. That's the kind of experience where the process in itself is so satisfying.
I think these collaborative experiences or artistic exchanges are fundamental for successful creation, I'd even go as far as saying more than the result itself.
What would you say to a musician or music fan to encourage them to go on a cultural exchange?
I'd tell them to do whatever they want, whatever feels right, and make their experience a unique one. A lot of the time we find ourselves stuck in a rut, just grinding away with what we know. In the meantime, countless opportunities are passing us by that could give us the chance to break with routine. We not always able to see them at the time, but they could end up changing our lives for the better.
Thank you very much for your time, Sergio!
A cultural exchange experience like the one proposed by Sergio is a great opportunity for every lover of music and its immense richness and diversity. Want to organise an exchange with Sergio? Or perhaps propose your own experience? Sign up to dothegap.com.