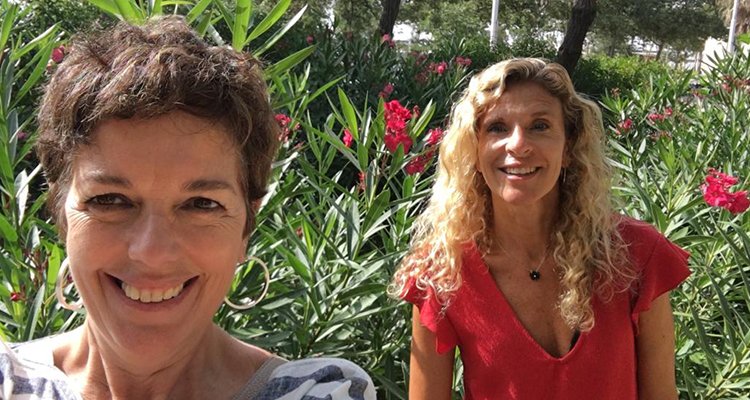 Dothegap and WeEQUAL: a partnership to promote diversity!
We have very exciting news here at dothegap, a chance to further spread our values of cultural diversity and build new exchange opportunities: we have signed a partnership agreement with WeEQUAL, a consultancy firm specialised in promoting organisational diversity and equality.
Want the inside scoop on our new agreement with WeEQUAL? Interested in what the firm does? Read on to find out more!
Nurturing company-wide cultural diversity through exchange
Thanks to our shared aim of promoting diversity, dothegap and WeEQUAL have agreed to partner up. As you know, at dothegap we champion one-to-one exchanges, transforming them into an all-inclusive, regular activity. As a community that facilitates cross-cultural activities, our platform will be a new and highly useful tool for WeEQUAL's ongoing projects, the aim of which is to promote diversity and equality in businesses and organisations.
Dothegap's role in this new partnership is especially relevant, as we will address the cultural side of diversity that is sometimes overlooked in organisations. This is key for teams to work together in today's globalised world, where many companies have headquarters and teams of people from different cultural backgrounds set up across the globe.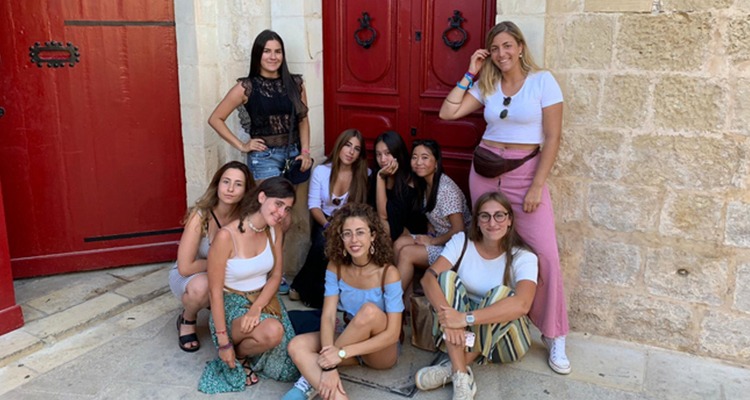 Dothegap builds bridges of shared understanding between different realities through exchange activities. These entirely enriching experiences help to open people's minds, deepen understanding and build more tolerant, tighter-knit teams, which benefits employees and businesses alike.
WeEQUAL and its steadfast commitment to corporate diversity and equality
WeEQUALis a consultancy firm that works with organisations to promote diversity and equal opportunities. To achieve this, they champion the corporate empowerment of women and the importance of all types of diversity in the workplace. What's more, they are the only consultancy firm in Spain to measure the impact of diversity actions on companies' income statements. Because diversity and equality also help businesses to grow.
The WeEQUAL team carries out company audits and drafts growth and communication plans. They collaborate with companies to ensure their growth and attainment of full-fledged equality. They undertake other actions too, such as sensitivity studies, training activities and workshops.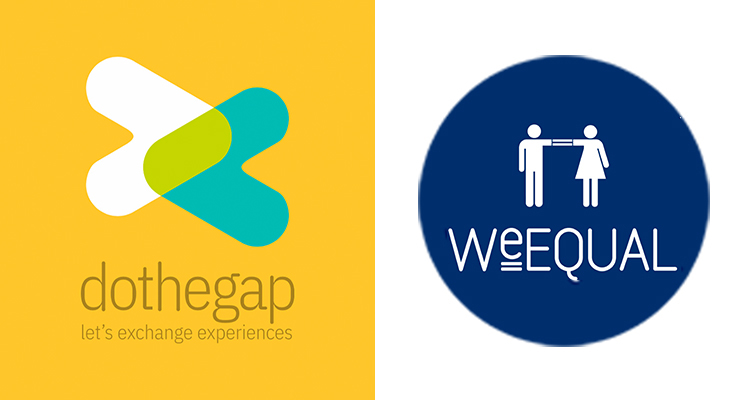 At dothegap, we are thrilled by this new partnership with WeEQUAL. Together, we will be able to bring diversity and equality to many more organisations!
WeEQUAL is also thoroughly excited by our agreement, as it will allow them to work collaboratively to promote cultural diversity in Spanish companies, the majority of which have managed to overlook this type of diversity thus far.
Side by side, we will help contribute to Sustainable Development Goal (SDG) 4, "inclusive and equitable quality education"; SDG 5, "gender equality"; and SDG 10, "reduced inequalities".