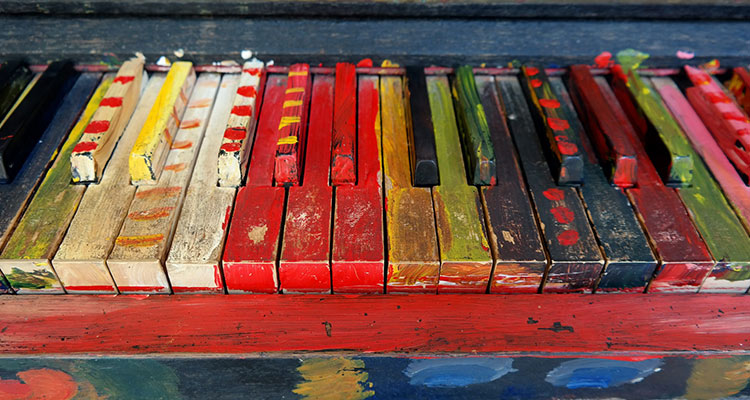 Music and education: the perfect excuse for a cultural exchange!
At dothegap, we promote non-formal education, the power of cultural learning and experiences such as the exchange that can change the world around us. This time, we're focusing on a real case that shows us how music can also be fit into this category of learning tools.
Want to know more and have another reason to get involved in organising a cultural exchange? Keep reading and find out how!
Music's role in education: the story of Feversham Primary Academy
Feversham Primary Academy is a school in Bradford, a city located in the north of England. The local town is modest with a population of diverse origins at its centre that speaks over 30 different languages, and where 98% of the student population have English as their second language.
Until 2013, the education at Feversham Primary followed the long-standing educational model, which was evidently not working: there was a great amount of disillusion from both teachers and students, as well as behavioural issues. The situation was so worrying that the government classified it as a failed school that needed to take extreme measures to rectify its problems.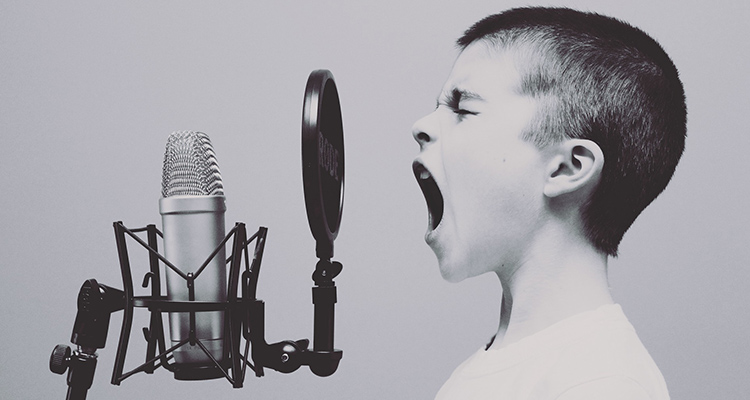 Change came when they named Naveed Idrees director of the school in 2013. One of the first steps he took was to hire Jimmy Rotheram as musical coordinator and redesign the curriculum with a focus on music, a move that openly went against the government's demands to offer more hours of Maths and English.
The aim was to involve the students more and steer their learning in a more experiential way that could break down the cultural and language barriers faced by students. They had between 3 and 8 hours of music classes a week, depending on whether they opted to take the extra optional activities.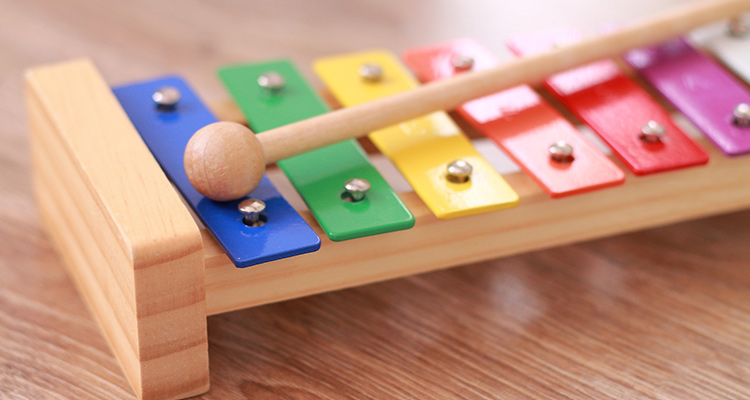 So, what are these sessions like? Anything but laid-back! The students take part in making music, whether that means playing an instrument, singing or dancing. Each week, they invite an expert in a different musical genre to the school and given the centre's ethnic diversity, they cover many Islamic, African or Eastern European musical traditions as well.
Music is also integrated into other subjects, such as Maths or History, helping students to learn theories, rules or dates. If that wasn't enough, Naveed Indrees is also a proponent for art and theatre, fully incorporating these different disciplines into the schools activities.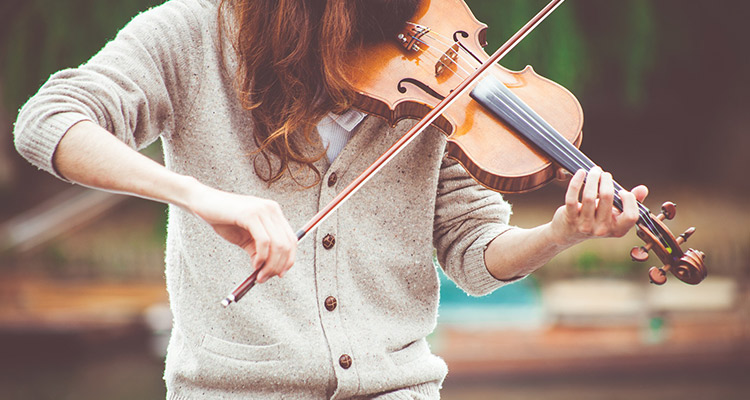 The director's motto is "music and arts are the bedrock of educational success". The results have proven that he is right: this year, Feversham Primary Academy has received the maximum educational score from the British government, with all students within the country's top 10% for Maths and English. The brightest students are placed even higher, sitting among the top 2%.
Thanks to culture and the introduction of a more open education, this school has managed to achieve their objective of involving every single student and has registered an attendance rate of 99%. It's not only that students are going to class and achieving good grades, but they've also improved their socialising skills and personal well-being.
The cultural exchange as a chance to explore different cultural activities
The case of Feversham Primary Academy can be seen as authentic proof for promoting non-formal education and learning through music, theatre and painting, as well as other arts, don't you think?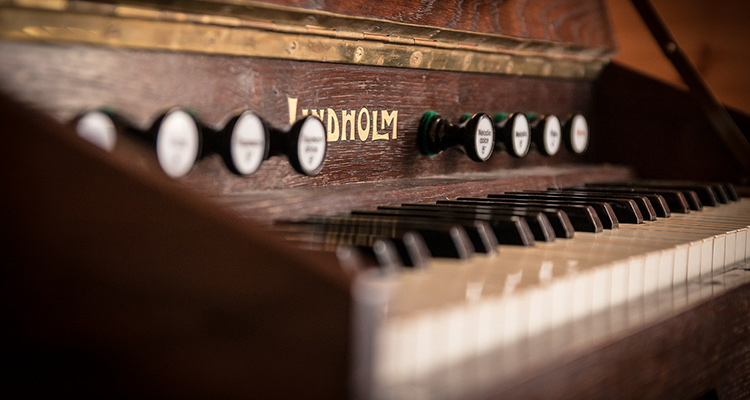 One way of getting involved in this type of experience is through a cultural exchange, where young students can get to know different disciplines without any kind of prejudice and discover that there are no limits to what you can learn.
For example, you could propose a cultural exchange with music schools from other regions or countries and share and learn about their folklore, an authentic way to pass on language, history and different perspectives.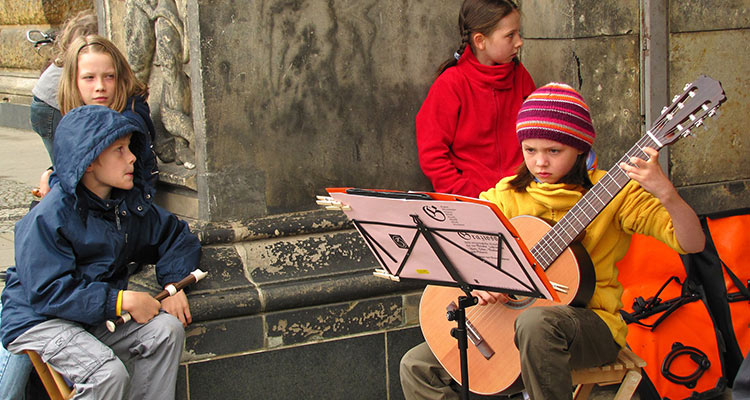 You could also propose an exchange with theatre companies that take cultural trips; with organisations that employ pioneering teaching models, or get together a group of students interested in activities organised at your school, there are no limits to what you can learn!
If you come from an artistic educational centre or a cultural organisation and you want to offer your students a cultural exchange, register at dothegap and share your experience. We're waiting for you!
If you want to know more about Feversham Primary Academy and their progress, take a look at the following links: