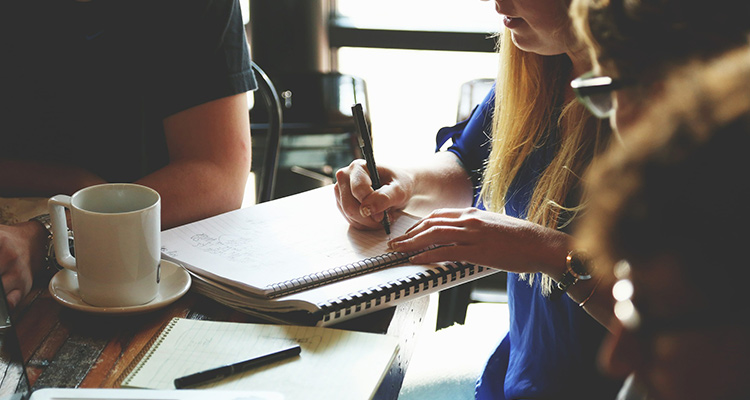 How to do a family exchange without a middleman
Dothegap's mission is to promote exchanges and to make it easier and more affordable to organise these educational experiences. At dothegap, we focus on educational centres, sports clubs and associations, but exchanges can also be organised between families.
If you want to get to know the benefits and possibilities of planning a family exchange with dothegap, then read on!
Why you should do a family exchange with dothegap
There are many benefits to signing up at dothegap and creating exchange proposals. The first benefit is that it is totally free to take the first steps towards creating an exchange within the platform.
In addition to the absence of fees or additional costs, the dothegap platform removes any intermediaries. Families and centres are responsible for proposing the exchange and finding the experience they are most interested in, as well as getting in touch directly with the other party.
The planning and follow ups involved are managed within our dashboard, which make it easy to create an exchange proposal as well as manage all messages with other interested centres, associations or families.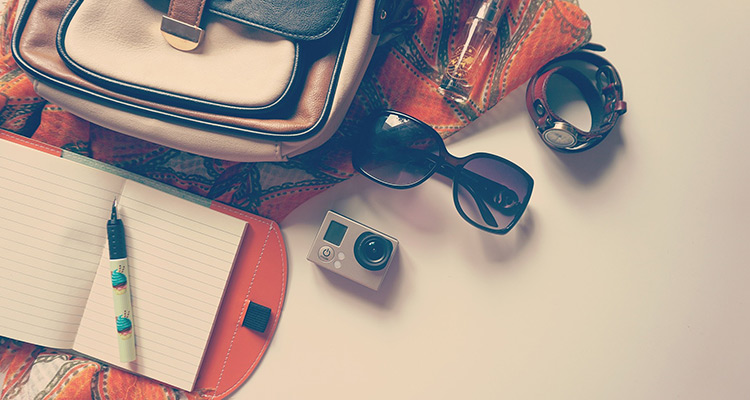 One of the main benefits is that you can access updated information at any moment: families will always be up to date on the current status of the exchange process. Communicating with those with whom you'd like to exchange with is really simple and direct, making planning much smoother.
Once you begin adding exchange proposals and receiving requests to exchange, you must either accept or deny the ones you're not interested in. That way you inform those who won't exchange with you and they can look for other possibilities.
At dothegap we'll help you resolve any doubts you may have when creating your exchange experiences. Moreover, we'll take care of providing visibility for your proposals through our website and social networks, so that you can carry out the exchange as soon as possible.
As we like to emphasise, an exchange is an open activity with many possibilities; it shouldnt be closed to just taking a trip abroad to learn a language, although it's also an option! As we've been saying over the past few weeks, the exchange can be driven by sports, artistic disciplines or whatever activity is most interesting for the families.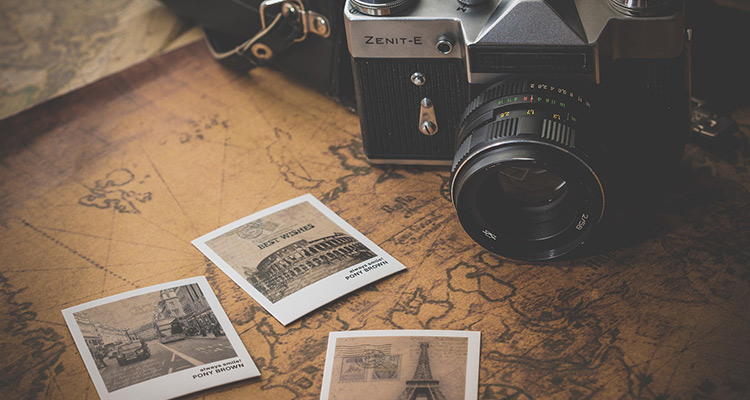 At dothegap you'll also find out Travel Kit, a complete set of forms that serve as an aid to plan the exchange. If you need tips to prepare the tip, know distances or find flights, you'll find various resources in our site.
Once you've returned from the exchange, we'd love to know how it went and for you to share your experience with other users. This way, we'll continue encouraging other centres and families to take the next step, do their own exchange and continue to grow the community.
Should I plan the exchange through AFA or as a family?
Both are good options:
In the case that you want to offer an exchange for various families who belong to the same centre and it's centralised from the AFA, the AFA will register and upload an exchange proposal, free of charge, informing about your proposal. The more information you can provide the better. The photos should catch other users' attention to make them want to do an exchange.
Ambas opciones son viables:
– En el caso de que se quiera ofrecer un intercambio para varias familias que pertenecen al mismo centro y se centralice desde el AFA, el AFA se registrará y subirá una propuesta de intercambio, gratuitamente, informando sobre su propuesta. Cuanta más información aporte mejor. Las fotografías han de ser llamativas para captar la atención de otros usuarios con ganas de realizar un intercambio.
It's important to provide good images and for the information about the exchange to be completed in Spanish or English.
Finally www.dothegap.com has launched so you can do exchanges and create a community, without a middleman. Help us continue to grow the community!