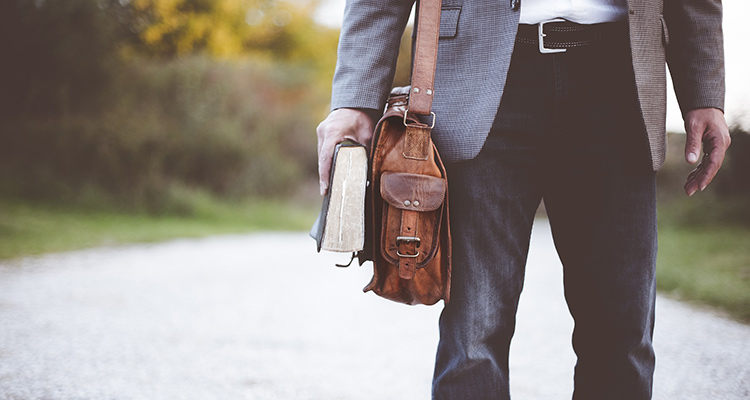 Professional exchanges, an invaluable work and personal experience
If you follow dothegap's blog and social media, you'll know that our definition of an exchange is very broad: it goes beyond learning a language, leaving your country or exchanging with disciplines within your own. But do you know all the possibilities of exchanges among professionals?
In this new post, we focus on experiences directed towards professors, trainers or artisans, among others. Read on and we'll tell you all about it.
Examples and benefits of professional exchanges
To better understand the type of exchanges we're referring to, let's take medicine for example. Since the mid-20th century, consolidated programmes for professional exchanges and volunteer work among doctors have doubles two-fold.
The first offers aid to third-world or war-ridden countries to improve their conditions, as well as share good practices and help develop hospitals or healthcare systems.
The second teaches professionals about medicine. On one hand, because they must treat different pathologies and/or use techniques or technologies that are not found or known of in the given country. On the other, because they gain vital experience that provides a unique perspective, making them appreciate the incalculable value of their work.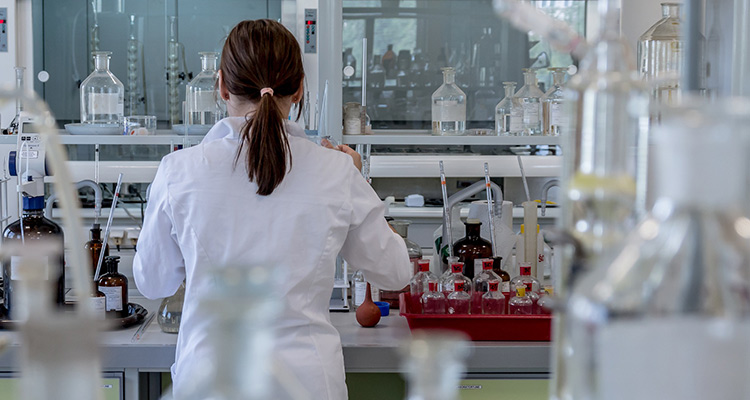 This kind of professional exchange can also be extended to those who take care of animals, such as veterinarians and zoo caretakers. For example, specialists in exotic fauna don't tend to have access to animals they need to take work with when they are in the wild nor on a regular basis.
What do we mean by this? An experience in the Amazon forest or in Africa, with professionals who are regularly in contact with native animals, supposes excellent first-hand learning for any veterinarian of exotic species. After the exchange, they will have reaffirmed their knowledge and will have accumulated vital experience for future reference.
Nonetheless, not all examples of professional exchanges have to be so spectacular, although they are just as valuable! Let's talk about professors and monitors, who can deepen their knowledge in their respective specialties by exchanging with centres in other regions or countries.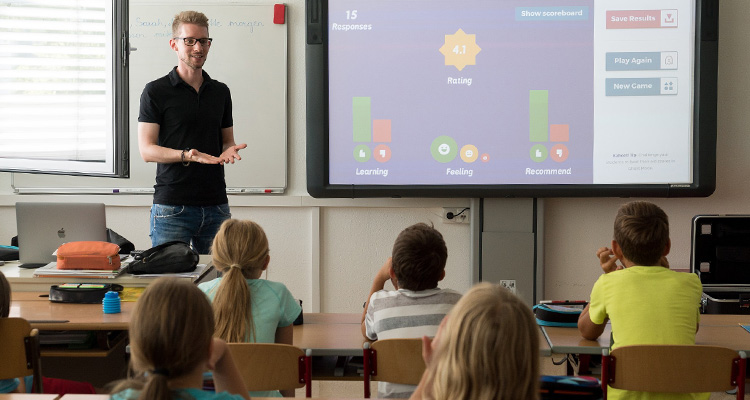 This is valuable for language teachers, who can soak up the culture surrounding a language and be able to teach from a broader perspective. Moreover, they'll discover first-hand how native speakers learn their own language in school. This way the teacher could apply the native techniques best adapted to their classes.
And this type of exchange is just as valuable for other disciplines! For example, for a geography professor that wants to do more field work or for the math teacher who wants to learn in places where the material is more tangible. I bet you can think of many more examples, right?
On the other hand, for the monitors and trainers there are experiences just as valuable. If you work or manage a table tennis club, for example, imagine doing a professional exchange with a Chinese centre! And, in the case of a basketball trainer, how about learning at the hand of the best American university league? Remember that, everything you learn can be transmitted to your players and applied to your routines.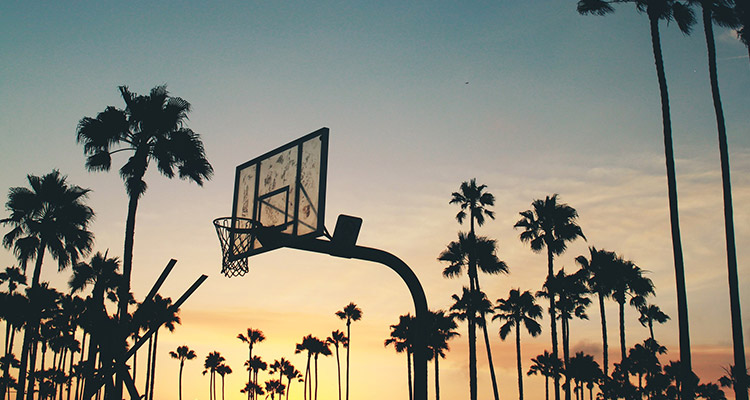 The last example is the most simple and common of all, but it is precisely the type of exchange that is often forgotten at first and which we'd like to reclaim at dothegap: an exchange within your country between artisans.
Craftsmanship is becoming highly valued and we're seeing new waves of artisans keen on learning traditional techniques. This is why, we recommend doing an exchange with workshops in towns where traditions have been maintained and where you can learn from the masters specialised in each discipline. Wouldn't that be a beautiful way of encouraging continual learning and ensuring the survival of culture around you before we lose it forever?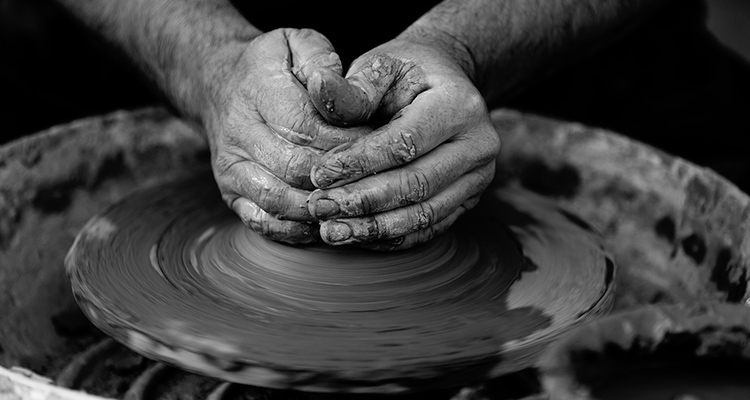 In this post we've given you a few concrete examples, but they can be applied to different fields, places and careers. If you also believe that a professional exchange is a highly valuable experience to grow in all aspects, why don't you get in touch with us? We're ready to organise the perfect exchange for you.