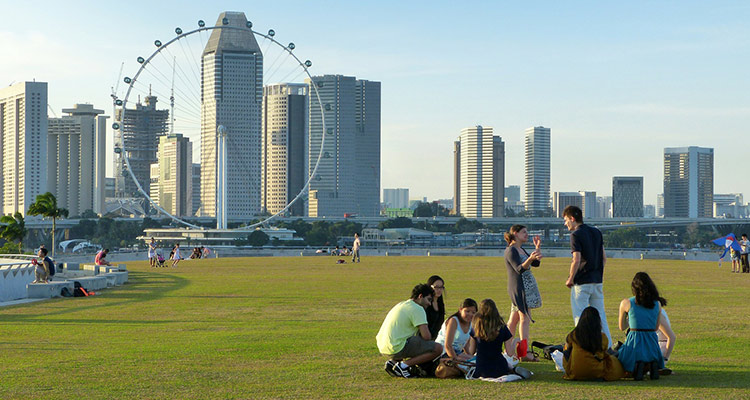 Family exchanges: key ideas for ensuring a successful experience
A family exchange is an enriching experience for both the young people who travel away from home as well as for the hosting families. In this post, we give you the information you need to know so that each party can start and end the exchange in the best way possible. Let's have a closer look.
3 key ideas for host families
1) Treat the exchange student like a member of your family. The relationship should be based on trust, care, communication, always bearing in mind that it is important to keep an open mind. Similarly, it must be made clear from the beginning that being part of the family comes with certain obligations and responsibilities.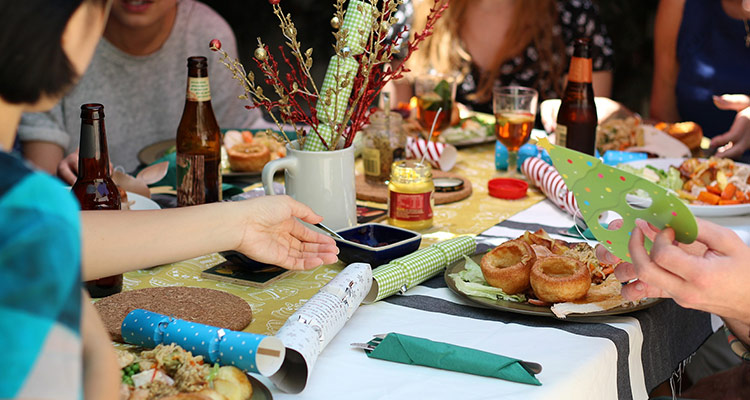 2) Become a proactive exchange party. This experience does not have to be limited to the planned activities; it can go beyond expectations. It is also important for hosts to organise cultural visits, get the whole family together and get everyone involved in local events. Read about more ideas in this post.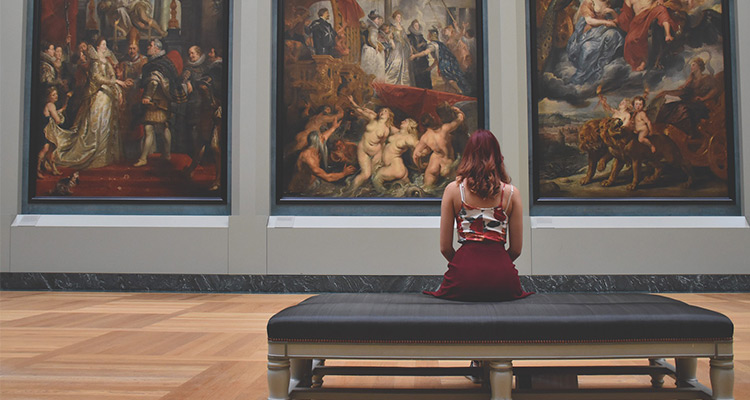 3) Show interest in the student's culture and in their life back home. Learning can go both ways in an exchange. Ask about their culture or their language (if they are different), talk to them about their family, their interests and their goals. Try and get the rest of the family to share stories and knowledge and you'll see that the exchange is a chance for everyone to learn!
3 key ideas for students participating in a family exchange
1) Be open and communicative. From the moment the adventure begins, be yourself and tell your host family about your likes, dislikes, worries and needs. Make sure you let them know about any illnesses or allergies you have; communication should always be respectful and open on all sides.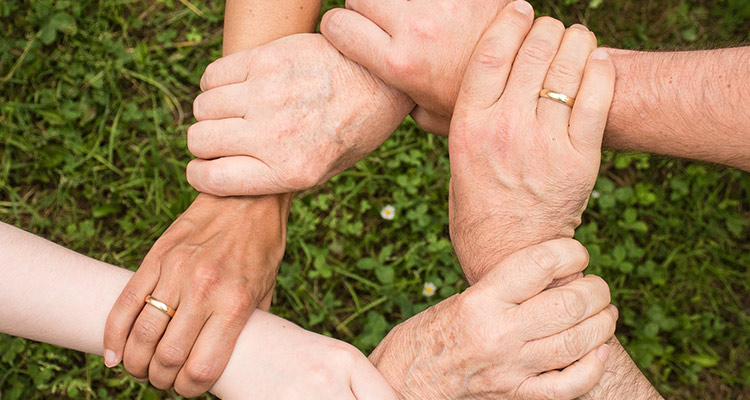 2) Respect the family rules and try to fit into the new environment. The best thing to do is act as if you were in your own home, helping out with the meals and abiding by the rules and timetables set in the house. Although at first it might be difficult or frustrating to come up against things that are different or unfamiliar, this is what helps us to learn, make the most of our time and keep an open mind!
3) Live in the moment. By nature, an exchange is a short-lived experience that you'll realise you miss once you get back home. Therefore, try to move away from your daily habits and open yourself up to all the activities offered to you, even if you do not feel like it at first. Try and enjoy the day-to-day family routines, get involved in preparing breakfasts and lunches, help out with the shopping and try and take as much as you can from the conversations that come up around these daily tasks. These unique moments of daily life are an important part of the whole experience.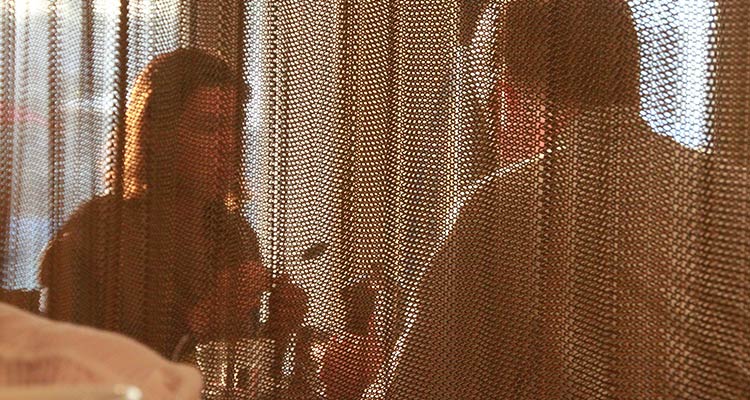 As you can see, a family exchange calls for predisposition on all sides, but it always ends up being an incomparable experience for those that travel, as well as for the hosts. Finally, that's why it is also important to stay in contact once the exchange is over, to reminisce about the good times as well as the more difficult moments of the exchange; talk about the experiences you both shared and even plan to do something together in the future… you never know!
If you want to organise an exchange between families for both younger and older generations to enjoy, learn and open their minds, what are you waiting for? All you have to do is sign up to dothegap and propose your experience. Take the first step and put these ideas into practise!