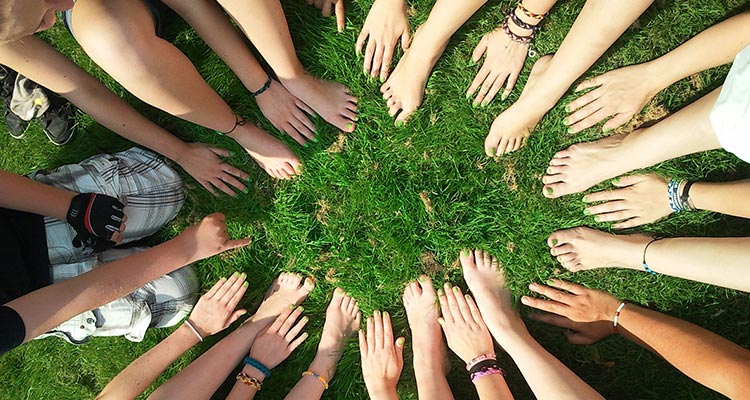 Examples of exchanges of disciplines: football and cooking
At dothegap we believe that exchange is an experience that goes beyond learning a language and even surpasses the development of the knowledge acquired from a specific discipline. Exchanges of distinct disciplines are an incredible tool to learn and enrich oneself with people who have different interests.
In this post we'd like to propose an exchange between a football club and a cooking school. From this example, we can see how people from distinct disciplines acquire certain know-how and values that open them to new realms. We also see how they adopt new skills that add value to their particular specialty.
What can a football player learn from a cooking school and vice versa?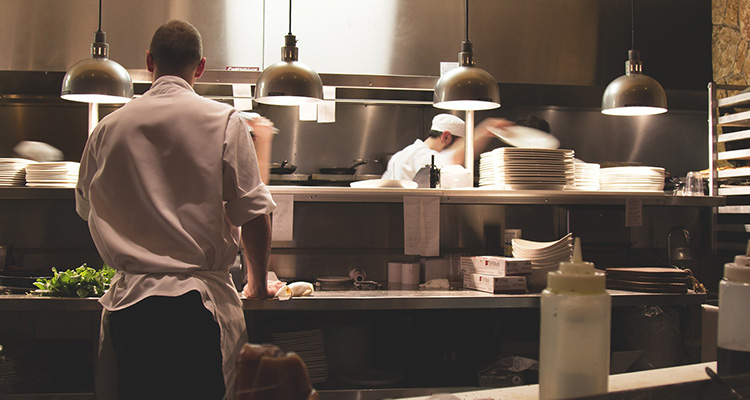 An exchange of disciplines where the participants are a football team and students from a cooking school, means that the athletes are exposed to the following lessons:
Cooking is a passion, a hobby that requires great dedication, effort and constant learning. Football team members learn that not everything is learned and that if they make an effort they can continue improving!
Gastronomy is a language; it's a way to transmit sensations and emotions. People who discover cooking from a different discipline will learn to express themselves in many different ways, not only through language.
Gastronomy is culture. Every product and recipe have a history, traditions and offer a different perspective of the world. It's another form of expression for any given place. Footballers can deepen their understanding of a country and discover their values, which, combined with sport, offers a clear path to integrate with the local culture.
Kitchen work requires a great capacity to multitask: prepare dishes, follow recipes, provide service and the list goes on. A football player can extract a big lesson from this: tactics learned in football are also necessary to be a great chef.
What can cooks learn from a football team?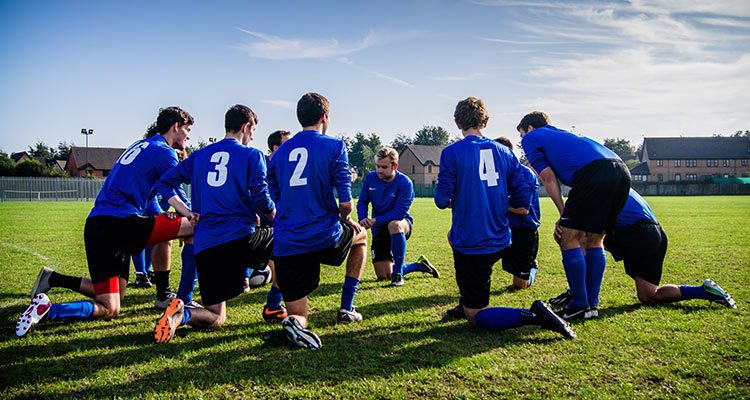 On the other hand, the cooks will learn the following from this exchange of disciplines:
A team doesn't win without teamsmanship and without pushing together in the right direction. Sometimes, people working in kitchens go it alone; by exchanging with a football club, they'll learn the importance of teamwork. If the kitchen stops being the sum of its parts and becomes one whole entity, their results will be even better.
Football isn't just about physical strength, it's based on the players' technique as well as understanding and consistency applying the tactics marked by the trainer. A poorly disciplined kitchen will learn the importance of the dynamics and tactics marked by a football coach or chef.
Football teams always have a leader, both on the field (the captain) and on the bench (the trainer). In a cooking school and in a restaurant, the same thing happens! That's why, it's important to learn to lead, but also to learn to follow instructions and leadership, above all when working under the pressure of a hot kitchen.
The value of competition. Football teaches you to compete against another team, as well as against yourself. You have to continue learning from your opponents and train everyday. A cooking student will discover that you can learn a lot from other restaurants and from other culinary traditions, but that it depends on the effort you dedicate.
As you can see, there are mutual teachings that can enrich you in many aspects and benefit all members of any group.  In addition to acquired knowledge, it's highly valuable to discover on the field as well as in the kitchen that every person has a unique talent. And while they are different from one person to the next, we must open ourselves to new experiences to understand ourselves better.
In any professional field and in life, it is vital to value the skills of others and avoid egoism. Teamwork and teamsmanship offer vital lessons, more important than you can imagine!
What do you think of exchanges between disciplines? Do you think any lessons are missing from this particular example? In future posts, we will share different possibilities for these types of exchanges. If you have any doubts or suggestions, get in touch with us!